Here Are The Insider Details On Andrea Brillantes' Pearl-Encrusted Hair For The ABS-CBN Ball!
We had to go up close to see how awesome it looked!
We watch the red carpet like a hawk. We're out to scour the prettiest silhouettes, the eye-catching details, the twists and new takes on classic shapes, as well as the tiny accents that make an outfit way more interesting.

While the complete package makes it to the best dressed list, we oftentimes take a second look at the ones that took risks, the ones that tried to up the ante a bit more by expressing their creativity—and with the help of professional stylists, their vision comes across. Such is the case for young actress Andrea Brillantes!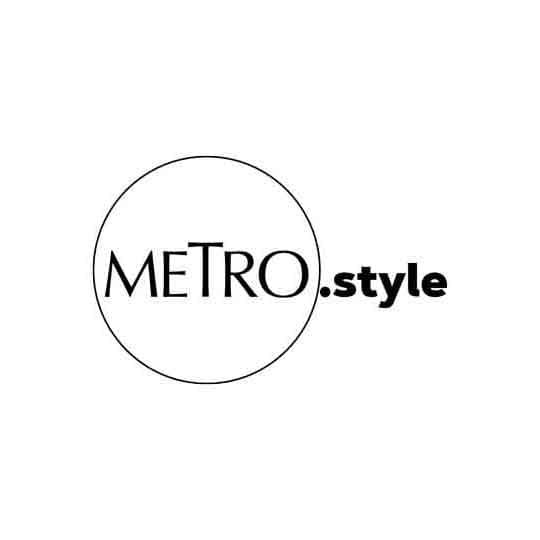 Ethereal in a coral Michael Leyva Terno | Paolo Nierves for Metrophoto
For this year's ball, the beautiful morena donned a creation by Metrowear designer and Filipiniana red carpet favorite Michael Leyva. The pearl-encrusted dress brought out her youthful charm, as well as her enviable skin tone—no bronzer needed here! But what also caught our eye are the glistening strands on her chic mid-part low ponytail. Turns out, those glistening particles are strands of pearls and crystals! We have to say—this is the cherry on top of the pie.

We spoke with her stylist and former Metro Creative Director Eldzs Mejia, and asked him how they decided on such an eye-catching look for her 'do. "We accessorized Andrea's hair with customized pearl and crystal pieces from Ornate Manila inspired by Filipino hair accessories and headpieces. Plus—to give that element of surprise when she turns around!" We said in our beauty predictions article that pearls would have a moment in this year's ball, and boy it did!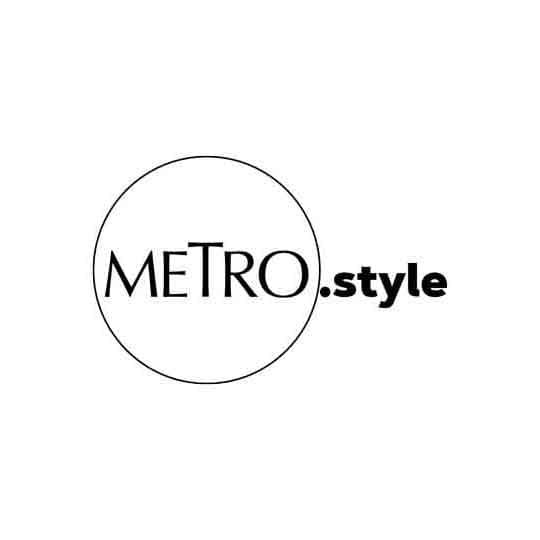 The perfect highlight: strands of pearls and crystals by Ornate Manila. Robe by Happy Andrada | Paolo Nierves for Metrophoto
We wanted to complement her coral outfit with pearl-like embellishments, and stick with our "pearl of the orient" theme.
It sure pays to have some imagination, and make that imagination work for you. In Andrea's case, it was the perfect meeting of the minds, a result of careful planning and execution! Thinking of donning strands of pearls on your next Filipiniana event? We say why not?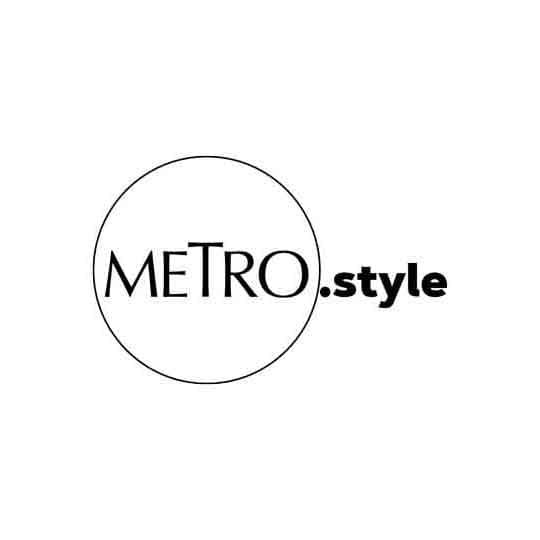 Pearly perfection! | Kiko Pascua for Metrophoto
Styling by Eldzs Mejia
Makeup by Marben Talanay
Hair by RJ dela Cruz
Gown by Michael Leyva
Hair pieces by Ornate Manila