Local Brand of the Week: Babe Formula
Treat your tresses to a local hair line that loves the daily 'crown' you wear!
Often neglected, our hair gets a beating from the daily wear and tear, leaving it lifeless, and under-nourished. We tend to think that simply washing it will help bring it back to life, but little do we know that it needs much more. Treating our tresses with TLC is of utmost importance, as it is the 'crown' we always wear, and never take off—such is the belief of proudly Filipino brand Babe Formula.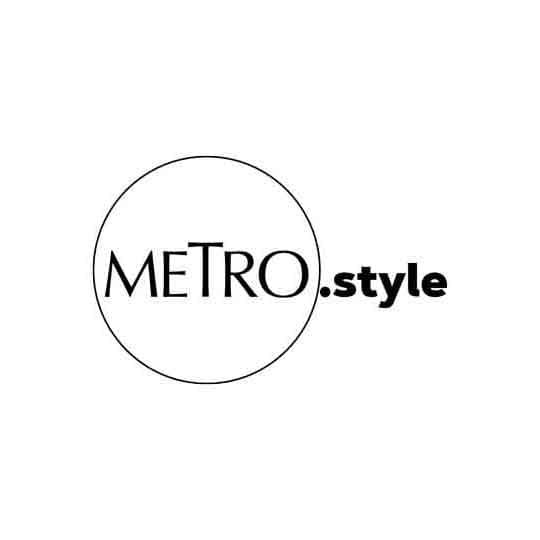 The Babe Formula line | @babe.formula
Stripping our hair off dirt and grime may seem like a simple task, but doing it with the wrong ingredients can botch your efforts in the long run. Babe Formula boasts of products that are able to enliven your hair by making use of "rich for you" ingredients, packed in eye candy packaging!
The Blossom (pink) Shampoo and Conditioner is infused with hydrolized keratin and Argan oil, both of which make sure hair is cleansed without stripping it off its natural oils. It also has the correct pH formula which seals hair cuticles, ensuring your hair is extra smooth and shiny!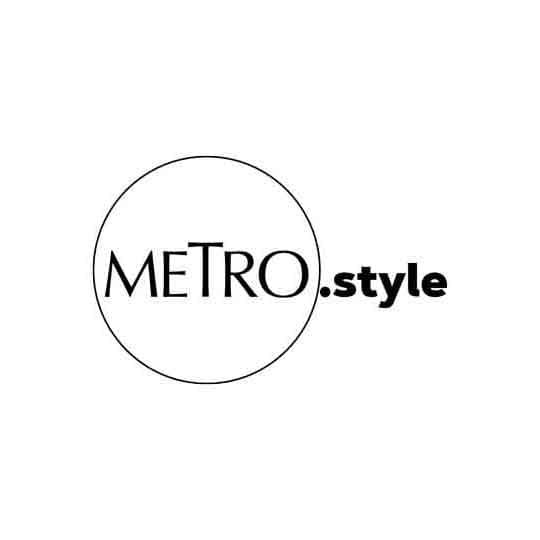 The Blossom Shampoo & Conditioner | @babe.formula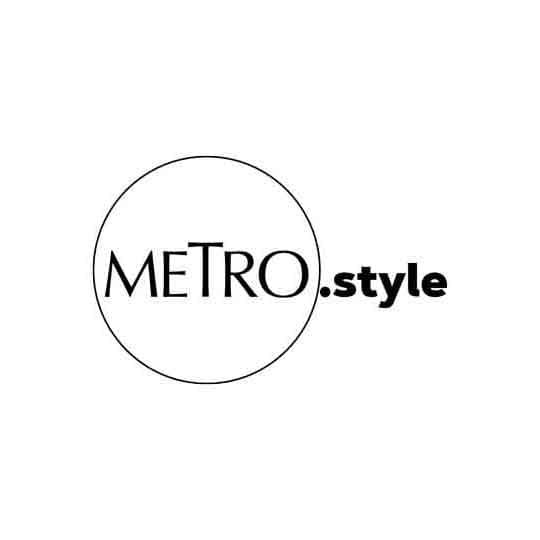 The Nectar Shampoo & Conditioner | @babe.formula
The Nectar (blue) Shampoo and Conditioner on the other hand, while boasting of the same good-for-your-hair Argan Oil and hydrolized keratin, treats you with a super sweet scent that's addictive for daily use. Use it when you need a whiff of a sweet scent on the crown of your head, sure to put you (and those around you) in a good mood!
They also offer the Gleam Daily Hair Spray, a tress tamer for hair that tends to be unruly. While it is a hair spray, there's no need to expect anything stiff or sticky as this product's main purpose is to resist humidity, add shine to your hair, and add to its silkiness for manageable daily wear. Complete your collection with their very own Babe Scalp Brush, guaranteed to massage it, helping with proper blood circulation which is vital in hair care.
To purchase, or to explore being a partner seller, log on to their official website.
Lead photos via @babe.formula