How To Style Your Baby Hair, According To These Celebrities
More than just #inspo, we have styling tips from a pro hairstylist!
Whether they're swept to the side, slicked down, or gelled over, it seems like the baby hair trend is one of the most on-trend hairstyles this season. Just ask celebrity hairstylist Mycke Arcano. "This hair trend is so versatile. You can wear baby hair on a casual day, or even elevate it and look chic off the runway depending on the style you want to achieve."
Mycke sure knows how to lay down baby hair in a way that instantly polishes and upgrades one's look. "For baby hair, you need a fine toothed comb or even a toothbrush to create the look. The baby hair trend wouldn't be complete if you don't have wet gel or hair glue to set them in place," he shares. They can be long, short, or even curly, depending on your hair type and texture. As for the products that he uses, Mycke shares, "I use Gatsby Wet Gloss Gel or water-based hair glue to pat down the baby hair as I style it."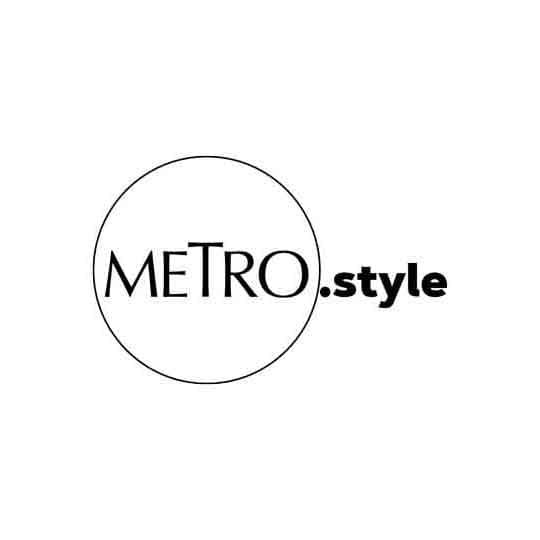 Maris Racal (Makeup by Laila Al-Harthy Hair by Mycke Arcano) | Photo: @lailaalharthy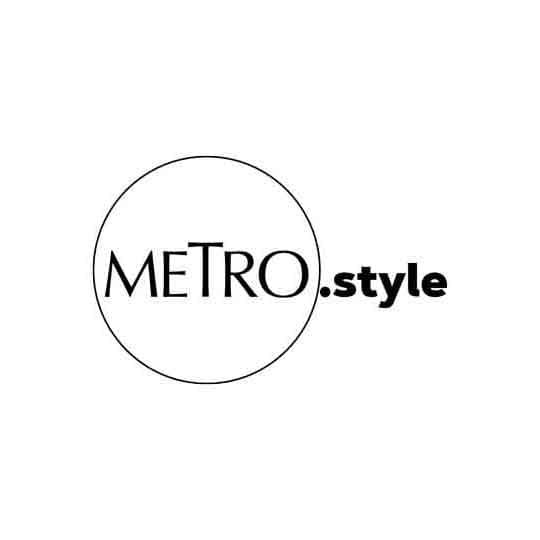 Loisa Andalio (Makeup by Julius Cananisas Hair by Mycke Arcano) | Photo: @juliuscmua
Now that you've got the lowdown, take a peak at these baby hairstyles from your favorite celebs to inspire your next look!