These Celebrities Show Us How You Can Keep Your Colored Hair Looking Amazing
It's time to get out of your comfort zone!
We Filipinas have long been iffy about colored hair. Long, straight, virgin, jet-black hair has long been the highest standard of beautiful locks this side of the world, and while that may still be true for some, times have definitely changed, as we Pinays are finally more open to experimenting with more daring, eye-popping hair colors!
Our fear of coloring our hair (most especially bright hues) may be caused by perfectly valid reasons: colored hair can lead to hair damage; and it's truly high-maintenance, having to do treatment and frequent retouches at the salon.

But then again, times have evolved for the better, and the hair coloring world has churned out pretty fascinating technology to help us go forward with our dreams of vivid hair hues! One such product line we discovered recently is that of TRESemmé. Their "Pro-Color Series" consisting of Color Radiance and Blonde Brilliance are shampoos and conditioners especially formulated for colored locks.
Color Radiance with Color Radiance Booster helps prevent color fading for up to 2 times longer lasting color, while Blonde Brilliance with Purple Shampoo Formula helps preserve blonde shades. Both are formulated with Jojoba Oil to give those colored tresses the moisture it badly needs!

To launch this collection, TRESemmé collaborated with two sought-after creative directors in Manila—Pam Quinoñes and Daryl Chang, to help put together and style collections of head-to-toe looks, inspired by varying shades of blondes and reds. This season surely calls for bold hair color, and with this show, guests were inspired to follow suit!
Check out scenes from TRESemmé Runway Ready 2019: Color the Runway below!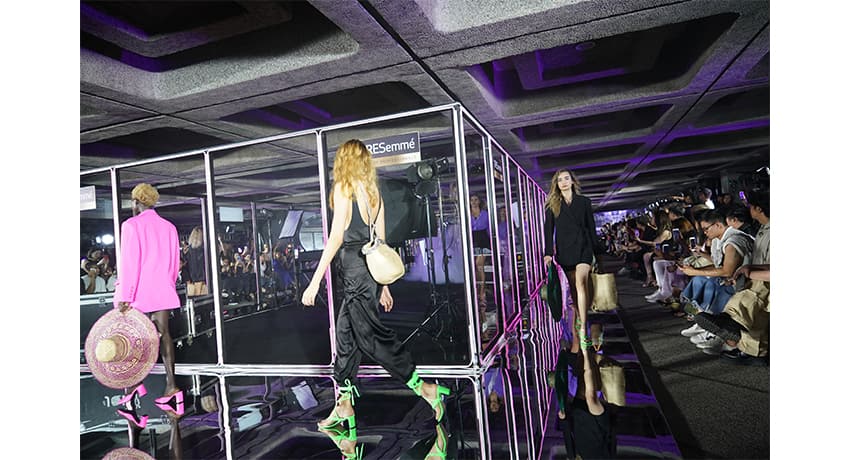 Daryl Chang for Blonde Brilliance
Daryl Chang for Blonde Brilliance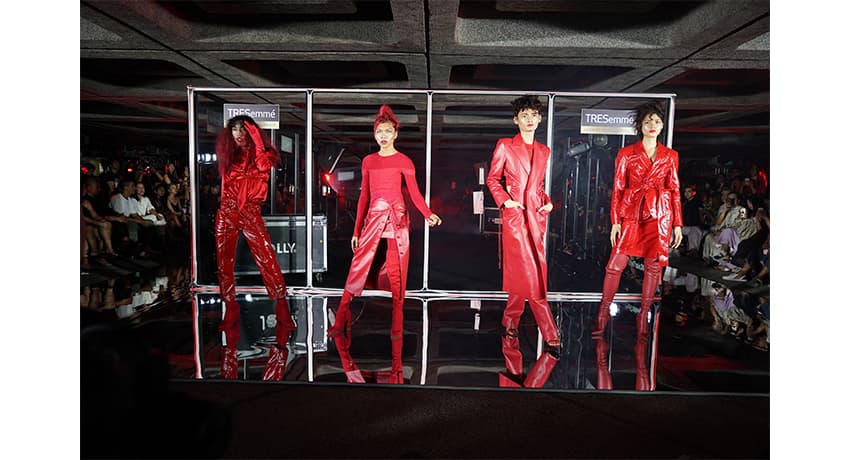 Pam Quiñones for Color Radiance
Pam Quiñones for Color Radiance