New Hair, New You: These Are The Best Hairstyles To Try For 2020
Welcome the new year by rocking a new 'do!
As we usher in a new year, we begin to take action on things we'd like to change—in our lifestyle, in our choices, and even in our looks! While the 'get fitter this 2020!' or, 'travel to a new country!' or even the, 'go local!' resolutions are some of the most common out there, won't it be great if we open the year up with a brand new look? Before we hop on these promises, prep yourself up with beauty pledge—and where best to start than with your crowning glory?
A simple or drastic change doesn't matter, but to begin and experiment with it is. A tweak in your hairstyle can significantly improve your appearance, not to mention instantly boost your confidence! This 2020, why not look into the trends and try out a new 'do? These four hairstyles will go big this year—get ready for a revamp to start the year right!
Blunt Bob
In the past years, going short has been the 'in' thing—from pixie cuts to the LOB (long bob), we've seen it on our favorite celebrities and is a constant on the runway. But the silver lining of fail-safe seekers and risk takers is the bob—long enough to retain a more feminine vibe but short enough to keep the look more interesting and fresh. This year, the blunt bob will take over, thanks to its versatility. Be more playful with it and do messy waves or go sleek with pin-straight tresses. The choice is yours!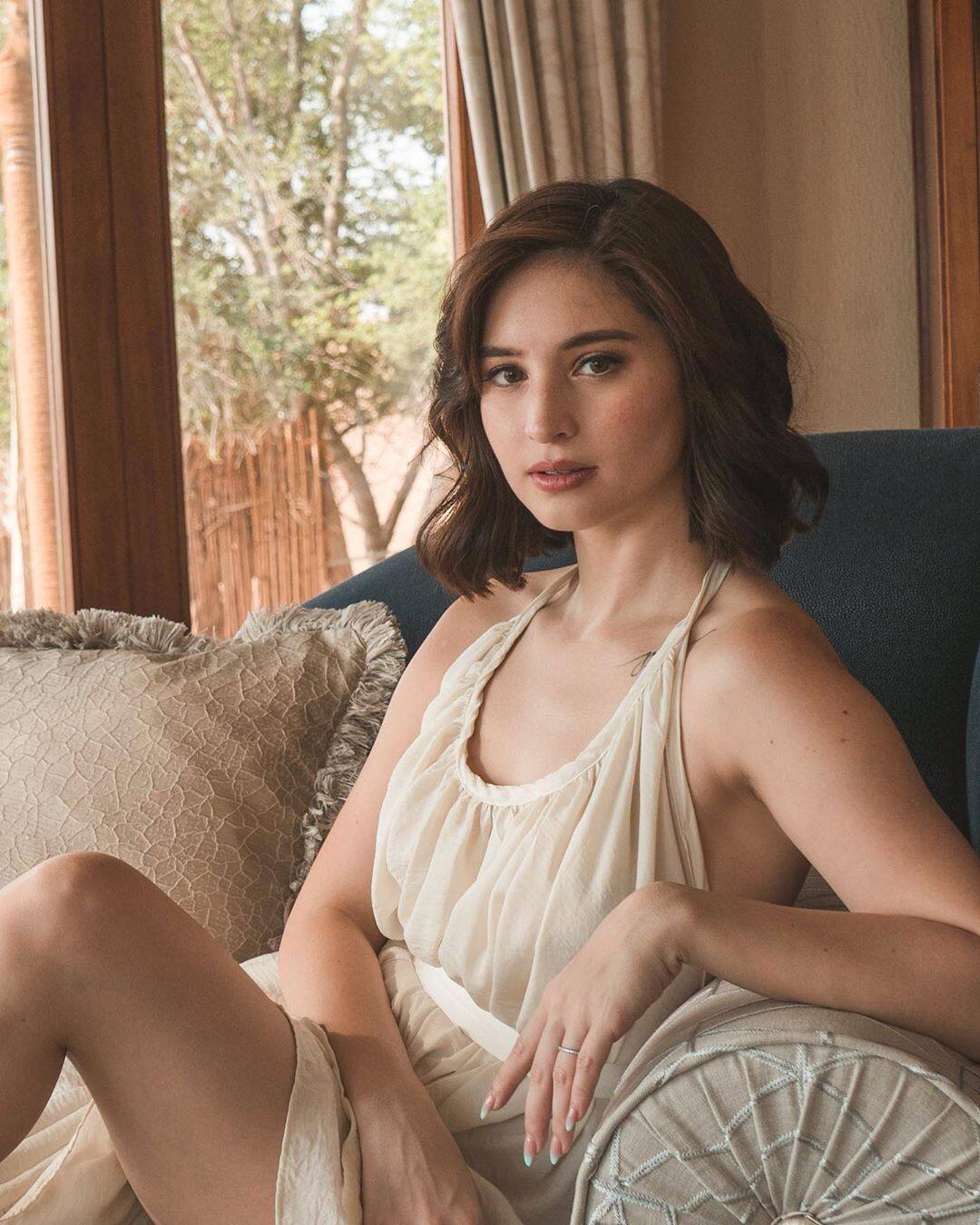 @coleen
Curtain Fringe
Go for a more relaxed look with the curtain fringe—bangs parted in the middle like, you guessed it—a curtain. A '70s-inspired 'do, this mid-part fringe style softens your look for that cool and laidback yet still elegant vibe. It has been doing a comeback since last year, but with its charm as seen on Hollywood hotshots, it looks like this look will be here for a much longer run!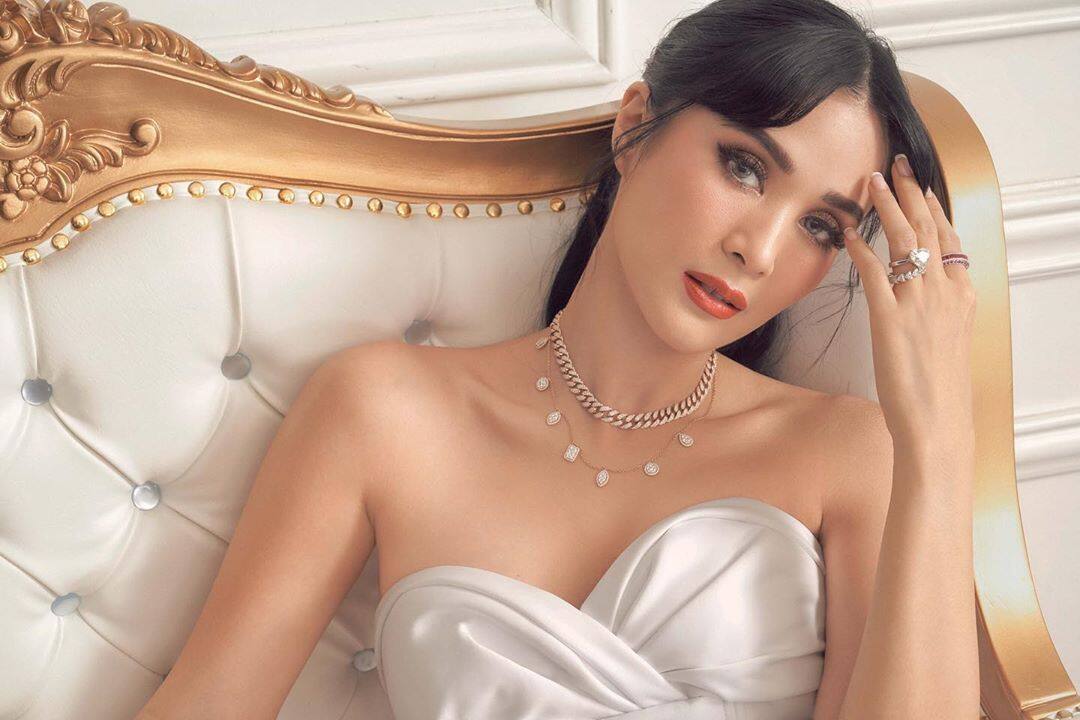 @iamhearte
Long and Layered
Just take a look at our beauty queens like Pia Wurtzbach, Catriona Gray, and Gazini Ganados—all sporting long, beautiful hair. If edgy trends aren't your thing, this hairstyle will work best for you. A staple look that never goes out of style, it's versatility wins any lady over. No wonder it's the go-to choice of our Miss Universe queens!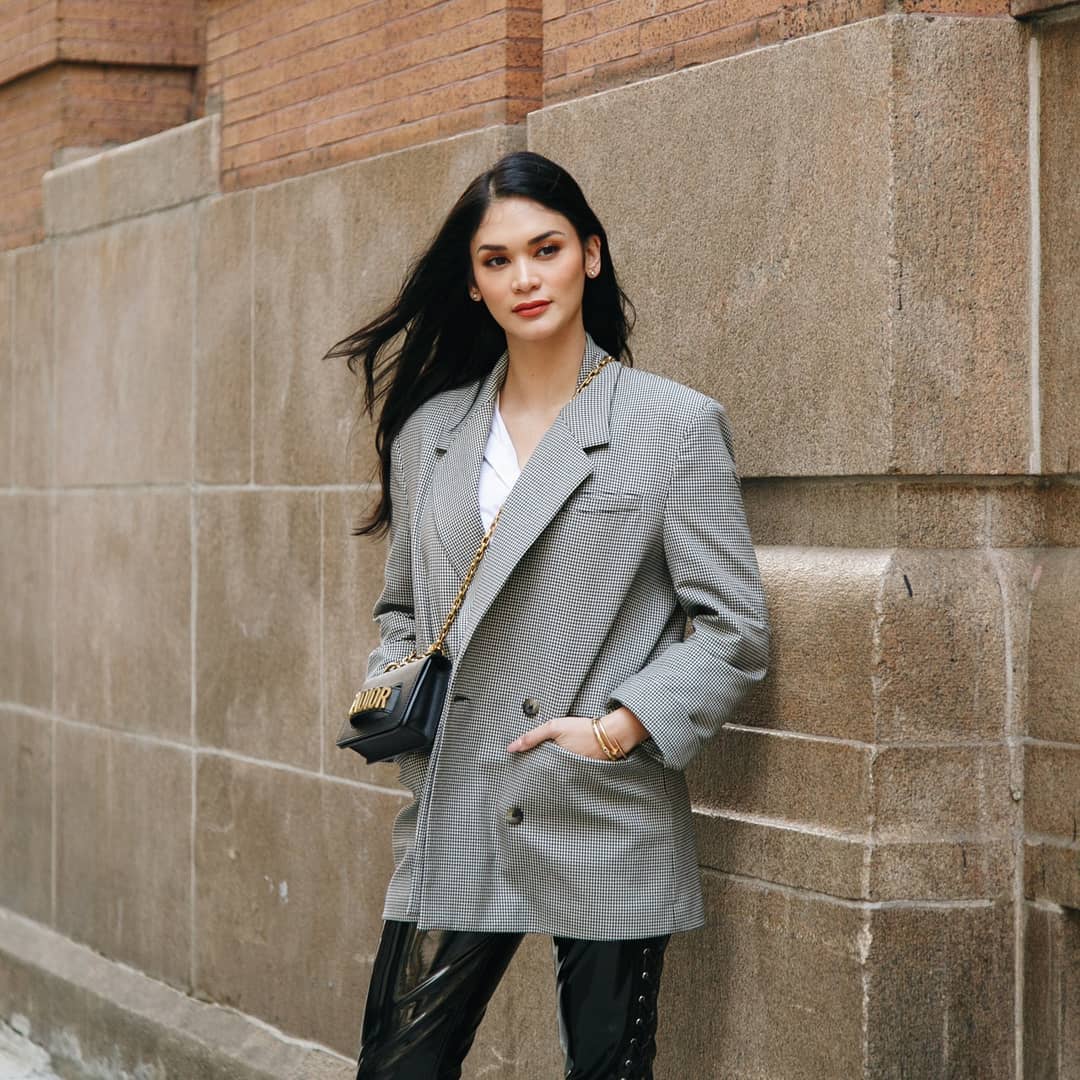 @piawurtzbach
Natural Waves
We live in a country where the summer heat is felt is all year round, so it's best paired with natural, textured waves! It's time to embrace those gentle curls and let them crown your head like a true blue tropical lady! Rock this look by using a hair product that intensely hydrates your hair but feels light to the touch and looks fresh all day, like Creamsilk Hydra Fresh Light Conditioner.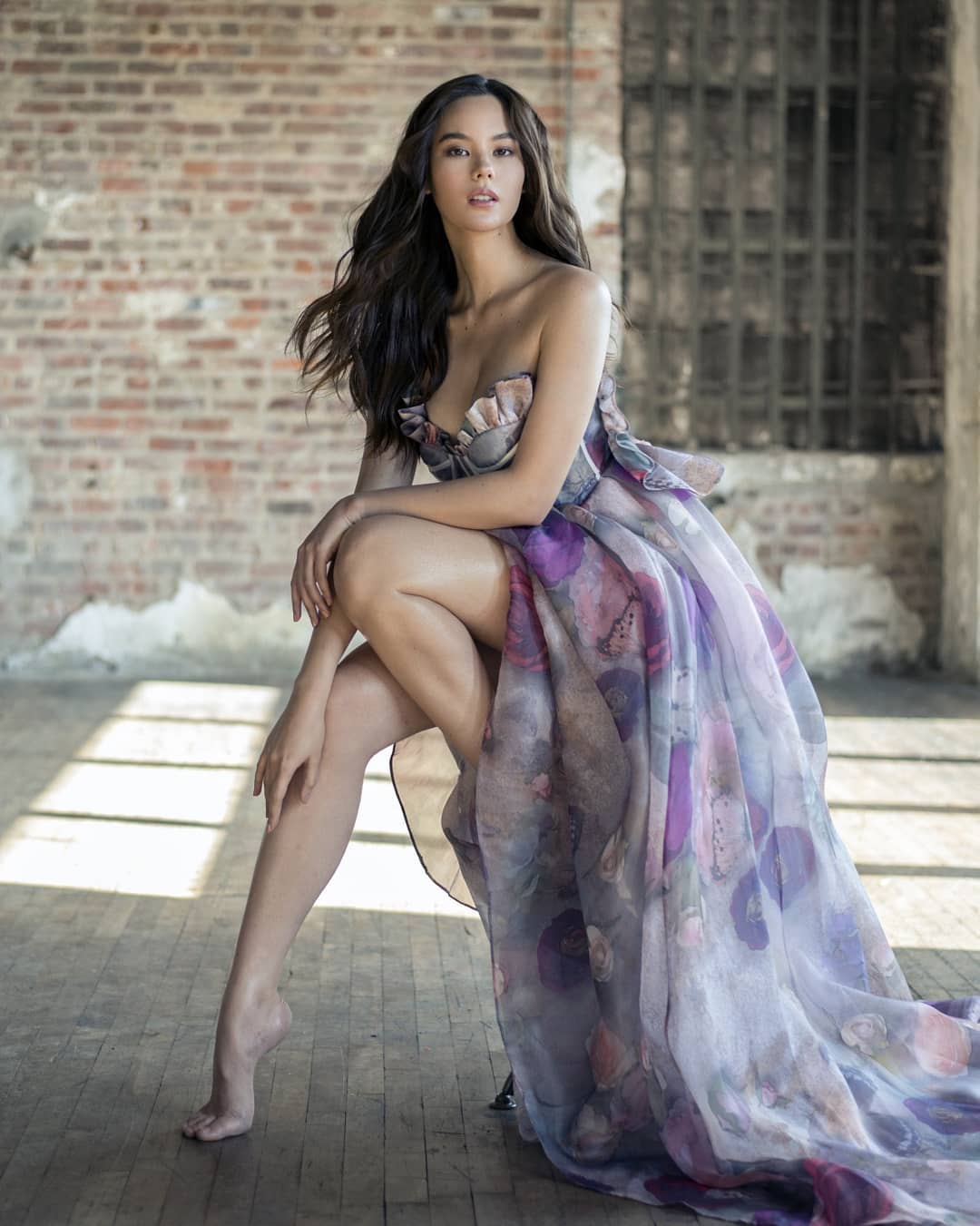 @catriona_gray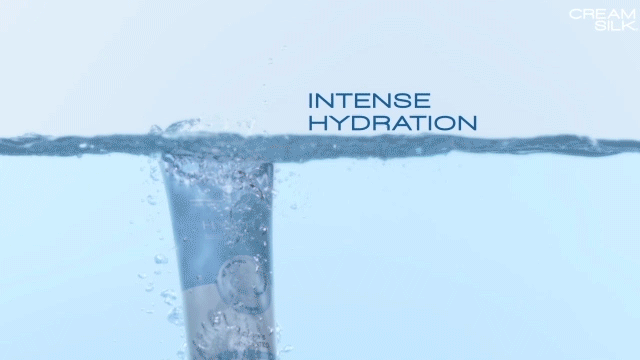 Happy hairstyle hunting!
Check out and know more about Creamsilk Hydra Fresh Light Conditioner range here. #IntenseButLight