We Know Where These Celebrities Get Their Stunning Hair Extensions!
From bob to bombshell real quick!
At the start of the year, we noticed that a lot of local celebrities decided to do a drastic hair chop—perhaps after a year of being cooped up indoors, the need for change was direly needed! The likes of Solenn Heussaff, Andrea Brillantes, and Sarah Lahbati went for short and chic haircuts, giving off an undeniable chic aura about them, making us sit up and take notice!
As months rolled by, a lot more have followed suit, and until now, a lot more have decided to cut off inches from their tresses. It's easy to style, it's a breeze to maintain, and yes, it saves us from sticky situations during hot days. While the short cut route is indeed cool, there are those that have flooded our feeds with their hair for days looks—think Sofia Andres, Bela Padilla, and Maymay Entrata! Makes us wonder—did these ladies really painstakingly wait for their hair to grow out to achieve such stunning looks?
As we did a bit more digging, we found out that these ladies have a go-to hair expert who magically transforms their short hair to mermaid-esque, bombshell-worthy locks, truly making jaws drop! Curious about who this lady is and how you too can cop their looks? Keep scrolling!
We got the chance to do a quick chat with the lady herself, Jhen Maningas-Hizon, owner of Jhen Hair Extensions, a celebrity go-to! She filled us in on the basics of hair extensions:
What is your main service? Describe your products/services. What are your products made of?
Our main service would be doing the hair extension process that revolves around doing haircuts, dyeing hair, and giving hair treatments to our clients! Our product is made of... (are you ready?) HAIR! We use 100% human hair for all our methods. Our hair extensions are all imported from Korea.
Who are your famous clients?
We had the honor of working with some of the famous stars and personalities, from actresses, to vloggers, and some VIPs! In no particular order, we've worked with Julia Barreto, Sofia Andres, Bela Padilla, Sue Ramirez, Chie Filomeno, Kylie Versoza, Maymay Entrata, Andrea Brillantes and more celebrities I can't mention at the moment.
What is your price range?
Our pricing differs from client to client but for our Korean method, it's priced at Php 20,000 per pack. It has a higher pricing because it delivers better distribution of hair, resulting to better and more natural looking extensions. It's also the same method used by K-pop stars in Korea!
Interested in booking an appointment with Jhen Extensions? Contact (0927) 4908266.

Swipe through the gallery below to check out their famous clients and their covetable long hair: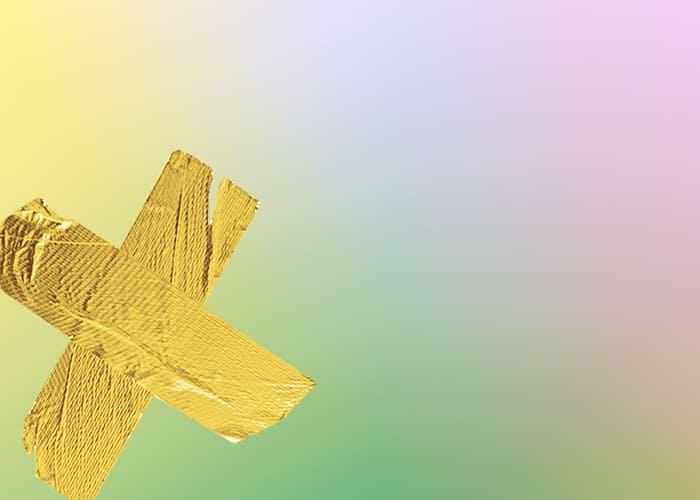 Celebrity Hair Extensions
Celebrity Hair Extensions