Orange You Glad: The Fiery Hair Trend Everyone's Obsessed With
Is it time to switch things up with a bold new hair color?
Our hair is the crown we never take off. They say you can't change your world in a day, but you can change your hair color. One step at a time, right? Picking the right combo will give your skin a glow and give life to your tresses!
There is no doubt that bright colors are slowly getting the recognition they deserve as they turn heads wherever you go. An eye-candy, orange is so versatile as a hair color as well as a vibrant and expressive shade that captivates the hearts of any crowd! The fiery color is clearly a confidence booster as well, as it complements warm and neutral undertones, which made this shade a rising hair color among morenas.
The sunset gradient is brimming with tons of personality, and there is no doubt that anyone with a bold spirit can rock this bright, fiery color! Life is too short to have boring hair, and these celebrities are surely revamping the copper palette and enlivening that Orange is the new black!
Swipe through the gallery below to see some of your faves who rocked the fiery color!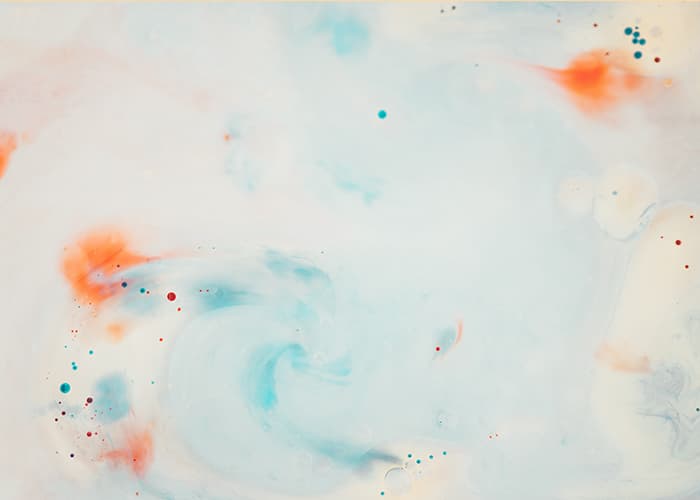 #MetroBeautyWatch: Orange Hair Trend
#MetroBeautyWatch: Orange Hair Trend
Banner photos via @ariesmanal_hair, @nadine, and @carldanahair