Seo Dan In 'Crash Landing On You' Makes Us Want To Rock This Hairstyle
Just when we thought hair clips were over, K-Drama hit actress Seo Ji Hye shows us that it's the thing we need to upgrade our look
The K-Drama craze is real! Fans of 'Crash Landing on You' aka #CLOY finally saw the much-awaited finale of this 16-episode TV series, giving closure and tying loose ends beautifully.
You can probably say we're still on a high—coming from a 111-minute finale surely gave us a roller coaster of emotions! Believe us when we say it may take some time for us to get over it! #CLOY fans, are you with us?
So while we're at it, we think it's time to shed some light on the other beautiful facets of the show, from Yoon Se-ri's walk-in closet, to 10 things you should know about supporting actor Kim Jun-Hyun who took on the role of Seung-joon; plus, the beautiful supporting actress Seo Ji-Hye who plays Seo Dan!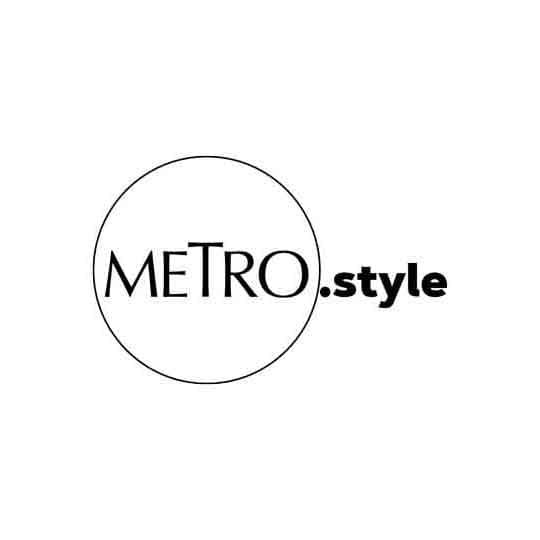 Seo Ji-Hye as Seo Dan | Hancinema.net
Warning: spoilers ahead!
Seo Dan plays the fiancé of Captain Ri Jeong Hyeok in an arranged marriage, which eventually falls through as the story progresses. She is a wealthy, educated lady who spent time studying in Russia, while waiting for Jeong Hyeok to finally marry her.
She is soft spoken, dignified, and well-dressed, in designer coats, luxury bags and shoes, an an impeccable beauty look. Her lips are tinted, skin flawless, eyes delicately lined—in true Korean beauty fashion of always being subtle, never over-the-top.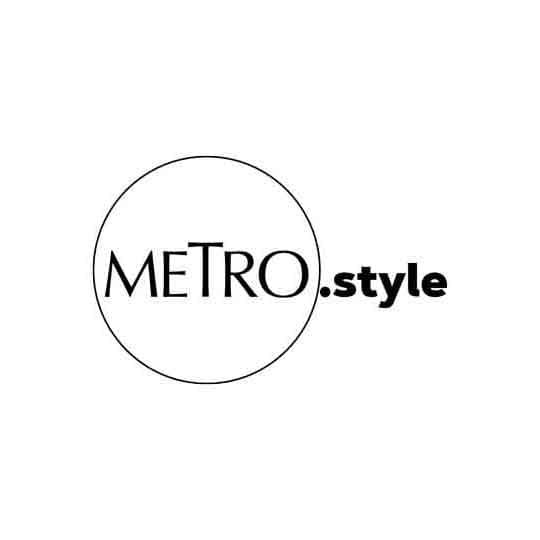 Seo Dan in her signature look of side-parted hair, pinned to perfection with a sparkly hair clip. | Hancinema.net
One signature beauty trend that got us hooked on Seo Dan though is her ability to make hair clips look pretty again! We've seen it all over Instagram and on our favorite celebrities and personalities all throughout last year, and up to this day, clearly the trend is still going strong!
Seo Dan wore her hair often parted to the side, showing off her long, brunette locks, sometimes curled at the bottom, or parted in the middle, showing enough flexibility for those of us that want to experiment with more variations of the hairstyle. One side of her hair is often locked in place by a sparkly hair clip or barrette, lending a feminine vibe to her put-together ensembles.
Ahead, check out our selection of hair accessories you can cop to get the look. Happy shopping!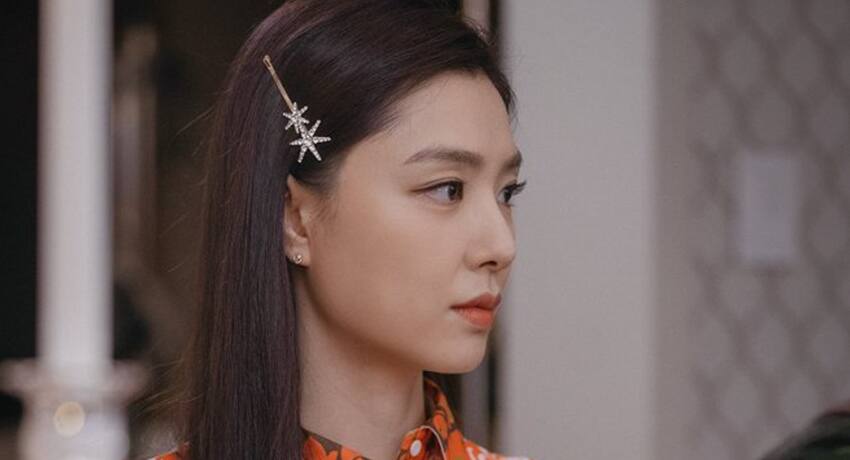 Get Seo Dan's Look!
Get Seo Dan's Look!