The Tri-Oleo Complex: Why It's The Next Best Ingredient In Haircare For 2021
We're deconstructing the powerful oils in Cream Silk Ultimate Reborn Conditioner's new and upgraded formula
The natural oil revolution is here and it's stronger than ever—in skincare, makeup, at home, and in haircare.
Natural oils have been part of our human life and routine for decades, even before the advent of lab-developed chemicals and formulations. And while science and technology has brought us far, human nature tends to always go back to its natural roots.
Nowadays, we see oils like rosehip and tea tree become much more popular picks in skincare, usually even in concentrated doses. In our homes, we fill our diffusers with different oil concoctions like lavender and eucalyptus to address health concerns and create a more soothing ambiance. And now, we are finally seeing haircare products taking this step, harnessing the power of nature to create products that resonate well with our body and our sensibilities.
There are so many nature-derived oils that you will find in the market now, but when it comes to haircare, there's a new formulation developed by prominent local brand Cream Silk to help you navigate through this vast and confusing arena of hair-loving oils. It's called the TRI-OLEO COMPLEX.
The Tri-Oleo Complex
Tri-Oleo Complex is a formula that brings together the best of hair-loving oils—argan oil, rosehip oil, and marula oil—to nourish, restore, and revitalize. Let's break down these three oils to help us understand the true power of this new formulation.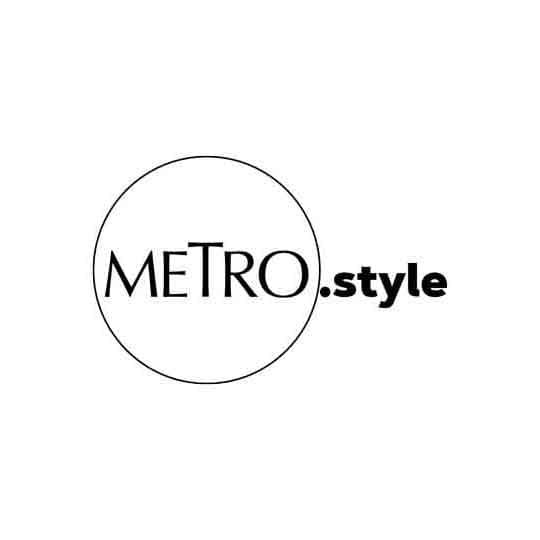 Argan oil | Eco Watch
First, argan oil.
Argan oil, or what is usually referred to as "liquid gold," comes from the fruit of argan trees in Morocco. For centuries, it has been a home remedy for hair loss because of its unique skin and hair-regenerative properties.
Since argan oil is full of powerful antioxidants and Vitamin E, it's able to generate a fatty layer around your hair and scalp to prevent dryness and frizz. It's also a great protection from the sun, protecting the hair against damage caused by free radicals and ultraviolet rays.
Those who put their hair through coloring and heat styling damage will also benefit greatly from argan oil. Since it's rich in linoleic acid, oleic acid, and palmitic acid, it can protect the hair from breakage and split ends, resulting in thicker and healthier looking hair.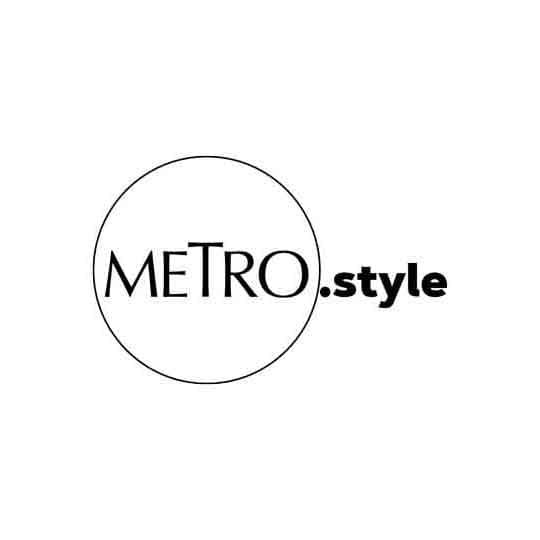 Rosehip oil | Prevention
Second, rosehip oil.
Not to be confused with rose oil, which is extracted from rose petals, rosehip oil is extracted from the seeds and fruits of the Chilean Rosa canina bush. It has been used for centuries as a traditional medicine because of its anti-inflammatory and antimicrobial benefits.
Rosehip is helpful in strengthening hair strands and promoting overall hair growth, thanks to its fatty acids, lycopene, and Vitamin C. Apart from addressing strand-level integrity, rosehip oil also works its wonders on the scalp. And a healthier scalp, of course, will produce healthier roots and healthier looking hair.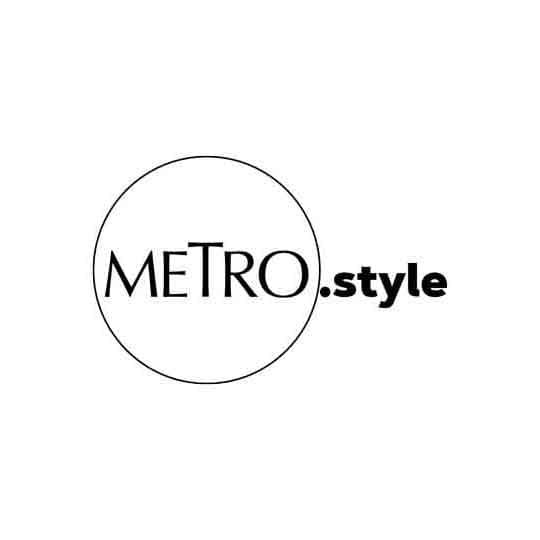 Marula oil | Herzindagi
Third, marula oil.
Marula oil comes from the kernel and outer husk of the marula fruit, which is native to parts of southern Africa. The oil is rich in protein and is easily absorbed, making it a very effective skin and hair treatment.
What makes marula a powerful ingredient is that it has a three-pronged approach to haircare: it's hydrating, moisturizing, and occlusive. This means it has properties that prevent water loss from your roots and hair. Dry scalp and dry hair usually mean two things: damage and dehydration. So when you address this, you'll find your hair looking healthier and bouncier.
Put all of these three oils together and you have the extreme potency of the Tri-Oleo Complex: argan oil to strengthen the hair, rosehip to smoothen the hair, and marula to moisturize the hair.
So, where can you find this formulation? The upgraded Cream Silk Ultimate Reborn Conditioner is what you want to check.
Cream Silk Ultimate Reborn Conditioner
"Ultimate Reborn stands for the greatest ever from Cream Silk so that women can stop settling for just good, and start getting greater," says Cream Silk about their new and improved conditioner.
Complementing the power of the Tri-Oleo Complex is Cream Silk's potent conditioning technology, made with nourishing ingredients such as glycerin, vitamins, and amino acids. With these two formulations working hand-in-hand, you'll nourish your hair from the roots to the tips—delivering overall hair health like no other.
But like our skin, not all hair is made the same. Different people have different hair needs, thus, different hair solutions. This is why the Cream Silk Ultimate Reborn Conditioner has five different variants created to target specific hair concerns.
To combat unruly and frizzy hair, grab the Standout Straight for up to 10 times straighter hair.
For those who experience hair fall, use the Hair Fall Defense to strengthen weak and brittle hair from the roots to the tips, resulting in 99% less hair fall.
For those who suffer with extreme hair damage from excessive chemical and heat styling, use the Damage Control to repair and protect it from further damage.
To address dry scalp and hair, check out the Dry Rescue for 97% more moisturized and hydrated hair.
For those who have longer hair, you need to watch out for dry tips and split ends, so use the Long & Luscious for 5 times healthier tips. Long & Luscious is Cream Silk's newest addition to the Ultimate Reborn lineup to address the concerns of Filipinas who struggle with maintaining healthier long hair.
Cream Silk prides itself in the fact that all their products are tested and tailor fitted to meet the needs and problems of the modern Filipina. So you don't have to worry about hair problems specific to our country and genes—such as high humidity and heat—because Cream Silk has taken all of this into their research and development.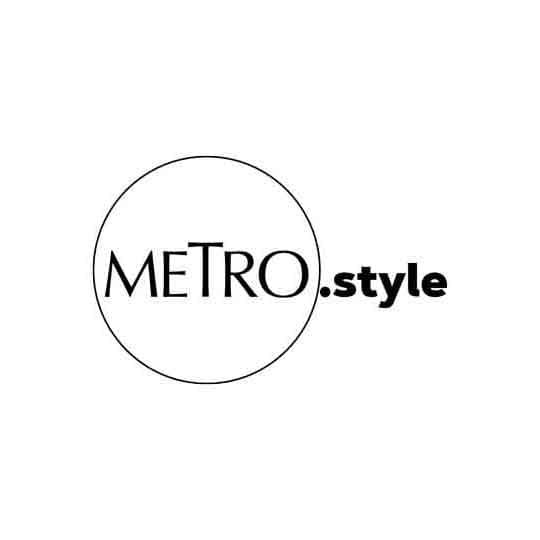 Nadine Lustre, Cream Silk brand ambassador | @creamsilkph
Are you ready to embrace a greater head of hair and a greater you?
Cream Silk Ultimate Reborn Conditioner is now available nationwide in leading supermarkets, groceries, drugstores, department stores, and online stores. Click here to shop now!