The Most Well-Loved Hair Conditioner Gets Reinvented With The Power Of Tri-Oleo Complex
Cream Silk proves it is the brand to beat as it addresses the ever-changing needs of the modern Filipina with regular product reinventions and updates
Many of us grew up with Cream Silk as the go-to conditioner brand in our homes. That sweet fresh-from-the-shower smell, the iconic white and pink sachet cuttings on the shower floor, and the feeling of smooth and silky hair after rinsing. Traditions are hard to build and replace—and that's what Cream Silk has built over the years in many Filipino households.
But what truly sets Cream Silk apart from other legacy brands is the ability of the brand to transform and grow with the times.
These days, the choices and possibilities are endless, with numerous local and international brands vying for attention on the supermarket shelves. But what makes you pick what you pick? What makes you buy, time and again, a brand that has been with you through the years?
Cream Silk has always been at the forefront of research and development when it comes to haircare, never settling for good enough. The brand has always been about bringing things to the next level, experimenting at every turn to bring out the better and the greater. With more than 30 years of hair care expertise and world-class hair R&D scientists, Unilever is able to respond to the evolving needs of the modern Filipina through product reinventions and developments.
This is why this year, Cream Silk is encouraging everyone to choose the greater option—the option that will not just give you straight, strong, and smooth hair, but hair that's captivatingly straight, unbelievably strong, and sensationally smooth. And all of that is possible with their new unique formulation: the Tri-Oleo Complex.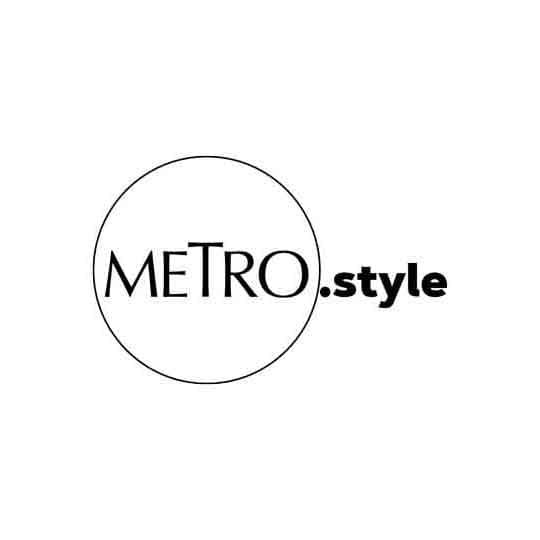 Nadine Lustre, Cream Silk ambassador | @creamsilkph
What is the Tri-Oleo Complex?
Just like the iconic line of Maxwell Lord in the recent Wonder Woman 1984, "Life is good, but it can be better," Cream Silk believes that: "Why should we settle for good when hair can be greater?"
Born from this desire to offer better and greater hair solutions, Cream Silk came up with the Tri-Oleo Complex, a formulation infused with three lightweight ultra-nourishing hair oils: marula oil, argan oil, and rosehip oil. These three natural hair-loving oils deeply nourishes the weakest areas of the hair fiber to make the hair stronger, smoother, and visibly full of life.
This Tri-Oleo Complex then works hand-in-hand with Cream Silk's potent nourishing technology that has been a blockbuster conditioner for many Filipinas across generations. This nourishing technology works by detecting even the smallest imperfections on the hair, and then adapting to address the hair's needs. Using unique silicones, it can flatten the layers and fill in the cracks of the hair cuticle to repair and restore its strength, smoothness, and moisture.
The Tri-Oleo Complex and this unique nourishing technology create the Cream Silk Ultimate Reborn conditioner that nourishes the scalp and the hair strands from root to tips, to create beautifully reborn hair.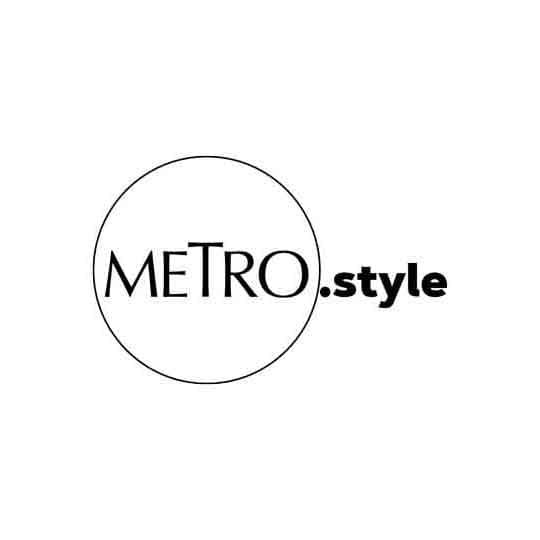 Heart Evangelista, Cream Silk ambassador | @creamsilkph
How do I use the Cream Silk Ultimate Reborn conditioner?
Cream Silk Ultimate Reborn conditioner comes in five different variants to address different hair needs and problems: Standout Straight for smoother hair, Hair Fall Defense to strengthen brittle hair, Damage Control to revitalize damaged hair, Dry Rescue for ultimate hydration, and the new Long and Luscious variant for healthier hair strands from root to tips.
The development of the newest Long and Luscious variant is a testament to Cream Silk's agility and resilience when it comes to addressing market demand and needs. Since a lot of Filipinas want to maintain long locks, Cream Silk had to create a conditioner variant that will help women grow their hair healthier. Split ends and dry hair are some of the problems commonly experienced by women with long hair, and with the power of the Tri-Oleo Complex, you don't have to worry about not having enough nourishment and hydration to the tips of your hair strands.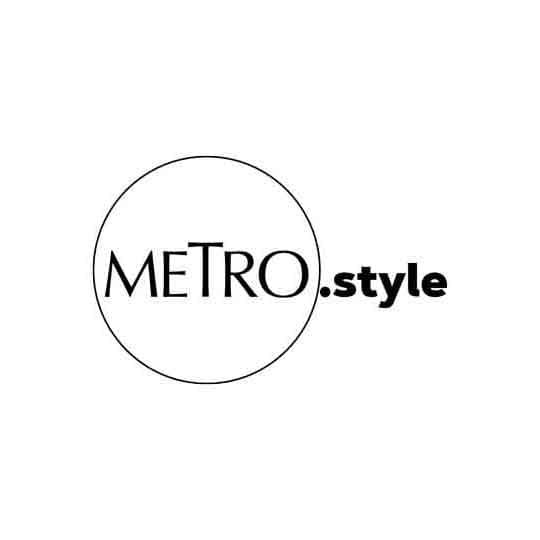 Pia Wurtzbach, Cream Silk ambassador | @creamsilkph
While Cream Silk has a number of variants to choose from, don't let it confuse you, because no matter the variant, each one has undergone intensive research and has been proven and tested to improve the hair's condition, smoothness, and strength. The variants are just an extra mile from Cream Silk to tailor fit each formulation to specific hair needs.
For best results, use the conditioner daily to nourish and moisturize the hair. Store away from direct sunlight and use before the expiration date.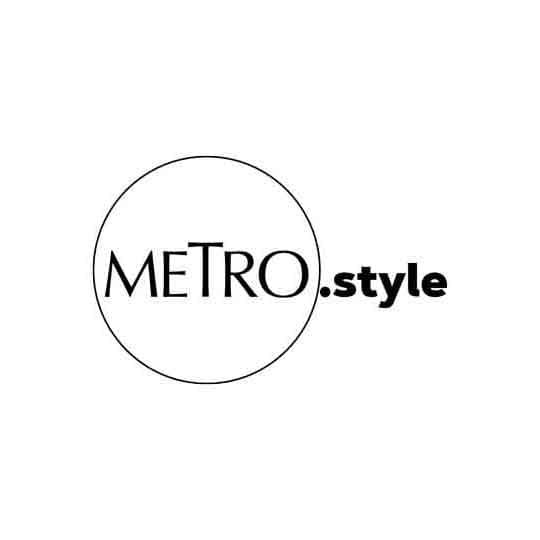 Catriona Gray, Cream Silk ambassdor | @creamsilkph
Cream Silk Ultimate Reborn Conditioner is now available nationwide in leading supermarkets, groceries, drugstores, department stores, and online stores. Click here to shop now!