Creamsilk Launched 'Conditioned For Greater' With These 4 Beautiful Ladies
Everything you need to know about what happened at the Creamsilk Conditioned for Greater Gala Night
On a balmy January evening, Creamsilk welcomed their guests to the stately and magnificent grounds of the Roxas Boulevard heritage house, Palacio de Memoria. Located on hectares of sprawling grounds that whisk visitors to a bygone era, the Palacio is a mansion that should be the next Big Thing in events venues.
Creamsilk had converted the Palacio grounds to an Instagram paradise, positioning choice spots within the mansion as photo shoot locations, and decking the expansive garden area with subtle lighting that called to us to produce picture-perfect selfies. And the guests responded to this little slice of heavenly colonial gentrification.
At the Tent located within the Palacio, a dinner courtesy of Florabel was our delicious repast before the program proper commenced. The first part of the evening was introducing the four endorsers of Creamsilk—Pia Wurtzbach, Catriona Gray, Nadine Lustre, and Heart Evangelista.
Then, there was a small talk given by Armie Jarin-Bennett, current President of Nine Media Corporation. She recounted how her rise within the company started as a Production Assistant, where duties included putting paper in the printer and fetching water for the anchor—all part of the job.
Wired to strive, achieve, and accomplish; Armie's potent message was to never say 'This is enough'. No matter what field you're in, it's important to put over-achieving as the norm, and not allow factors such as gender hold you back. And Arnie was quick to say that she doesn't consider herself great. While that descriptive may be reserved for other women, it doesn't mean Armie should stop or believe ambition should be curtailed. Whether it's reached or not, greatness is the target.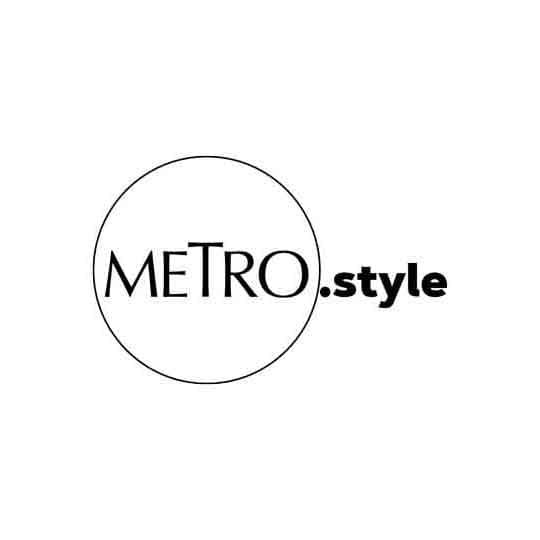 (L-R) Apples Aberin, Unilever's Head of PR, together with the panelists, Amina Aranaz-Alunan, Lynn Pinugu and Pauline Juan, and moderator Karen Davila
Next up was Karen Davila hosting a mini-symposium. Of course, the theme of the talk was about excelling and striving to be more than just good, but having greatness in your sights - the recurring theme for the night.
By affinity, a hair conditioner was aligning itself with women striving for greatness. This is important as surveys showed that over 70% of Filipinas still believe that their place is at home, or that reaching for more in the workplace is foolhardy. That this attitude persists today is nothing less than shocking.
To help counter this, Creamsilk has aligned with Edukasyon.ph, an online education and technology learning platform. It's hoped that with the support Creamsilk is providing, more women will be aware of and avail of the courses Edukasyon offers. So kudos to Cream Silk for starting the year with this more-than-worthy campaign!
Check out the gallery for more of the Creamsilk ladies: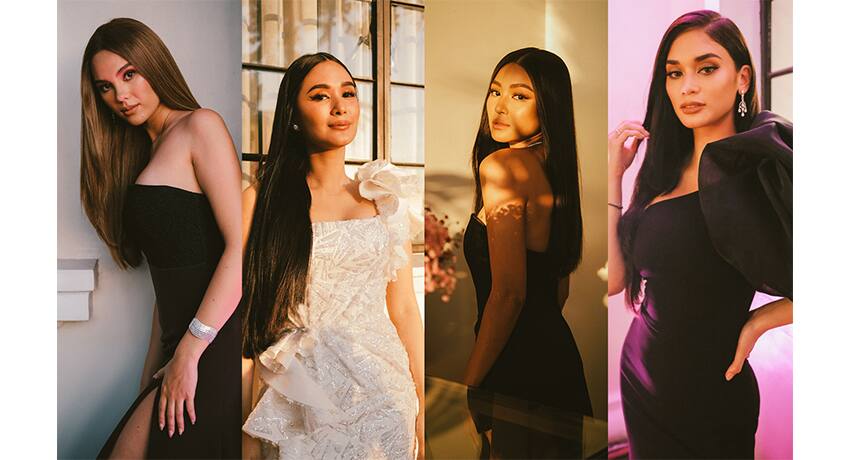 The Creamsilk Conditioned for Greater Gala Night
SWIPE LEFT OR RIGHT
TO NAVIGATE BETWEEN PAGES
Photo Credit: Magic Liwanag
Photo Credit: Magic Liwanag
Photo Credit: Magic Liwanag
Photo Credit: Magic Liwanag
Photo Credit: Magic Liwanag
Photo Credit: Andrea Beldua
Photo Credit: Andrea Beldua
Photo Credit: Andrea Beldua
Photo Credit: Pau Guevarra
Lead photos by Magic Liwanag