Dawn Zulueta Is Embracing Her Gray Hair While In Quarantine
Going gray is a natural part of life—even for the ageless beauty, Dawn Zulueta!
Staying at home for extended periods of time equals exposed roots, zero nail appointments, the works! Celebrities, just like us, are missing their hair appointments, and turning to DIY projects more than ever before. Across the country, businesses such as hair salons and other beauty-related services have responsibly closed their doors for the foreseeable future as the COVID-19 pandemic is yet to be curbed. And since everyone's on self-quarantine, that means home visits from glam squads are basically out of question for stars, too!
But for some, exposed roots proves to not be an issue after all! Case in point: the timeless beauty, Metro 30 cover girl Dawn Zulueta!
During this time, we love that most ladies (including celebrities) are spending the extra time on their hands for practicing self-care, embracing makeup-free looks, trying DIY beauty remedies, and for some women, embracing their gray hair while they're stuck at home.
Take the ageless beauty, Dawn Zulueta, for example. Just recently, the actress posted a selfie on Instagram showing her gray hair with caption, "Almost 3 inches of my silver hair is visible now. I'm challenging myself not to do hair color while under quarantine. Let's see how long I can bear it,".
With this post, we can say that we truly appreciate the veteran actress' beauty even more, as she reminds us that gray hair, in fact, is not such a bad thing. Truth be told, going makeup-free and showing everyone the truth about one's hair color is such a refreshing thing to see these days, especially with all the curated perfection we see online. Dawn looks as fresh and beautiful as ever before, which leaves a lot of us yearning to know her beauty secrets.

Below, we gathered her best beauty shots that prove her ageless beauty: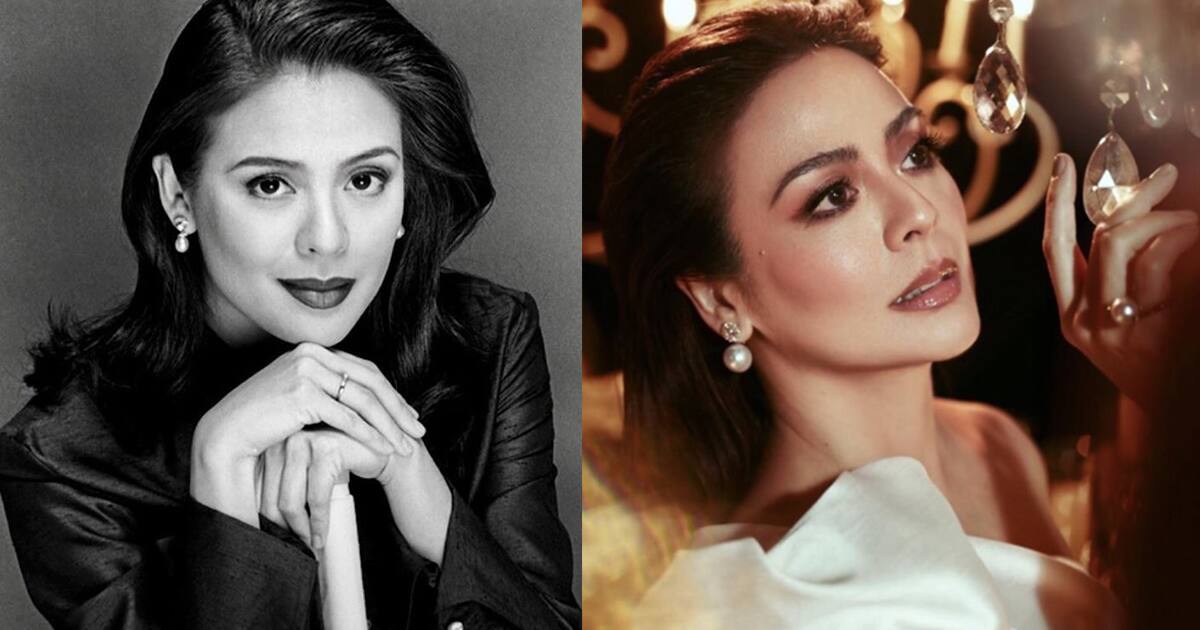 Dawn Zulueta's Timeless Beauty Looks
Dawn Zulueta's Timeless Beauty Looks