5 Natural DIY Hair Mask Recipes To Try At Home This Weekend
Check out these super easy hair mask recipes and tips—and let your hair reap the benefits.
As any hair lover would say, conditioners are a necessity for daily hair care, but a deep-treatment hair mask is the real superstar for keeping your locks soft and moisturized. If we come to think of it, the hair damage from extreme weather change, indoor heat, environmental aggressors, product chemicals, and hot hair tools surely takes a toll on our tresses, and in turn, needs a dose of nourishing, scalp-friendly ingredients to give it the TLC it deserves.
Luckily for you, there's no more need to hit the store or add yet another beauty product on your online shopping cart, because with these hair mask recipes that we're about to share, you can head straight to your kitchen for common ingredients you can whip into a DIY hair mask.
Like our favorite DIY face masks, there are plenty of genius recipes you can whip up with ingredients in your pantry. Coconut oil masks are a fan-favorite thanks to its deep-conditioning power, but if you want to try something new (or you've used all your coconut oil) there are plenty of other all-natural hair concoctions worth trying.
To help you plan your hair-loving session this weekend, we've put together our favorite DIY hair masks for you to try. Pour yourself a glass of wine, queue up your favorite K-Drama series, and get ready for some serious hair masking!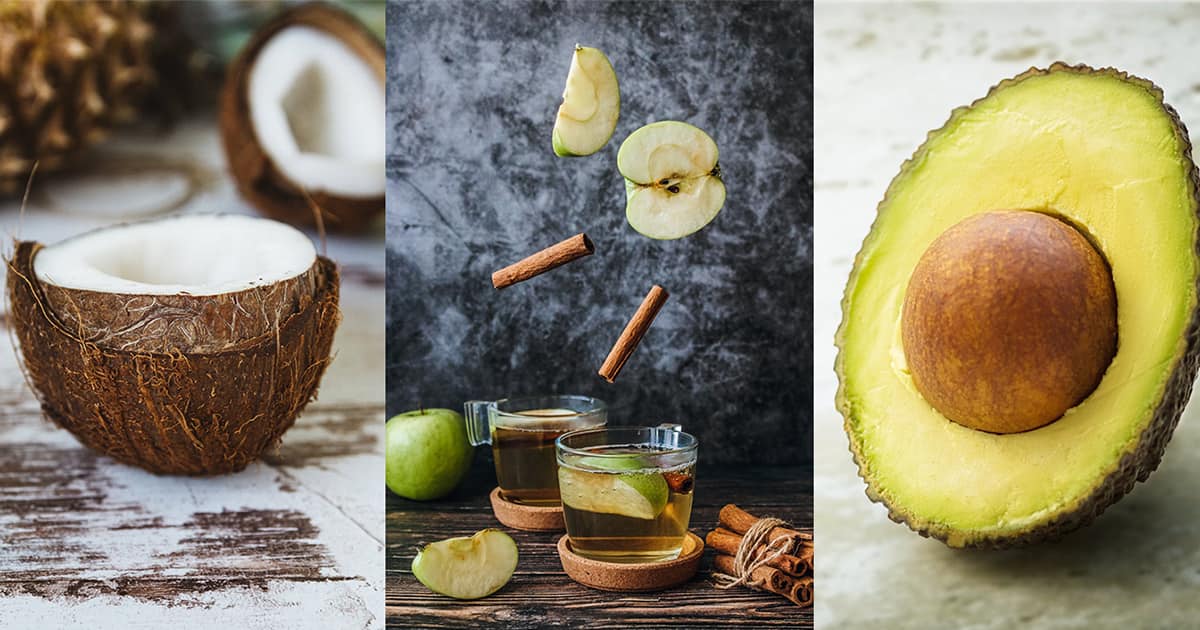 DIY Hair Masks To Try At Home
DIY Hair Masks To Try At Home