This Filipino Hairstylist Is Nominated For An Oscar
Frederic Aspiras' work on Lady Gaga's 'House of Gucci' hair artistry gained recognition at the 94th annual Academy Awards
To say that we're proud of Frederic Aspiras is an understatement. The Filipino-Vietnamese hairstylist and wig designer is an Academy Award nominee for his work in 'House of Gucci', thus becoming the second Asian-American and first Filipino to be nominated in the category 'Best Makeup and Hairstyling' at the prestigious awards show.
"Six months before we started filming, my mother passed away. I really didn't want to do this anymore because she taught me how to do hair, my mom was a hairdresser. So I just didn't want to carry on because everything reminded me of her. And then Gaga, she's like, 'You need to do this for your mom. You need to prove to her and to show and represent and to honor her.' So with that, I just persevered and I remembered every single thing she taught me, and I put it to every single hairstyle and I put my devotion into my heart. And I put it out like this is my love letter to my mother," Frederic shared in an interview with Yong Chavez of The Filipino Channel (TFC).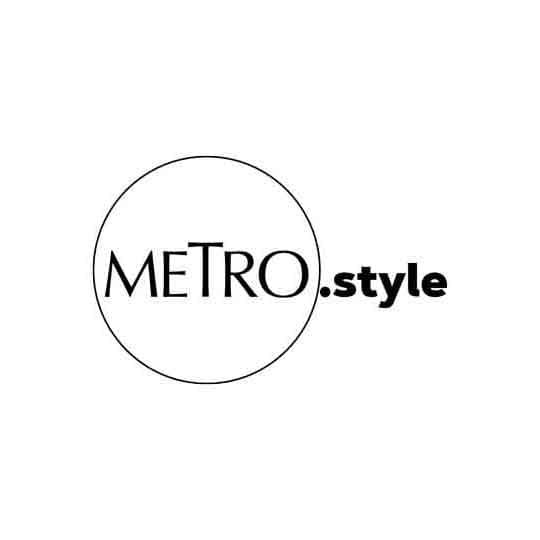 Frederic Aspiras | @fredericaspiras
Frederic's mom, Vietnamese Suzie Nguyen was a hairdresser, and pretty much served as his biggest inspiration for this particular project and season of his life. In the same interview, he shares that "Having so much rejection in this type of job, in our field, is normal. So I didn't expect. I just put my head down at work and produce the work and dedicated my entire career into creating beautiful art that people can appreciate. Never in a million years think someone like me could make it this far. I only dreamed about it and hoped and prayed that I could do and achieve the things that weren't available to me when I was a child."
Frederic started working with Lady Gaga in 2009, on the Monster Ball, as a hairstylist for the tour. He has then been involved in many of the singer/actress' many projects—photo shoots, music videos, concerts, and red carpet appearances. He is also behind Gaga's hairstyles for the 2018 film 'A Star is Born'.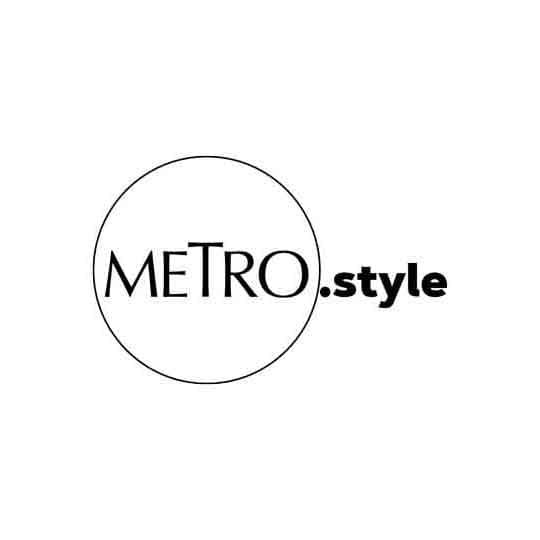 Frederic working on Lady Gaga's hair back in 2011 | @fredericaspiras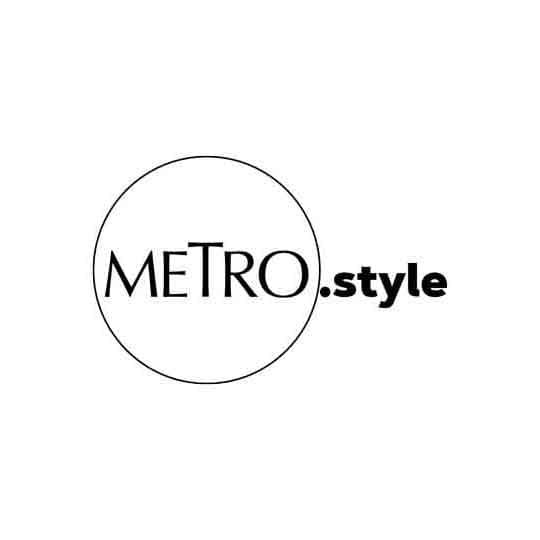 Lady Gaga hair colors by Frederic Aspiras | @fredericaspiras
Check out Frederic's entire TFC interview in the video below:
Congratulations, Frederic! We are inspired by your talent and dedication to your craft, and we wish you many more successes in the future!