We Found The Hair Dryer Lee Min Ho Used In The King: Eternal Monarch
We want one for ourselves!
We have just one more episode to go before 'The King: Eternal Monarch's' much-awaited end, and we honestly couldn't believe 15 episodes have gone by that fast! For TKEM fans, we will finally see the exciting culmination to this sci-fi fantasy adventure we've grown to love these past few months! And for all your Lee Gon-Jeong Tae-eul shippers out there, we will finally find out if the star-crossed lovers from parallel worlds end up together! What's your prediction?
Now while we patiently wait for the weekend, we've got to talk about those insanely sweet gestures Lee Gon (Lee Min-ho) did for Jeong Tae-eul (Kim Go-eun) while she was in the hospital (spoiler alert!) From feeding her her favorite convenience story meal, to pushing her wheelchair in the park, to blow drying her hair (yes, he did that), we can say that Lee Gon is #boyfriendgoals!
It turns out, this vintage-looking hair tool is the professional's choice, for its ability to dry hair fast, and salon-like results. Created by Yes Beauty, a salon-grade hair tools brand from Korea, it seems to be the go-to for hairstylists for its stellar results. It has an 'adopt filter' to prevent the inflow of hair and impurities, and an easy 4-stage switch that can be operated using one hand - from stop, cool, weak, and strong. It features a slim nozzle that allows for improved thermal efficiency during use.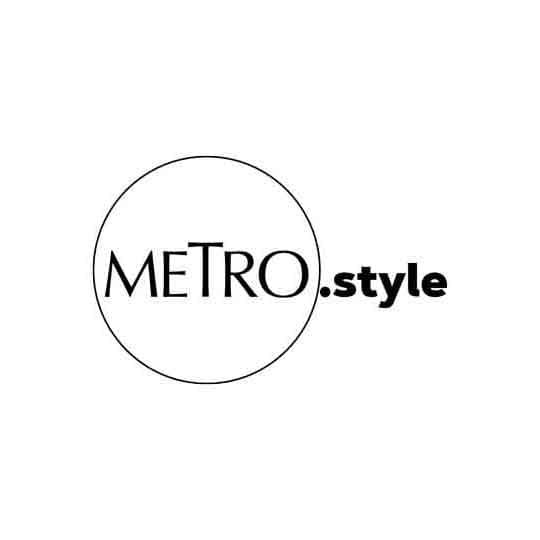 The Yes Beauty Professional Hair Dryer YB-1500 | Yes Beauty