ABS-CBN Ball 2019: Hair Trends Hot Off The Red Carpet
There was no shortage of inspo-worthy 'dos at last the ball!
Red carpet style is a complete look from head to toe—it's not just about what the stars are wearing, it's also about how they're wearing their hair.
This year, the annual ABS-CBN Ball did not disappoint in the hair department. It has become a veritable gold mine of trendy hair looks that are chic as well as sophisticated, perfect for the modern Filipiniana theme. But gone are the days when a celebrity's hairstyle was so complicated that you could not replicate it yourself. Today's crop of celebrities (and their pro hairstylists) are giving us hair looks that are easy, simple to pull off and very wearable—which we love!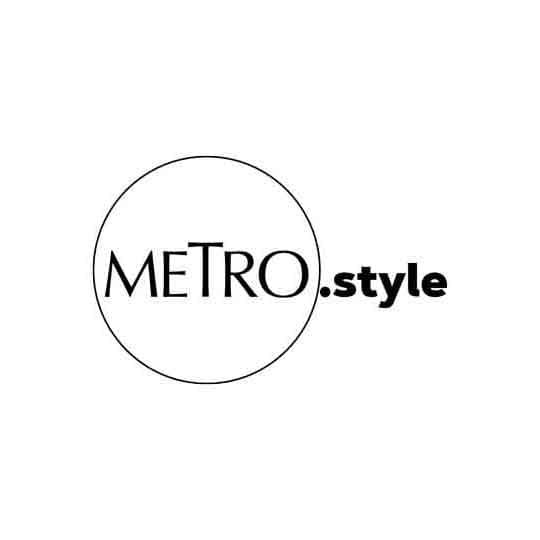 Ylona knows how to make an entrance! | Pat Buenaobra
In case you missed it, check out our gallery below as we compiled the best hair trends we spotted. Bookmark these and screencap them, because for sure, you can count on them for your own special occasion—be it a charity ball, a friend's wedding or your own big day. You're welcome!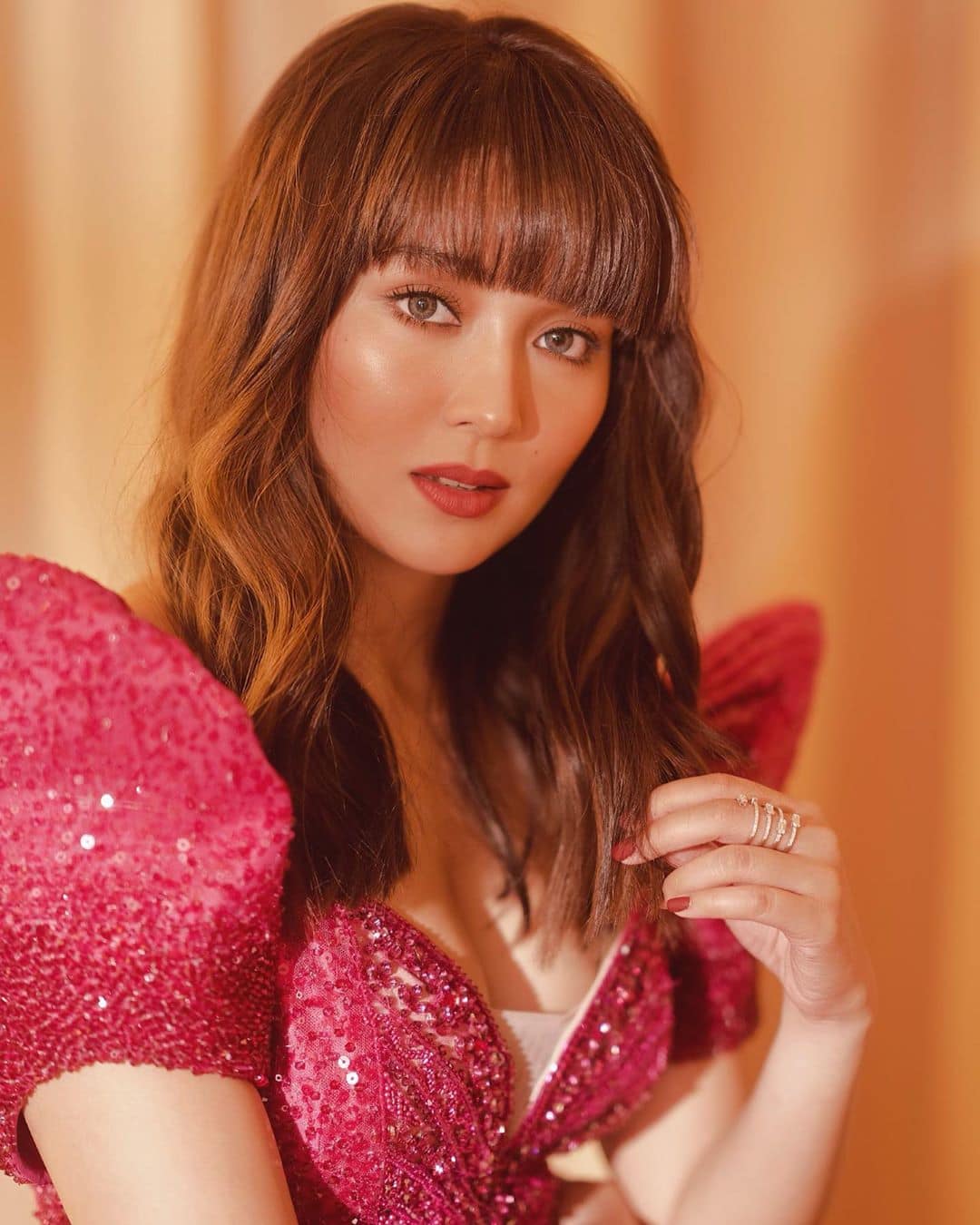 Hair Trends at the ABS-CBN Ball 2019
Hair Trends at the ABS-CBN Ball 2019