Try These Easy Everyday Hair Tutorials By Celebrity Hairstylist Jay Wee
Perfect sexy curls, the Barbie ponytail, and 15-minute waves all from the comforts of your own home!
Despite being on day 23 of the quarantine, the good part is that we're still learning so much about beauty, thanks to our go-to beauty brands, makeup artists, hairstylists, and beauty influencers. Thanks to the Internet, their online tutorials and live sessions keep popping left and right on our social media feeds, so we've been getting free beauty lessons during this time.
Sure, beauty is far from our biggest concern right now. Being at home allows us to embrace a makeup-less face, and live in a messy bun all day everyday, but wherever we can, we still need to inject some sense of normalcy, because if we focus on the sad news happening around us, it can seriously affect our daily lives, relationships, and even our physical and mental health. And to get that little lift, we must take care of ourselves and try to learn some handy skills that will improve the quality of our life during—and after—quarantine.
For us beauty lovers, now is the perfect time to actually start planning and practicing brand new looks from the comforts of our home. We can embrace your inner hairstylist, because now, we have lots of time to level up our usual hairstyles for work and events, with a little help from the pros!
So if you're looking for easy step-by-step tutorials, then you've come to the right place! Celebrity hairstylist Jay Wee is here to show you some classic yet of-the-moment hairstyles you can play with. Check them out:
Sexy waves
If you want to learn how to wear your hair wavy and curly while maintaining its length at the same time, this tutorial is for you. In this video, Jay Wee shares some easy tips on how to achieve it, what curling iron barrel to use, and how to properly section the hair to create a sexy, tousled look!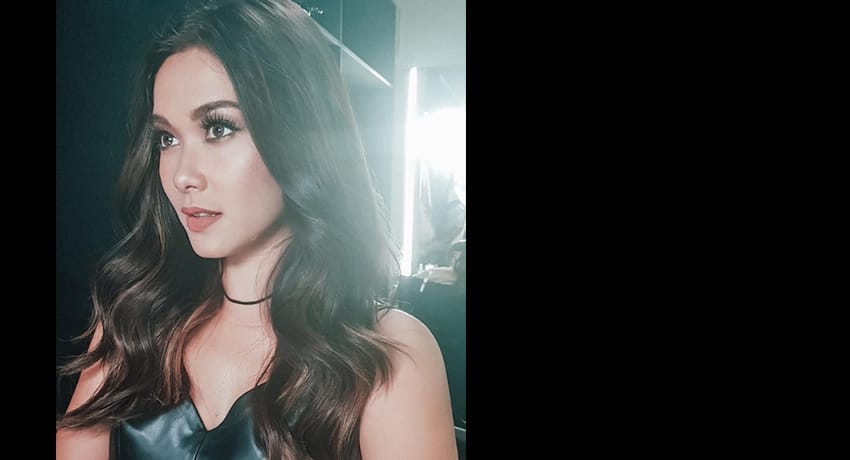 Waves and Curls by Jay Wee
15-Minute Curls
If you're the type who's always on the go, Jay Wee has created this perfect hair tutorial for you! He timed this step-by-step tutorial and finished it under 15 minutes including prep. According to him, "of course you don't really need to get this perfectly the first try. This is to assist you in understanding your own hair and actually start the habit of enjoying the process of styling it everyday." But with a little commitment, we're sure that soon you'll be creating professional-grade curls by yourself!
The Barbie Ponytail
The classic, swingy ponytail style—always with a curl or a twist—has become an iconic 'do loved by beauty enthusiasts throughout the years. That's why for celebrity hairstylist Jay Wee, it is undoubtedly one of his favorite hairstyles to do for his celebrity clients.
"I've done many versions of it throughout the years from debutantes to celebrities and even with our recent Miss Universe Catriona Gray" he said. Here, he shared how he created an easy flirty ponytail that will go with any of your outfits or event when the quarantine is over.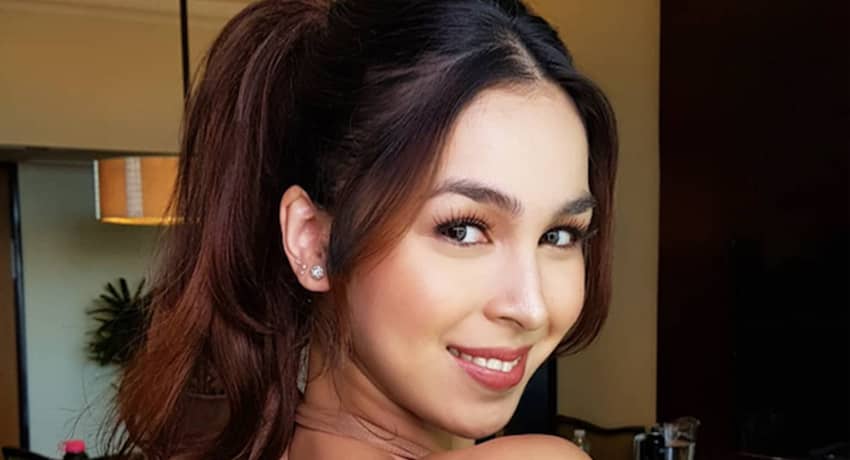 Barbie Ponytail by Jay Wee
Barbie Ponytail by Jay Wee
Lead and gallery photos via Jay Wee