How Hair Vitamins Work and Where to Get Them
We break down the benefits of Instagram's favorite wellness supplement and where to get them
Ahh, the supplement launched by a thousand influencers...and the Kardashian-Jenners.
As early as 2016, Kylie Jenner has been telling her millions of followers on Instagram that she's "obsessed" with her hair vitamins. In one of her posts, she says that they make her natural hair "look and feel amazing."
The rest of the clan also take the same supplements, as seen in multiple posts throughout their own social media accounts. Yes, from Kim Kardashian-West to Kris Jenner, they all swear by these vitamins to keep their hair Insta-ready. In the Philippines, the likes of Arci Muñoz, Bela Padilla, Sue Ramirez, and Maris Racal have also revealed that they take the same hair vitamins.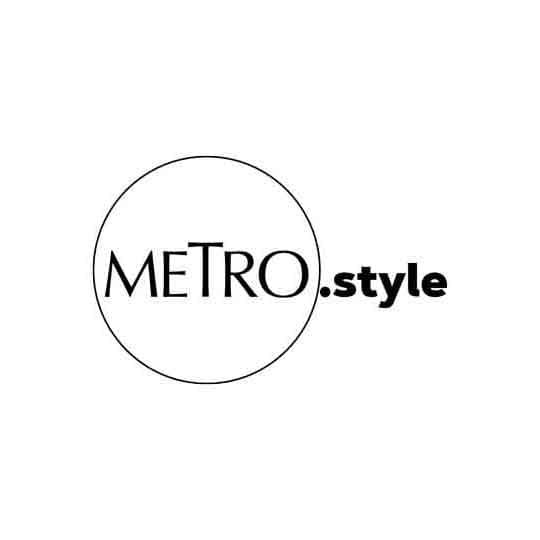 SugarBearHair Hair Vitamins | SHOP AT BEAUTYMNL
Living life in the new normal, we've seen people take health and wellness more seriously. We're definitely here for anything that makes us feel and look good—hair vitamins included. But what exactly are hair vitamins?
Celeb-worthy hair in a bottle?
In an article published on Health, Dr. Joshua Zeichner, MD of Mount Sinai Hospital in New York City says supplements for hair growth "can help provide the hair follicles with the necessary building blocks for healthy activity. This means that hair follicles can function to the best of their ability."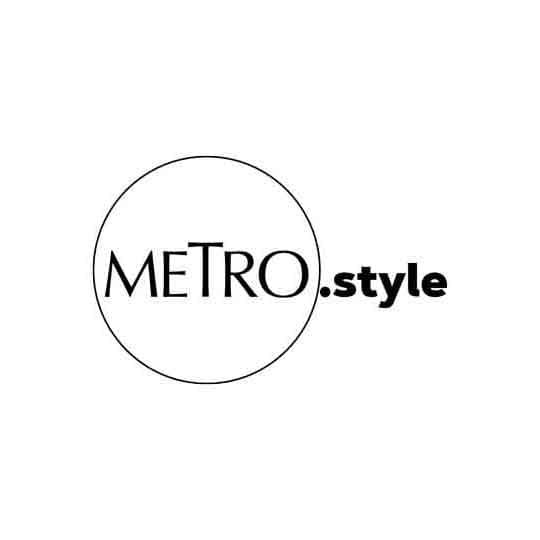 The Beauty Peptides Chewable Hair, Skin & Nails Vitamins with Biotin | SHOP AT BEAUTYMNL
There are many reasons why your hair may be suffering—from heat styling to chemical treatments, hormonal changes to nutritional deficiencies. New York City-based dermatologic surgeon Dendy Engelman, MD explains to Prevention that "hair thrives on protein, iron, zinc, and vitamin B12, which support hair structure and growth and moisturize the scalp, among other functions. If you are not getting enough nutrients from your diet, supplements can increase low levels."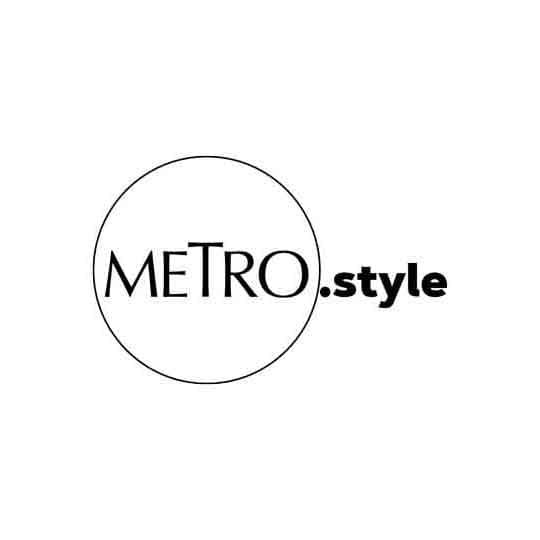 Hum Nutrition Hair Sweet Hair | SHOP AT BEAUTYMNL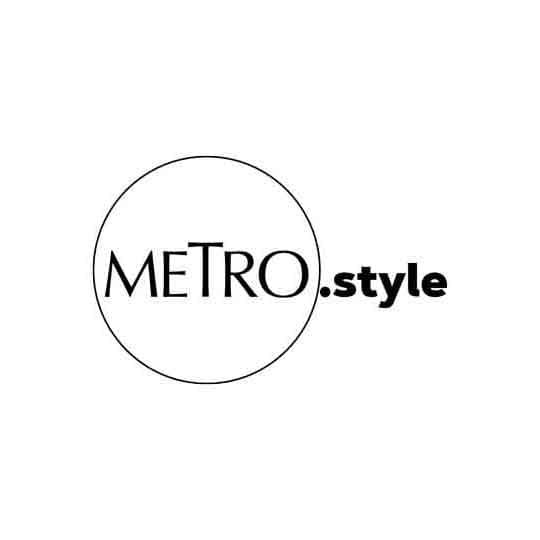 Nature Made Hair, Skin, Nails Gummies | SHOP AT BEAUTYMNL
For your crowning glory
Whether you've always suffered from thin hair, recently experienced hair loss, or constantly struggled with hair fall, vitamins made specifically for hair health can definitely help.
As with many other supplements, however, they are only meant to add to your daily nutritional requirements. They don't promise overnight results, and results also depend greatly on your overall well-being. (We all know overdosing on vitamins can be harmful for our health, too.) If you're unsure whether you need hair vitamins or not, it's always best to consult a professional first.
Lead photos via @kyliejenner @kimkardashian