We Have To Talk About All Of Seo Yea-Ji's Hairstyles In 'It's Okay To Not Be Okay'
We may love her new look, but we've got to take a look back at all the other chic 'dos she has rocked so far!
Seems like these days, we can't seem to stop talking about the latest K-drama to rule town, 'It's Okay to Not Be Okay'. The mental health-themed show has been giving us sleepless nights (in a good way), and endless hours of chit chat in our social media groups for the simple fact that it is simply addictive! Starring K-drama superstar Kim Soo-hyun and the beautiful Seo Yea-ji, 'IOTNBO' offers us a not-your-regular kind of romantic K-drama, but an eye opener one at that, yet is still able to give you all the feels.
It's also no secret that we're smitten by the leading lady's flawless beauty, leaving us breathless in every scene. Her character may be dark, broken, loud, and mysterious, but her visuals are impeccable! From designer threads to the hottest lipsticks in town, Ko Mun-yeong shows us how it's done.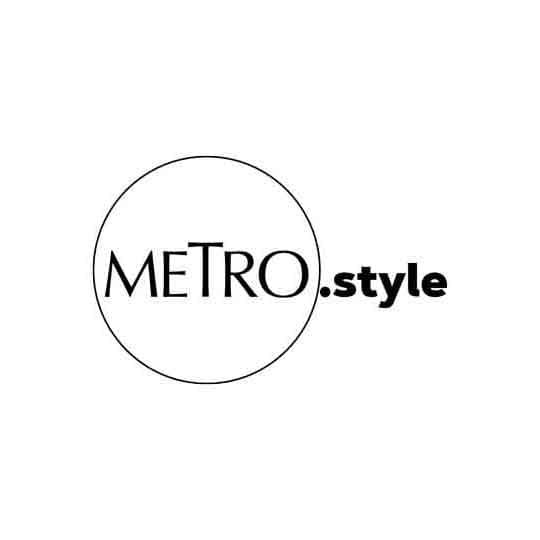 Seo Yea-ji as Ko Mun-yeong | Chun Youngsang for Netflix
Warning: spoilers ahead!
If you're updated on 'IOTNBO's latest episode, you'll know that Ko Mun-yeong finally faced her fears and chopped off her long, black, thick hair, symbolic of how she is ready to turn a new leaf in life, and how she is willing to let go of what's been holding her back since she was a little girl. With the help of Moon Gang-tae, who seems to have an exceptional talent for cutting and styling hair, she emerged with a chic new LOB, which to be honest makes her even more chic!
Gang-tae shares that he has been cutting his autistic brother Sang-tae's hair for as long as he can remember, and because of this, he has honed his skills, becoming salon-worthy in the process. But before we get used to Mun-yeong sporting shorter hair, let's take a look back at all the pretty hairstyles she has rocked since the start of the show.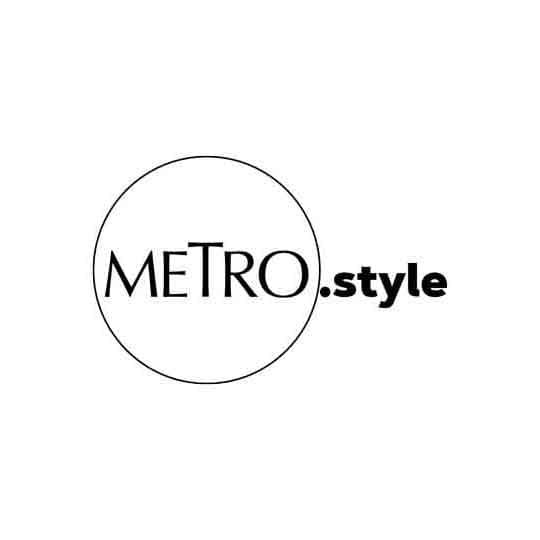 Moon Gang-tae cuts Ko Mun-yeong's hair | Hancinema
Scroll through the gallery below to see all the hairstyles we love on the leading lady of the moment: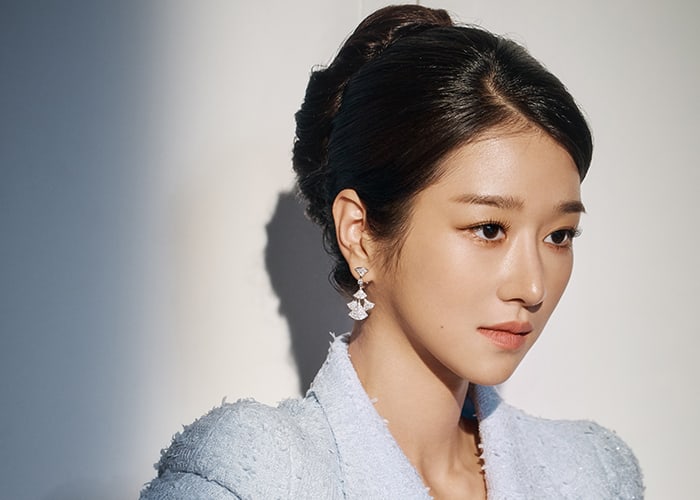 It's Okay To Not Be Okay Hair Trends
SWIPE LEFT OR RIGHT
TO NAVIGATE BETWEEN PAGES
Photo Credit: Chun Youngsang for Netflix
Lead photo courtesy of Netflix