We Transformed Ivana Alawi Into Her 'Ivan' Alter Ego!
The YouTube star and leading lady looks amazing with pixie cut hair!
Ivana Alawi is undeniably a digital star to reckon with. With 15.5 million subscribers as of publishing, she has been able to create a virtual community that follows her every move. From day in the life videos, unboxing and shopping sprees, travel vlogs, to challenge videos and pranks, Ivana has done it all. Just recently, one of the latest pranks she did to her family involved a handsome transformation—one that has revealed her alter ego named 'Ivan'.
On a random day, she decided to bust out the pixie cut, the body tattoos, and a cool guy attitude, to the surprise of her brother, sister, and mom. She even took the entire look out for a spin, showing off her new persona to gas station attendants, drivers, McDonald's staff, and bystanders. She truly knows how to put on a show, but we've got to say—what truly caught us off guard was how stunning she still looks with super short hair!
This transformation was the reason behind our very own transformation for Ivana in her recent cover with METRO. The digital star slash leading lady constantly makes jaws drop, but with her stunning 'Ivan' transformation for our cover, we have to say that this is one of her most beautiful looks yet!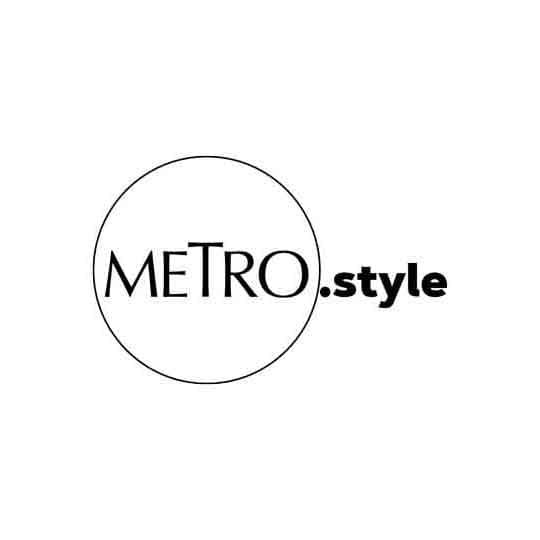 Ivana Alawi for METRO | Dookie Ducay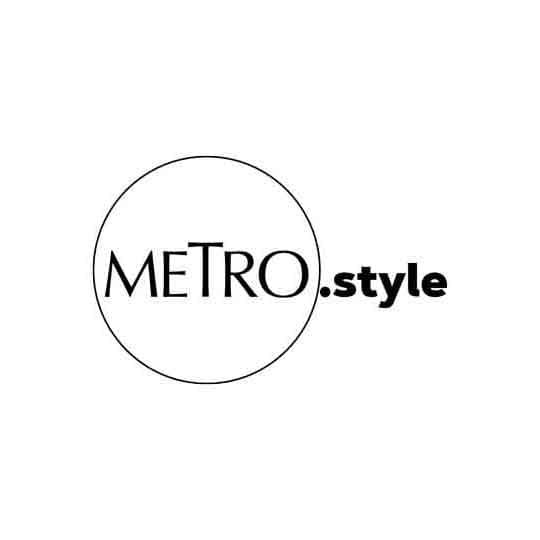 Ivana "Ivan" Alawi for METRO | Dookie Ducay
The glam team responsible for this amazing transformation is Mickey See for makeup, and Brent Sales for hairstyling. Both veterans in the industry, they effortlessly made Ivana's "Ivan" dreams come true. A chic pixie cut styled to perfection, paired with neutral hues for makeup makes for an unforgettable beauty statement!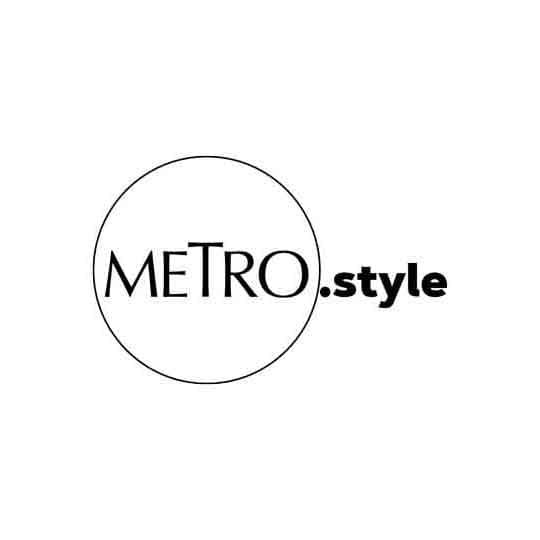 Ivana "Ivan" Alawi for METRO | Dookie Ducay
What do you think of Ivana's "Ivan" transformation?
Photography by Dookie Ducay
Creative direction by Eldzs Mejia
Sittings editor: Geolette Esguerra
Makeup by Mickey See
Hairstyling by Brent Sales
Styling by Adrianne Concepcion, with associates Vince Abarra and Dodley Gallardo
Production design by Rocket Design Studio
Tattoos by Tattumundo
Videography by Fold Canela
Shoot coordination by Grace Libero-Cruz and Red Dimaandal
Shoot assistant: Carla Buyo
Shot in Studio LAJ
Special thanks to Star Creatives, Mico del Rosario, Keia Inciong, Des De Guzman, Star Magic, and Lauren Dyogi