Check Out How These Celebrities Transformed Their Hair Through The Years
Let Jessy Mendiola, Cristine Reyes, and Kim Jones serve as the motivation you need to take that big hair risk!
Nothing has the power to transform a look quite like a new hairstyle, which might explain why celebrities like our previous Metro cover girls Jessy Mendiola, Cristine Reyes, and Kim Jones are constantly switching things up with fresh cuts, colors, and lengths. See how they transformed their hair looks in the past few years: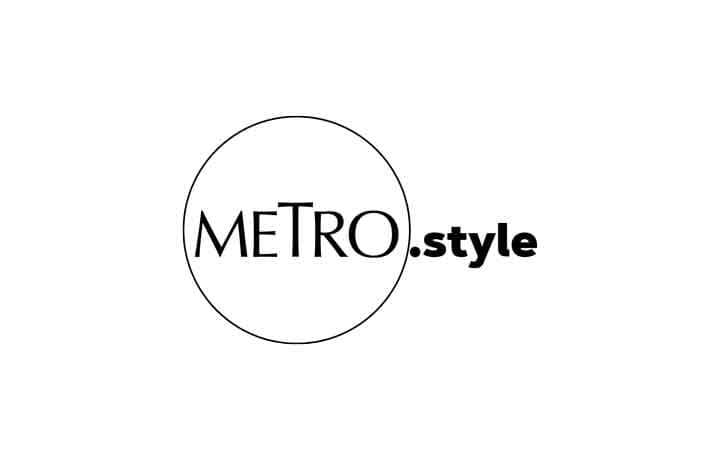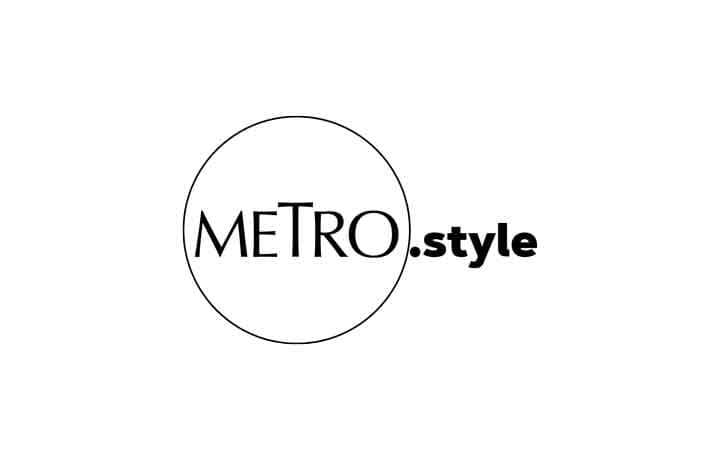 2017: LOB
Jessy switched up her style with this cut that works on everyone. Yes, even you. Whether you have thick or fine hair, straight or curly, this chic haircut allows you plenty of room for styling whatever way you like it.
1 of 4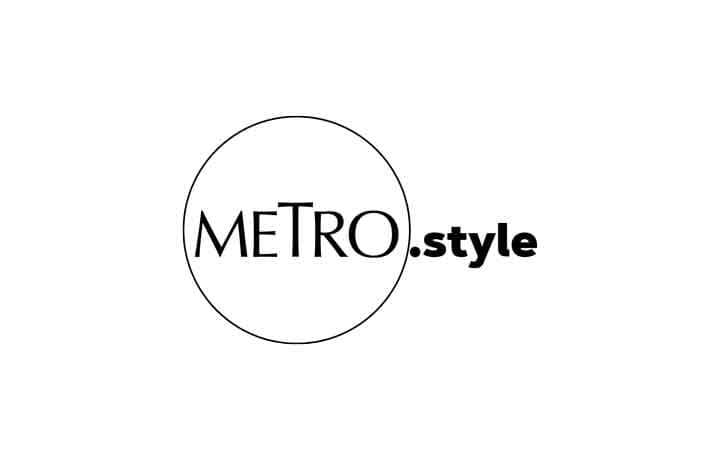 2017: LONG HAIR WITH FULL BANGS
Jessy is a hair chameleon. She never fails to surprise with a new look, especially when she had a full blunt fringe and chestnut-colored hair.
2 of 4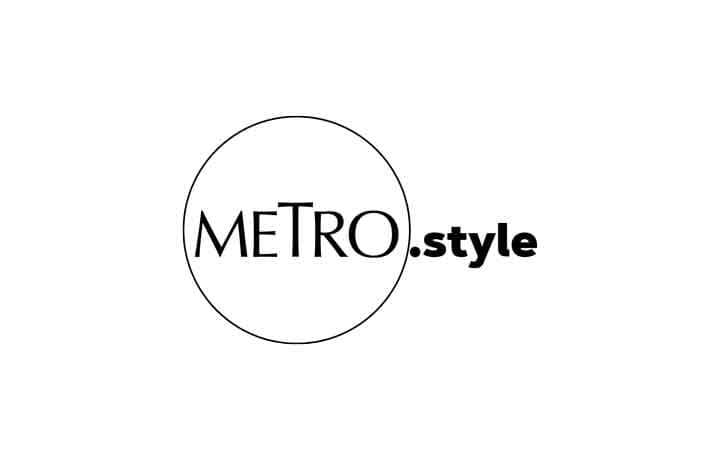 2019: SLEEK PIXIE CUT
Adding some flair to her cropped mane, Jessy spiced things up with a sleek pixie cut with ash blonde highlights. Isn't her face just perfect for rocking this cut?
3 of 4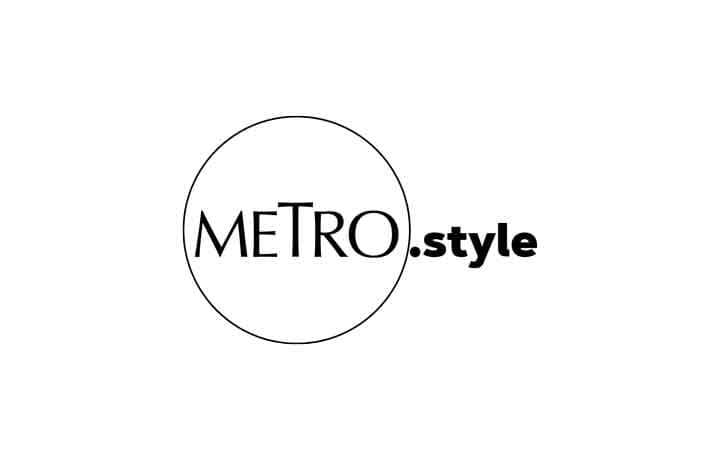 2019: PLATINUM CROP
Jessy isn't shy of color change either, as proven by her short foray into blondness.
4 of 4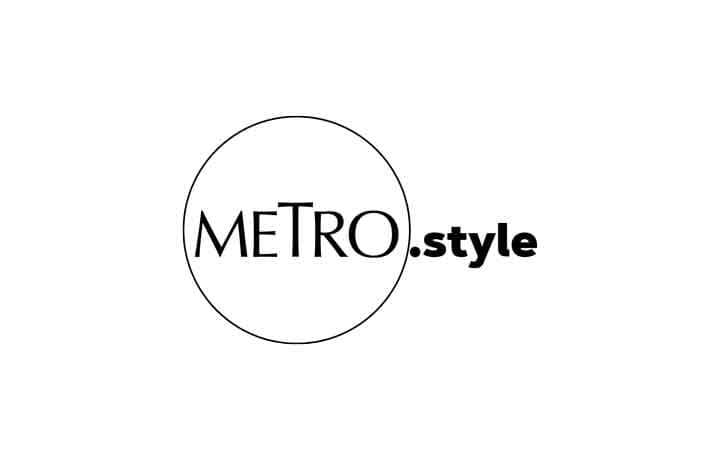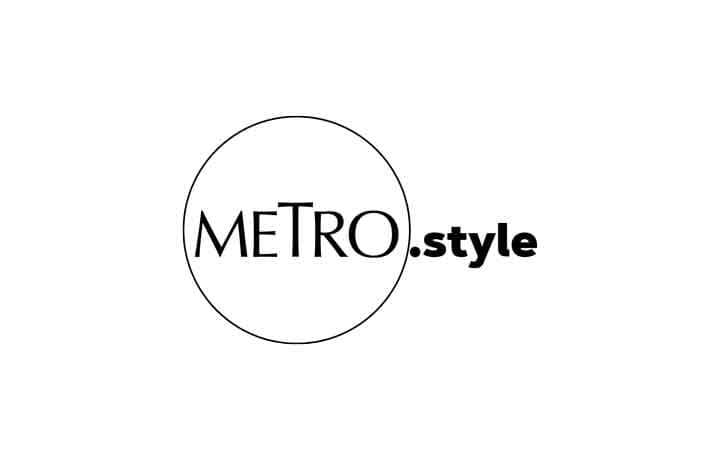 2016: PLATINUM BLONDE
This is probably the boldest move she has ever done! Cristine surprised everyone when she fully dyed her hair platinum blonde. Needless to say, her hair never looked better!
1 of 4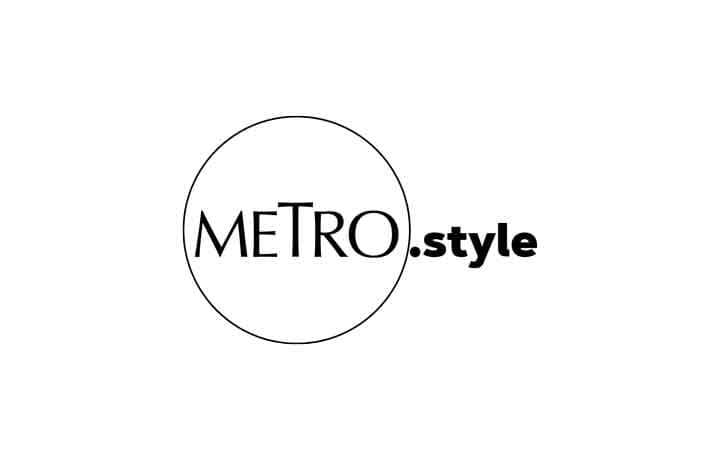 2016: PURPLE HAIR
Shortly after her blonde moment, she dyed her hair purple, and all of us found it so hot and cool! Afterwards, she gradually went back to her brunette look.
2 of 4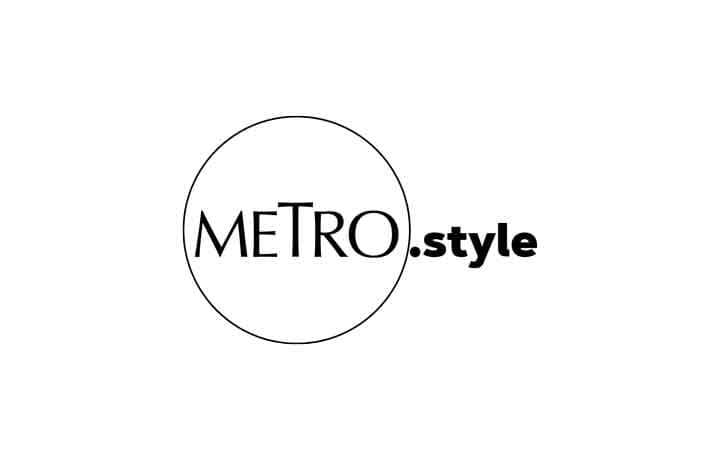 2019: RED HAIR
After a long time, Cristine dropped the bomb once again when she sported a fiery new look. This time, the actress had an asymmetrical shaved haircut in bright red for her role in the film, Untrue.
3 of 4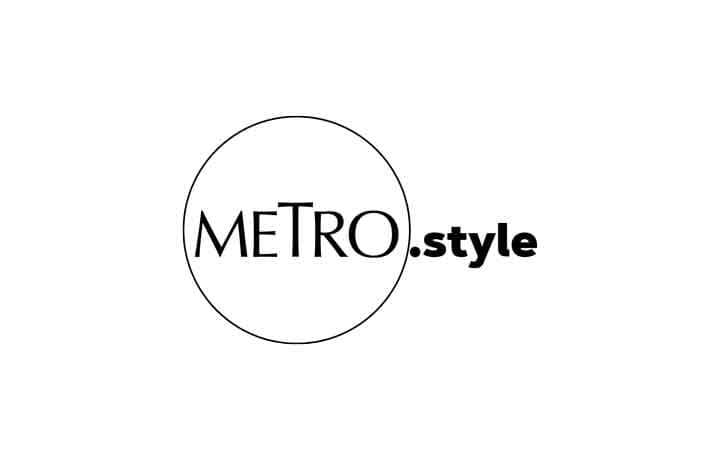 2019: UNEVEN BOB
Cristine underwent quite the transformation in the past few years, here she is now taming her locks in favor of a very on-trend bob cut in chestnut brown.
4 of 4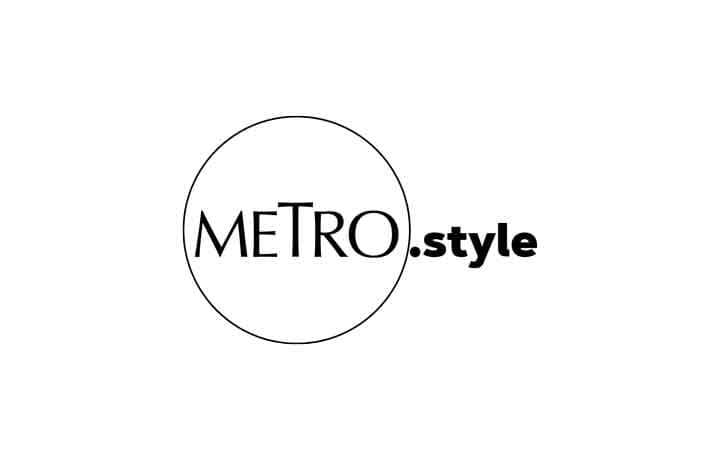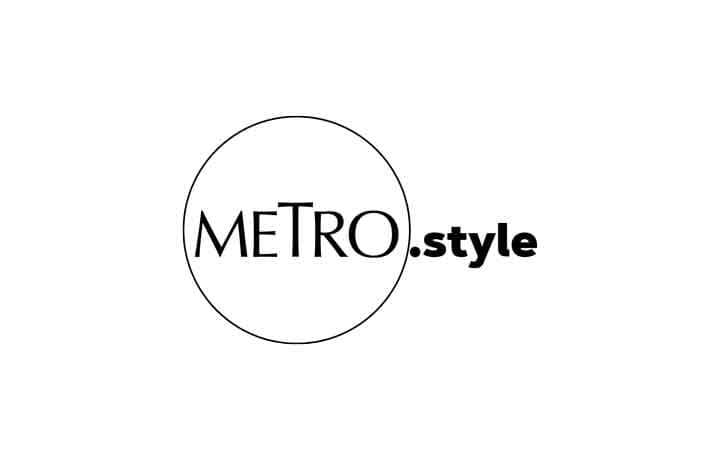 2014: LONG BRUNETTE HAIR
During Kim's early years in modeling, she proved that simple is chic with long, layered locks.
1 of 4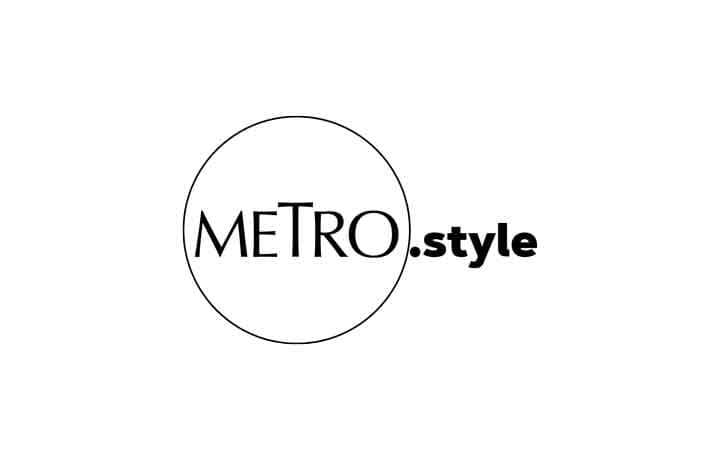 2017: STRAIGHT MEDIUM LENGTH LOCKS
This fashion icon flaunted her medium brown tresses with maximum shine for effortless ease.
2 of 4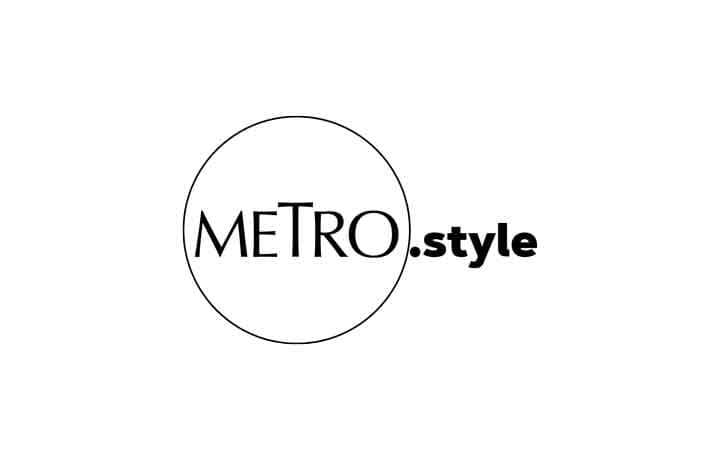 2018: BLUNT CHOPPY BOB
During NYFW 2018, Kim went for a memorable hair change: A blonde choppy bob with added texture to the ends. Then, she got blunt micro trims for an edgier transformation.
3 of 4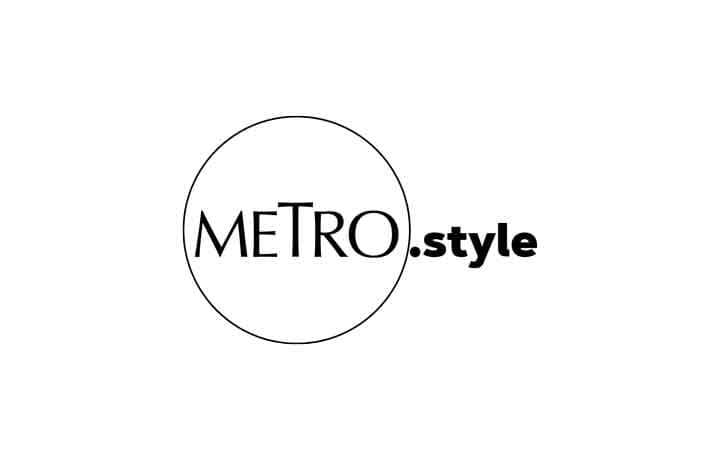 2019: SIDE PART BOB
To give off a fresh, modern, and younger spin to her look, Kim occasionally styles her cut with a messy side part.
4 of 4
COLOR CHEAT SHEET:
Here's how you can maintain color-treated hair
USE SULFATE-FREE SHAMPOO AND CONDITIONER. Hair products with sulfate rids your hair of its natural oils and moisture, which leads to stripping your color-treated hair.
CUT DOWN YOUR WASHES. Color bleeds when you wash hair often. Make it last longer by reducing the times you shampoo and wash your hair.
AVOID UV RAYS. It's been proven that direct sun exposure and UV rays are not just harmful to the hair, but also fades color. To avoid this, take precautionary measures like wearing a hat when under the sun or use products that have UV protection.
KEEP UP WITH TRIMS. Dead ends don't hold color and will fade even faster, so make sure you are cutting off those dead ends every six to eight weeks so your color looks fresh from roots to tips.
Photos from @senorita_jessy @cristinereyes @kimcamjones. This article was originally published in Metro Magazine vol. 30 no. 3