How To Do A Messy Bun, According To Kathryn Bernardo
She makes it look so effortless!
We just have to say it: Kathryn Bernardo looks good in any hairstyle. The beauty chameleon just keeps surprising us with unexpected hair statements—from pin-straight locks, to wavy brown bombshell waves, to dyeing it a fiery red hue, to her curly-hair look in hit show '2 good 2 be true'! She never runs out of beauty statements to serve, and we're honestly here for it!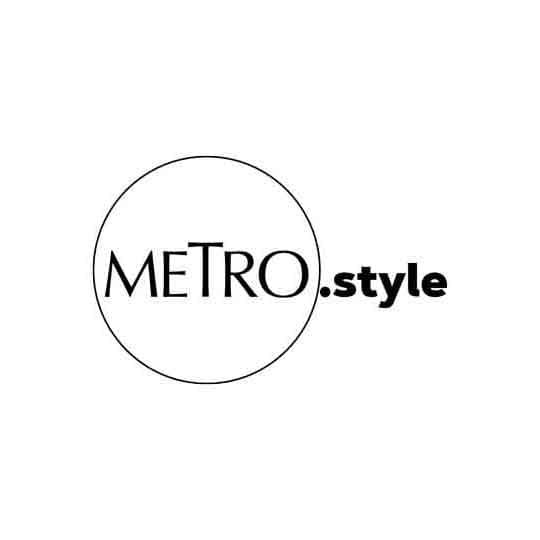 Kathryn with curly hair for '2 good 2 be true!' | @bernardokath
Just recently, her go-to celebrity hairstylist John Valle didn't just give us yet another stunning photo of Kathryn; he dropped a mini-DIY lesson on how the superstar actress does an effortlessly chic messy bun! On Instagram, John posted, "@bernardokath's guide to effortless perfectly imperfect messy bun 🔥👉🏻 pls swipe"
Kathryn was looking extra hot in a plain gray cropped halter tank, drawstring pants, as she led us through her impromptu hairstyling session. The actress had wavy hair that looked like it had been tied all day for natural waves, which she proceeded to gather together into a loose ponytail. Leaving some of her bangs falling in front of her face, she fastens the updo into a loose, disheveled bun. The result? A look we can't wait to cop!
What do you think of Kathryn's sexy 'do?