#MetroBeautyWatch: These Celebrity Looks Are Our Hair Goals Of The Moment!
Time to switch things up!
We've been doing all sorts of things to our hair since last year—chopping it off, dyeing it a bright hue, leaving gray hair to grow out, skipping hair color altogether, you name it! Who can blame us? Seeing ourselves on the mirror way more than ever before has pushed us to change things up when it comes to our looks, hence the many DIY projects we've done in the past few months!
Hair, after all, can be a means to express how we feel, and it can also allow us to have fun with our looks. In the gallery below, we rounded up some of the celebrity hairstyles that have caught our eye recently, to help give you inspiration to change things up in the locks department: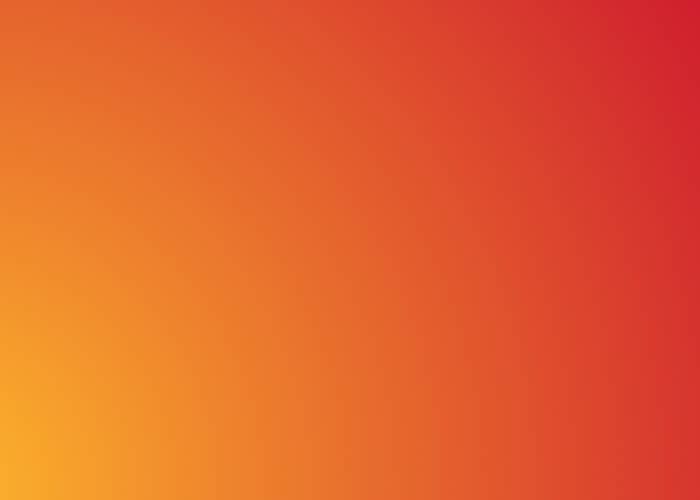 #MetroBeautyWatch: Celebrity Hair Trends
#MetroBeautyWatch: Celebrity Hair Trends
Lead photos via @nadine, @iamsofiaandres, and @juliabarretto