6 Mid-Year Hair Trends We're Eyeing, As Seen On Our Favorite Local Celebrities
From '90s-inspired hairstyles to trendy hair colors, the stars show us the hippest locks to wear!
The throwback to the '90s trend is still hot! We're hopping on a time machine and sporting looks that remind us of those days when we collect cassette tapes, wear all styles of denim, and put on pops of colors. Hairstyles are no exception, and we're seeing a lot of these trends, albeit more refined and contemporary.
And our favorite celebrities don't let us down in showcasing what's hot—casually but beautifully carrying hair trends that we all should be following right now. Good thing that the options are never limited, with styles that flatter different types and personalities.
If switching up your mane to be more up to date is on your agenda, you may find your celebrity hair style twin in the gallery below. With six hair trends that are sharing the spotlight this mid-year, go from simple to modish—or even vice-versa. Let these beauties show you how!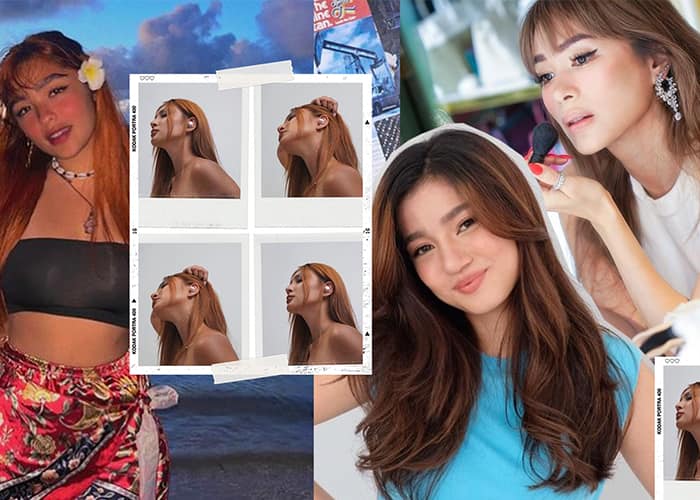 #MetroStyleWatch: Celebrity Hair Trends
#MetroStyleWatch: Celebrity Hair Trends
Lead photos via @blythe, @nadine, @iamhearte, @belle_mariano, and @lizasoberano