Editor's Picks: Miss Universe 2022 Top 5 Power Looks and Answers
The ultimate look paired with unforgettable answers, here are some of the powerful combinations at the Miss Universe 2022 pageant
We're still on a Miss Universe high! Now that we've all seen their powerful evening gown looks and heard their impressive answers to the judges' questions, it's now time to analyze what else worked well for the girls. What the Metro editors have noticed through the years is that presence plays a big part in the overall impression that a contestant gives. And perhaps the most noticeable from afar is their hairstyle.
From Harnaaz Kaur Sandhu (Miss Universe 2021), to Andrea Meza (Miss Universe 2020), and even with Catriona Gray (Miss Universe 2018) and Pia Wurtzbach (Miss Universe 2015)—they all won with standout hairstyles that range from waves (Catriona) to a classy updo (Pia). That, paired with a winning answer, made some of these women memorable for the judges and the audience alike. Let's take a look at their power looks: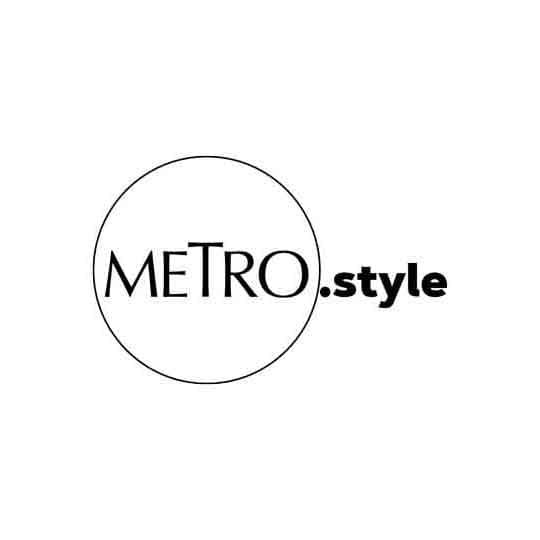 Miss Venezuela Amanda Dudamel | Miss Universe Organization
Cascading Waves paired with a dreamer narrative
Miss Venezuela - Amanda Dudamel
Amanda Dudamel might have finished first runner up, but we laud her for her steady and consistent performance all throughout the pageant. Her luxe, cascading waves, which she kept flowing on her back, emphasized her strong shoulders and the pattern on her evening gown.
Her question from Wendy Fitzwilliam is about how she turned her shame into fuel. For this she had to say: "I actually have a press conference which is called 'The Forbidden Dream,' which talks about that dream I had when I wanted to become a fashion designer. I felt shame about it. I didn't feel it was possible for me to sustain my life but I pursued it and I demonstrated myself which was the most importantly: That following our dreams, our passions, we are able to leave an impact stamp in every single action that we take."
Get the look:
For these cascading waves, try out the Cream Silk Ultimate Repair & Shine Triple Keratin Rescue Conditioner. It's a deep conditioner for frizzy hair and you get three Keratin products in 1 solution for healthy and shiny hair. Most beauty queens tend to subject their hair to a lot of heat styling so having this product can counter the effects and repair damage from the inside out.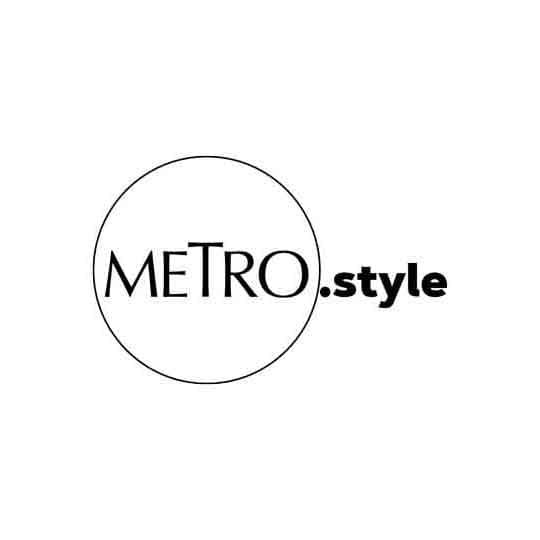 Miss USA and Miss Universe 2022 R'Bonney Gabriel | Miss Universe Organization
Ultimate Updo with a powerful declaration against ageism
Miss USA, R'Bonney Gabriel
Our new Miss Universe, R'Bonney Gabriel from Texas, USA, was the only one in the top five to sport an updo: a striking oversized bun that emphasized her facial features. Mara Martin asked her about the change she'd like to see in Miss Universe.
To this, she replied: "For me, I'd like to see an age increase because I am 28 years old, and that is the oldest age to compete. And I think it's a beautiful thing. My favorite quote is: 'If not now, then when?' Because as a woman, I believe that age doesn't define us. It's not tomorrow, it's not yesterday, but it's now. The time is now, and you can go after what you want."
Get the look:
Sporting an updo can often damage hair because it requires the frequent use of elastics and hairpins, among other tools. Hair is also stretched to get that clean, taut look. If you want to do this, you need Cream Silk Triple Keratin Rescue Hair Fall Defiance Ultra Conditioner, which can help keep your hair from falling out. This anti-hair fall ultra-conditioner has 3x Keratin with revolutionary fiber actives that nourish and fortify hair at a cellular level, making hair up to 3x stronger.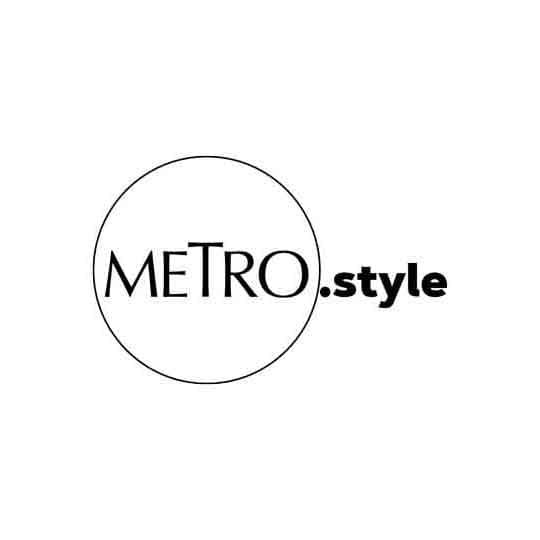 Miss Puerto Rico Ashley Cariño | Miss Universe Organization
Sleek and Straight hair paired with a desire to be the voice of tomorrow
Miss Puerto Rico, Ashley Cariño
Miss Puerto Rico stunned the audience with her sleek look: She wore her hair straight to further emphasize the neck detail of her gown. In her interview, she was asked by Big Freedia about how she'd represent the delegates throughout her reign. For this she said:
"I would represent all these delegates because I am a mirror of what a woman is. I believe in the dream and power that we all hold to make our dreams a reality. That is why I'm standing here today. I know what it's like to not believe in your dream, but I also know what it's like to find a voice. We are the voice of tomorrow, so let your voice echo in the chamber of time. Because this is the power that we have. And I will represent the woman like that."
Get the look:
Having your hair straight for hours requires not just the help of heating tools but also the right conditioner. Try Cream Silk Triple Keratin Rescue Ultimate Straight, which gives the benefits of 3 Keratin products in one great solution for ultimately smooth and beautiful hair.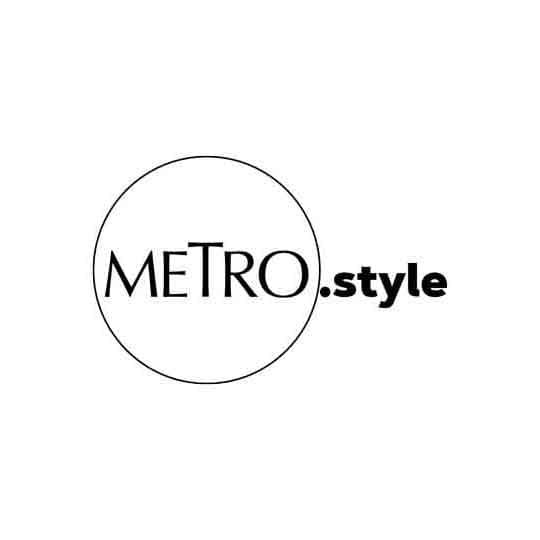 Miss Curaçao Gabriëla Dos Santos | Miss Universe Organization
Romantic curls paired with a culture-embracing advocacy
Miss Curaçao, Gabriëla Dos Santos
Gabriëla Dos Santos stood out because of her winning smile and her beautiful hair that she opted to keep hanging on her shoulder in front. She was asked about what she wanted to discuss with the leader of her country.
"I think there's a lot to be discussed," she said. "And I believe that Curaçao is a multicultural country, and I believe that we should embrace all different cultures and also discuss the fact that I feel like sometimes, people feel excluded and we should not discriminate or have any type of bullying in the country."
Get the look:
To get this look you need Cream Silk Ultimate Repair & Shine Triple Keratin Rescue Conditioner, a conditioner for frizzy hair. With this, you'll get three Keratin products in 1 solution for healthy and shiny hair, like Miss Curaçao.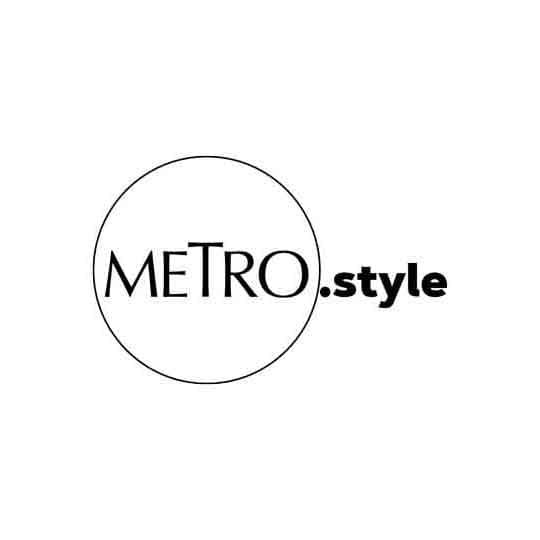 Miss Dominican Republic Andreína Martínez | Miss Universe Organization
Big curls paired with a big heart for women and children
Miss Dominican Republic, Andreína Martínez
Andreína Martínez sashayed into the stage with her big curls and big personality. She was asked by judge Emily Austin about the most significant obstacle women in her country are facing. To this, she said:
"I believe that the most significant obstacle that women in my country face is access to education. There's a number of women and children in the Dominican Republic that cannot go to school, and who have lack of access to go to that. And I believe that we have to do something about it now. We need to make sure that kids are able to be kids, able to play, to educate themselves, not be mothers not be wives. It is the moment now to take action to make sure the Dominican Republic has [access to] education."
Get the look:
As with Miss Venezuela and Miss Curaçao, maintain your curls to look natural and bouncy onstage means by eliminating the frizz. This can be done with Cream Silk Ultimate Repair & Shine Triple Keratin Rescue Conditioner. It is an ultra-conditioner for frizzy hair, which gives you three Keratin products in 1 solution.
There you have it, the five Miss Universe top 5 finalists and their key hair looks paired with their advocacies. Apart from how they rocked the stage, how they impressed the judges with their answers–factors that influence your presence like your hair play a big part in boosting confidence and giving that overall look that makes a big and lasting impression.
Check out Cream Silk's Triple Keratin Rescue range of Ultimate conditioners here.
Lead photos courtesy of the Miss Universe press site