#MetroBeautyWatch: Top 10 Stunning Hair Looks at Miss Universe 2019
From updos to pin-straight locks, we give you our round-up of the best hair looks we saw on the Miss Universe stage today!
Over 90 countries battled it out for the brand new Miss Universe crown 2019, but only one emerged most confidently beautiful—none other than Ms. South Africa, Zozibini Tunzi!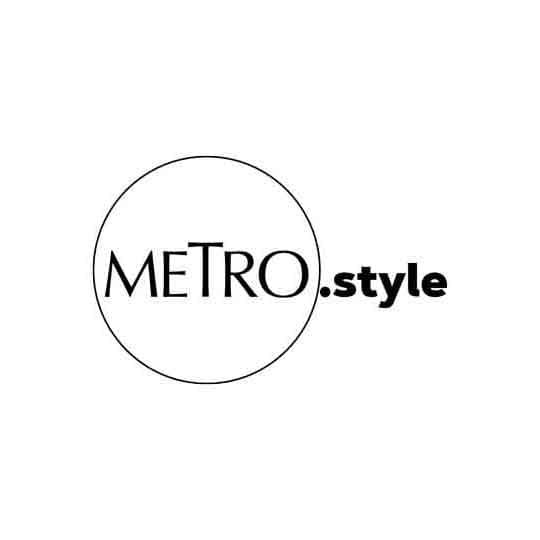 Miss Universe 2019, Zozibini Tunzi | @willembotha
Each one unique in beauty, talented and gifted in many ways, and with a heart for a noble cause, the Miss Universe candidates surely made their countries proud, as they walked this year's pageant stage for all the world, or the universe rather, to see.
While the evening was brimming with excitement and memorable moments, the fashion and beauty statements gave us yet another dose of inspiration, of utter glamour, and undeniable pomp.
Ahead, we put the spotlight on all things hair. While pageants are known for severe updos and top buns, this year's pageant proved that diversity is key—from straight to curly, blonde to jet black, there was space for every kind of hair style to shine. Check out our gallery for 10 of our favorite hair looks from the big night!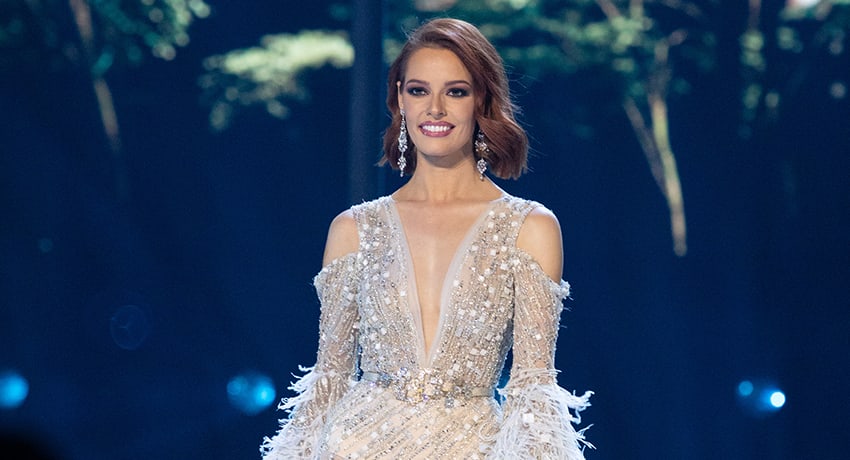 Miss Universe 2019 Best Hair Looks
Miss Universe 2019 Best Hair Looks