#MetroBeautyWatch: The Stunning Hair Trends At Miss Universe PH 2021
These ladies served some serious crowning glory moments!
Just last night, we found out who won the top 5 spots of the Miss Universe Philippines 2021 pageant. After many months of battling it out for the crown, last night, in Bohol, the ladies showed us their best efforts to gain the title, and to gain the privilege of representing the country for the prestigious international Miss Universe pageant. It truly was one of the most beautiful evenings of the year!
Only one got crowned to represent the country at the Miss Universe 2021 pageant, and it was none other than the stunning Beatrice Gomez, the Cebu City native!
The entire evening was nothing short of exciting, showcasing all the lovely contestants from all over the country. While every single one of the ladies are stunning, only 16 ladies made it to the finals, and here, we turn the spotlight on their crowning glory moments!
Every strut down the runway, every megawatt smile, and every twirl was a treat to watch! Seeing them pair their beautiful Filipino-designed evening gowns with equally stunning makeup and hair looks is something we always look forward to. Swipe through the gallery below to check out the stunning beauties that made it to the top 16 of the year's most-awaited pageant in the country, and the hair trends they chose to rock: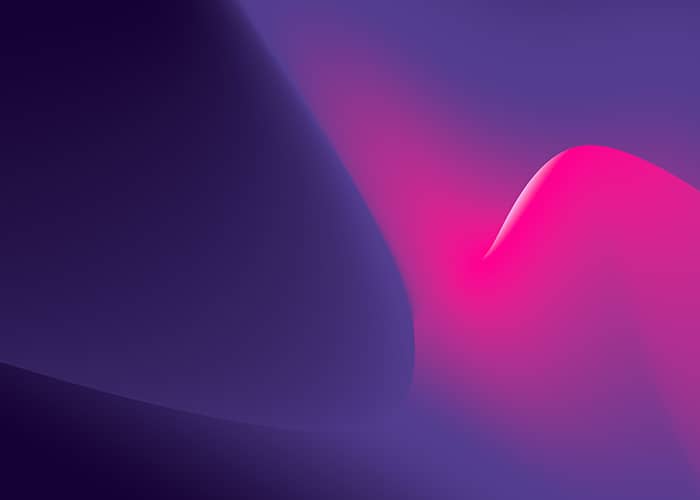 #MetroBeautyWatch: Miss Universe PH 2021 Hair Trends
#MetroBeautyWatch: Miss Universe PH 2021 Hair Trends
Lead photos via @themissuniverseph