Jim Ryan Ros Of Culture Salon On Working Behind the Scenes At Miss Universe PH 2021
The creative director of Miss Universe PH 2021's official salon sponsor talks about the excitement of living in the bubble and running a business in the midst of the pandemic
Beauty has weathered yet another storm. And so has the Philippine pageant scene. Even in the most unusual of circumstances, everyone involved in the conceptualization and execution of Miss Universe Philippines 2021 soldiered on as best as they could in the confines of a bubble.
The crown has been passed on from Rabiya Mateo to Cebu City's Beatrice Luigi Gomez. Talks of evening gowns, national costumes, swimsuits, and runway walks have been shelved for now—all to resume some time in 2022. Deserving of a huge round of applause and some well-deserved rest are Culture Salon MNL Creative Director Jim Ryan Ros and his team, who tirelessly worked behind the scenes to man the glam ship for this year's Miss Universe Philippines as the organization's official salon sponsor.
"It's the Super Bowl of the pageant circuit!" Ros enthused in an interview conducted via e-mail. "I didn't mind having to wear the required PPEs all day long." To say that this was a challenge for the Culture Salon MNL staff is an understatement. Imagine working on a major pageant—perhaps the biggest local one in terms of scale—with just a small team. There was also the need to adhere to quarantine protocols. "Nothing new because we've been doing so for a number of events we've had, but it definitely affects your availability for more projects," he added.
Working in rather unique circumstances did have its charms. Conceptualizing hair and make-up was a collaboration between Ros' team and the contestants. He particularly enjoyed the preliminary completion, for which they were able to create different beauty looks based on the ladies' personalities, evening gowns, and national costumes.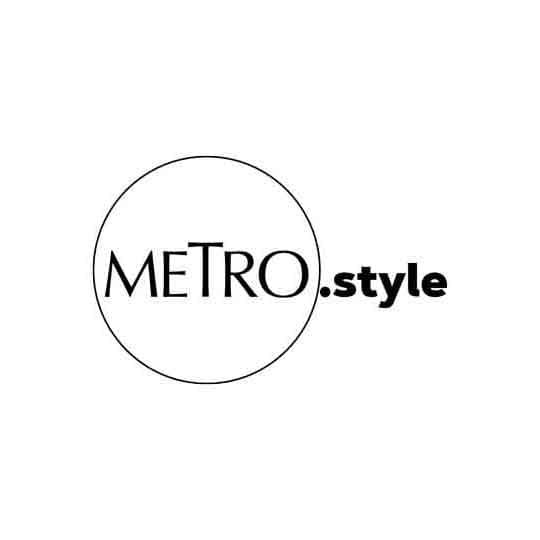 Corrine Abalos | @jimryanros
He's very proud of all the girls, too, finding them well-trained and well-prepared. "They knew how they wanted to look for each day and each event. They learned to communicate their requests so well, which was very different from pageants in the past."
This experience cemented his belief that one must be able to adapt quickly to all kinds of situations while still delivering their very best. "Always remember Murphy's Law: Anything that can go wrong will go wrong," he said. "Also, value those who value professionalism and those who consider your health and safety apart from theirs."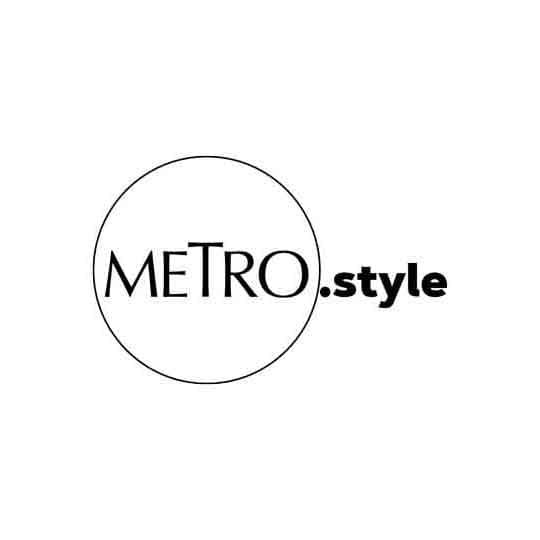 Kisses Delavin | @jimryanros
Ros feels fortunate to be in a place that allows him to pursue things he is passionate about. While often involved in high-stress environments such as the backstage area of pageants, he's still able to come home to the salon, a place that allows him to rejuvenate and meet friends who support his business. "When you do what you love, you won't consider it work at all," he shared. "I get to do business and pleasure at the same time—what can be more perfectly balanced than that?"
Things on the business side haven't been easy, either. Their industry, which is not classified as a necessity, has been heavily affected by the volatile nature of the lockdowns. They had to close down to adhere to government regulations, but Ros began to receive inquiries from friends and regular clients regarding resumption of operations. After an intensive review on which health and security protocols to put into place, they were ready to re-open their doors.
Primping and pampering ourselves have definitely taken a backseat to more pressing concerns, but Ros was quick to see a silver lining. "Even if we don't go out as much as we used to, we still wake up to look at ourselves in the mirror. And few things can bring joy the way a fresh cut or new hair color do."
In the mood for a Miss Universe-worthy makeover to lift your spirits? Reach out to Culture Salon MNL on Instagram (@culturesalonmnl) to view their list of services and to book your appointment.