Choosing The Right Shampoo Bar For Your Hair And Lifestyle Needs
Dry scalp? Thinning hair? Colored hair? Eco-conscious? The Eco Shift has got the right shampoo and conditioner bar for you!
Throughout the years, shampoo and conditioner was the least of my priorities when shopping for personal items. I would always spend so much time researching about face cleansers and toners and moisturizers for my face, the best cosmetics for my next big event, and even fell into the trap of papaya and glutathione soap in hopes of looking like the fair-skinned girls I saw on television. But shampoo and conditioner? I've been using the same commercial brand my parents started us back when we were kids, because I didn't feel the need to invest more time to think about what I was using for my hair.
And then, I started coloring my hair. Bleaching and hair dyes became monthly rituals, and suddenly, regular shampoos. That's when I started to fall down the rabbit hole of haircare—that they're not all built the same, and that there was something better I can choose for my hair and the environment.
We shampoo and conditioner our hair on a daily (or every other day, which is more recommended) basis, but we give little to no time to think or research about what our hair really needs. I know some people would always complain about dry scalp, but I always struggled with oily roots that just won't let me take a day off without shampooing. Some had thinning hair problems. Some are more concerned about the bigger scale of things, and how their regular shampoo and conditioner are not being very good to the environment.
And it's nice to see that recently, there's more conversation towards all of these things that we should be paying more attention to. We're opening our eyes to the realities that different people have different hair needs, and that every little thing we do—especially the stuff we do on a daily basis—leave a huge impact on the world that we live in.
Enter: eco-friendly haircare bars. They may have started to gain mainstream attention, but are they actually worth it?
The Eco Shift's VP of Marketing, Maite Lising, shares some of the most important things to keep in mind when choosing which shampoo bars are perfect for every hair need, and how shifting to bars can help the environment.
Dry scalp and dandruff problems
Made with cinnamon and lemon, this shampoo bar is perfect for dry and itchy scalp. It helps stimulate circulation and perfect for preventing dandruff.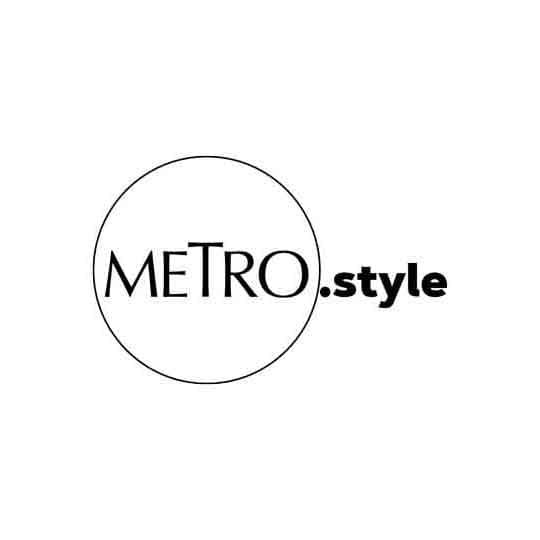 Pure Buzz Shampoo Bar | Buy it here
Part of The Eco Shift's holiday collection is this Blue Snow Christmas bundle, which comes with a bar soap, conditioner bar, and a shampoo bar that's made for moisturizing your scalp. The shampoo bar contains aloe vera, which contains proteolytic enzymes that repair dead skin cells on the scalp to reduce dandruff and prevent itching.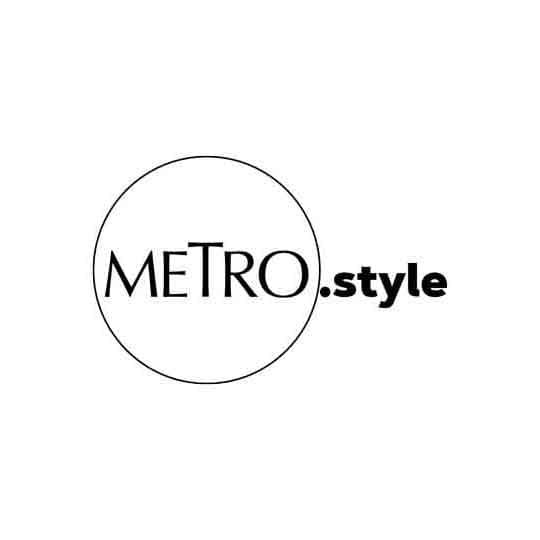 Blue Snow Christmas bundle | Buy it here
Oily and itchy scalp
For oily and itchy scalp, use this shampoo bar that's made with green tea and aloe vera. It helps removes hair oil build-up, and refreshes and nourishes your scalp for health and shiny hair.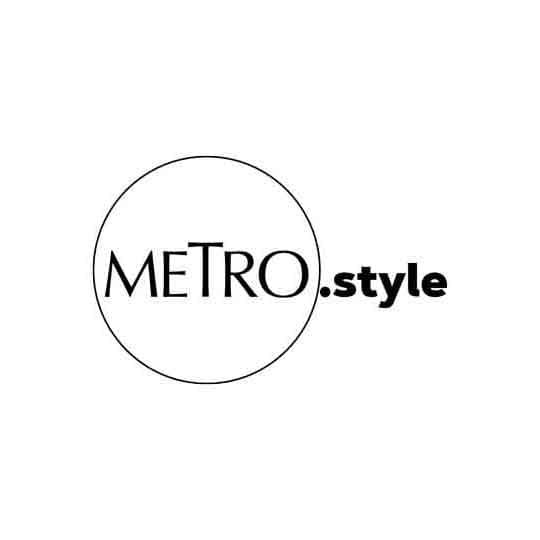 Pure Bliss Shampoo Bar | Buy it here
Thinning hair
Made with calendula and oats, this shampoo bar is incredibly moisturizing and hydrating. Calendula oil is such a powerful ingredient because it can hydrate dry scalps, remove dandruff, and improve the condition of the scalp. And with its regenerative properties, it can help hair follicles grow for thicker mane.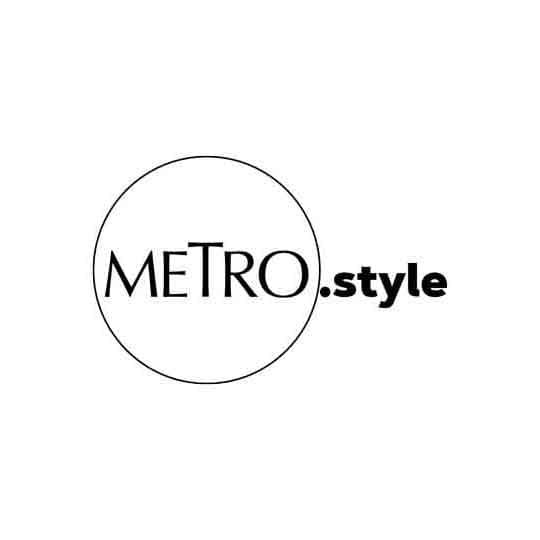 Pure Joy Shampoo Bar | Buy it here
This bundle is also part of The Eco Shift's holiday collection, which comes with a bar soap, conditioner bar, and activated charcoal shampoo bar.
Activated charcoal makes for a good hair care ingredient because it draws out impurities from the scalp and the hair itself such as dirt, oil, and other chemicals that built up from using harsh shampoos and conditioners.
Apart from the activated charcoal, this soap is also fortified with cedarwood oil, which has been known to curb hair thinning and balding, and stimulate the growth of new hair.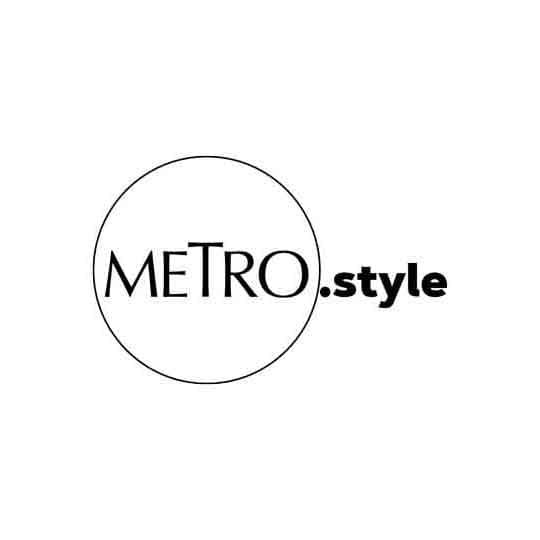 Black is Gold Christmas bundle | Buy it here
Bleached and color-treated hair
Those with bleached and colored hair have two main needs: One, superb conditioning to combat the dryness and damage from the bleach; and two, a sulfate-free shampoo so it won't strip off the hair of color.
What's great about The Eco Shift shampoo bars is that all of them are sulfate-free, which means they're all gentle enough not to cause dry scalp and hair color stripping. But for maximum conditioning and strengthening after bleaching, check out the Pure Delight or Ray of Sunshine shampoo bar.
Made with lavender essential oil and apple cider, which conditions and strengthens hair, and adds volume and shine.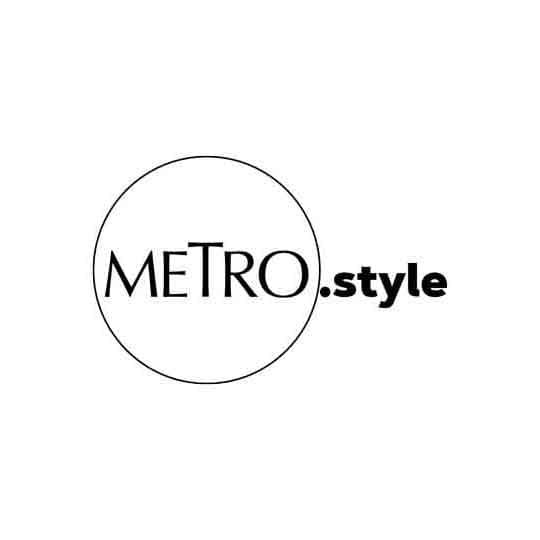 Pure Delight Shampoo Bar | Buy it here
The Patchouli and orange oils in this shampoo bar balance each other so it is not too heavy or too light. What's great about this bar is that the patchouli essence helps strengthen hair roots and restore moisture balance on scalp—which is very helpful in addressing the problem of dry scalp and brittle hair among those who bleach their roots.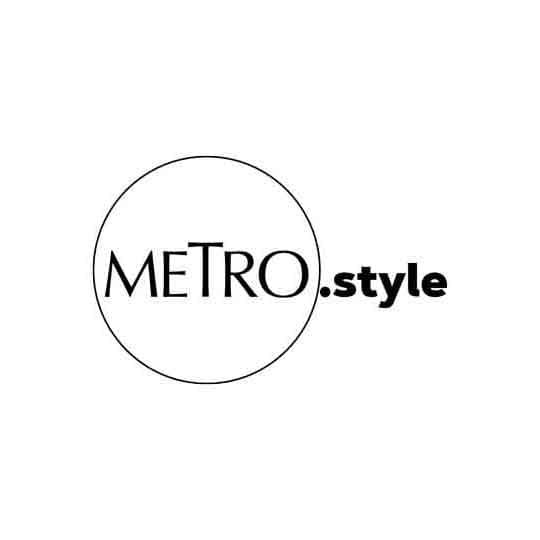 Ray of Sunshine Shampoo Bar | Buy it here
An eco-friendly shift
The brand's call: "Make the eco shift." Probably one of the biggest and best reasons to make the shift to eco-friendly shampoo bars is to lessen our harmful footprint in the planet. We may not be aware, but most of the regular shampoo and conditioner that's commercially available is made with so many toxic chemicals that's not just harmful for our skin and health, but also to the environment. Chemical preservatives, parabens, phthalates, and sulfates present in our hair care products actually harms bodies of water after rinse off, and can irritate our skin and eyes.
Single-use plastic is also a very important component that you should watch for, especially since most liquid shampoos and conditioners come in these plastic packaging.
Irene Mejer, founder of The Eco Shift, talks about the scary facts about plastic: "There are 1 million plastic bottles used and disposed per minute, but only 9% gets recycled. This has led to 5.25 trillion pieces of plastic debris in the ocean, which the fishes and seafood consume. Because of this, recent studies found increasing amounts of plastic within the seafood you and I eat on a regular basis."
Given this, Irene decided to start The Eco Shift to give herself, her family, and more Filipinos access to eco-friendly and responsible products. It sounds like so much work to cut plastic from our life, but The Eco Shift released this very helpful infographic to remind us how every little effort matter, and how much plastic we're saving just by making the shift to shampoo bars:
"We know that the window of opportunity for us to reverse the damaged we've done to our only home is getting smaller," says Irene. This is why she encourages everyone to act and make the responsible choice now. This is why all The Eco Shift products are all handmade, all-natural, and plastic-free. "We only have one planet. If we won't act now, our children will inherit a world where there is more plastic than fish in the ocean. The Eco Shift envisions a world where the use of plastic becomes the exception rather than the norm."
In time for Christmas, you and your loved ones can start to make the eco-friendly shift by using this special discount code, which gives you 10% off The Eco Shift products at check out: