Trendy Short Celebrity Hairstyle Ideas That Will Make It Big This Year
Take inspiration from these local beauties who choose to sport short!
More often than not, the arrival of the new year implies a change in our lives. And no matter which area of your life you choose to do differently this year, there's one thing that's constant among these decisions—it's to make your life better.
While it's been a few weeks since 2022 ushered it, it's not too late to begin with the shift. If you're clueless on where to begin, why not start from the top—literally?
Your hairstyle reflects a lot about your personality and taste. Growing up, we're all told to sport long and lush mane that can turn heads everywhere you go. But now, going short is the in thing, and it will remain its charm for the next months to come!
Even our favorite celebrities went bold and embraced the trimmed 'do, from fresh and fab bobs to the more sophisticated pixie cuts. Aside from short hairstyles being chic, it's also a practical choice as it's low-maintenance and easier to style. Plus, you'll get to enjoy your precious hair products for longer and also saves you time when getting ready. And the best part? It fits our all-year tropical weather!
With numerous options to go for, there is endless inspiration for your next best (short) 'do. All you need to do is book that salon appointment and bring a photo of your peg from the gallery of celebrities with short hair below to achieve that "New Me" look.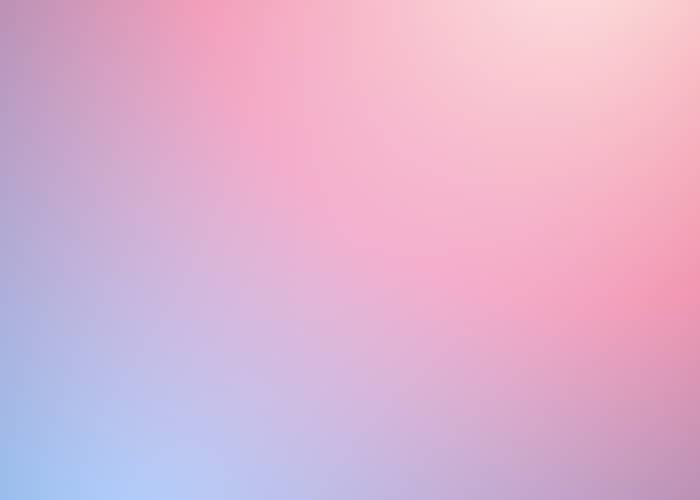 #MetroBeautyWatch: Celebrity Short Haircuts
#MetroBeautyWatch: Celebrity Short Haircuts
Lead photos via @mauwrob, @jodistamaria, and @imjanedeleon