Here Are 5 Reasons To Love The BLOC By Junie Sierra & Co. In BGC!
Get dolled up in this haven for beauty where integrity, education, and legacy are at the heart of the brand
We live in the day and age of self-love and self-care, and whether that means heading to a fancy spa, dating yourself at a cool new brunch place, or turning off work-related alerts after work hours—whatever works for you is surely the way to go!
Allow us to share with you another version of self-care that you can totally try in the coming weeks or months: a visit to The Bloc by Junie Sierra & Co. in Bonifacio Global City! It's a haven for beauty that offers many more reasons than just walking out with awe-inspiring hair! Allow us to explain further...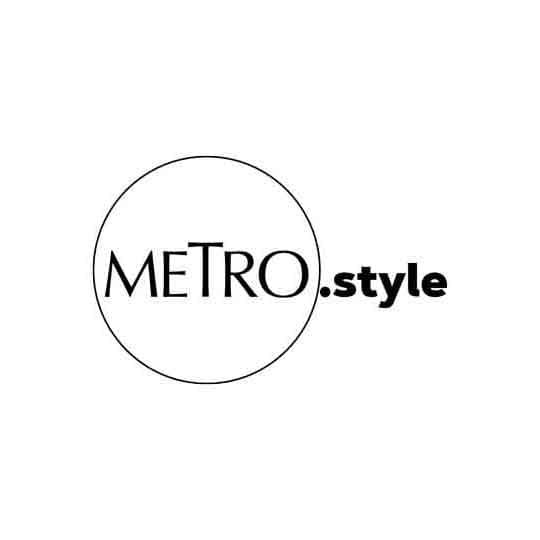 The elegant entrance | @theblocbyjuniesierraandco
Upon entering The BLOC, you immediately get transported into a chic space of marble, metal, brick, and wood, with a touch of foliage and exotic flowers—a beautiful mix for the interiors, conceptualized by the man behind the brand name, Junie Sierra. This drafting graduate is proud to have planned out the entire salon and shares that the open space concept was simply because he wants to see everything that's happening to his clients at any given time—"Ayoko ng may nakaharang, hindi ko na makikita client ko. Sensitive kasi ako sa client", Junie shares.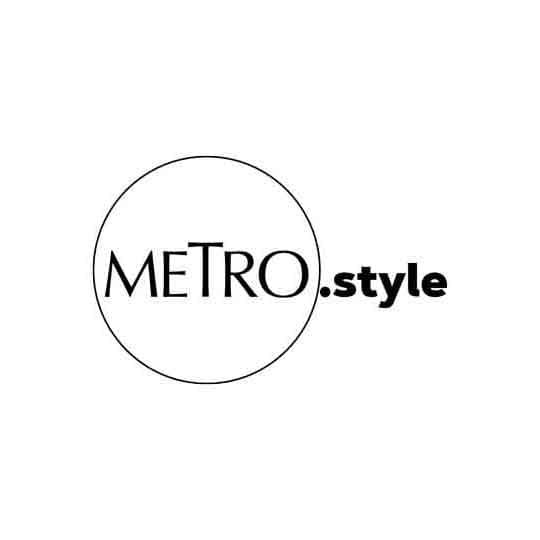 Traditional barbershop chairs, especially crafted by one of the oldest local barbers in the country. | @theblocbyjuniesierraandco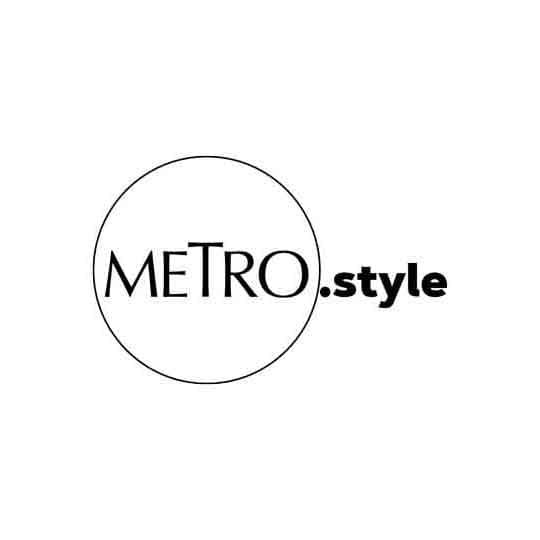 The chic shampoo area surrounded by relaxing foliage | @theblocbyjuniesierrandco
And while this place may be where you go to have your hair done, believe us when we say it's teeming with so much more—and the pretty interiors are just one of them. Ahead, four more reasons why it's easy to fall in love with The BLOC!
They advocate transparency and integrity.
Owner and Creative Director Junie personally shared with us the work ethic he constantly aims to share with his employees: to work honestly and transparently with clients, to ensure that the right formula of medicine is given them, and that they get their money's worth. He shares that thankfully, after almost a year of opening, they haven't had any back jobs with clients—ensuring they walk out confident, happy, and given what they're due.
This is in part the reason behind the salon's "open stations", accessible corners where everyone is able to see what goes on. Unlike traditional salon design where medicines and hair products are kept in the far end of the place, at The BLOC, it is front and center, showcasing the products which Junie proudly shares are all "legit".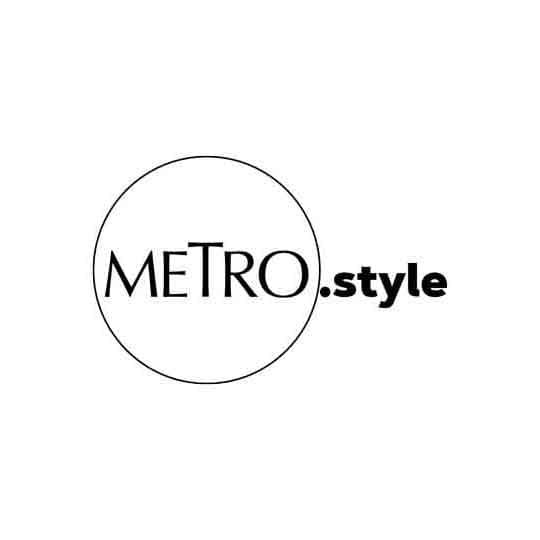 The Mixing Station | @theblocbyjuniesierra
At The BLOC, you know you're in good hands.
Junie Sierra has years of experience under his belt, having done the rounds in some of Manila's top salons as a guest artist. Apart from his stint in other brands, he has had experience in the bridal industry as well, answering the demand of countless brides-to-be and their big day needs.
It is only recently that he was called towards the entrepreneurship route, building the brand from scratch with partner Kim Caravana. Initially, the idea was to put up a studio where brides-to-be could drop in for trial hair and makeup, but the dream eventually snowballed into something bigger—to put up their own full-service salon that carried his namesake.
"Nung ginagawa ko itong concept na ito, it started with people around me na humihingi ng tulong to put up the business, para makatulong din ako sa ibang tao, makapagbigay ng trabaho", shares Junie. His humility comes naturally, and it trickles down to every decision he makes for the business. He fondly recalls the time he decided to add "& Co." to the salon name, because he firmly believes that it doesn't just take one person to make a business successful. "Ang success nanggagaling yan sa grupo", shares Junie.
Hindi kasi ako naniniwala na ang success manggagaling sa isang tao. Ang success nanggagaling yan sa grupo. - Junie Sierra
If you're wondering why he chose to call it "BLOC", it simply stands for: B for beauty, L for legacy, O for opportunity, and C for career. The beautiful medley of beauty, and leaving a legacy of helping others out, plus a great foundation for a career is simply what the salon stands for, and ultimately wants to achieve.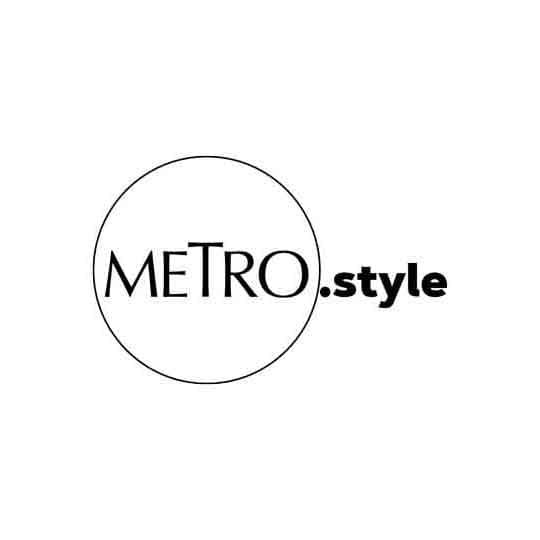 Junie Sierra working his magic on Alice Dixson | @theblocbyjuniesierraandco
It comes as no surprise that plenty of personalities and celebrities frequent The BLOC for their hair and makeup needs. Check out the gallery below for some of Junie's regulars: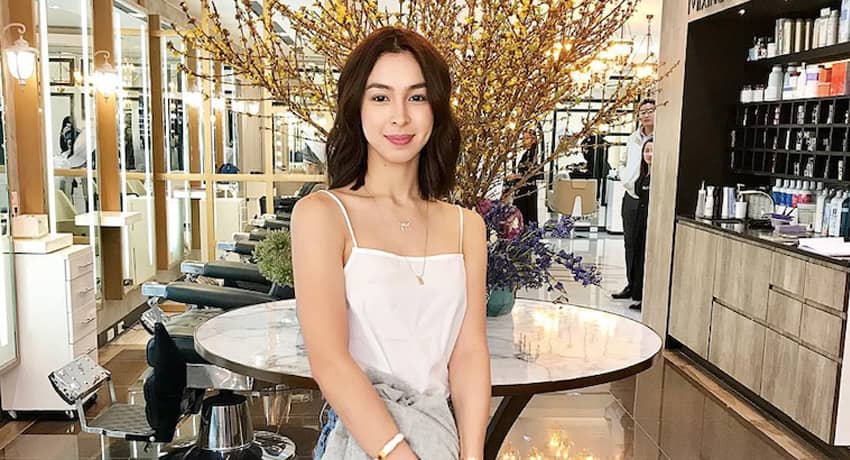 They aim to educate the customer, not just to cut hair.
Often when we're at salons, we get asked what we want done, they give advice on whether a certain cut or color would look good on us, then the job gets carried out. Being the true educator that he is, Junie proudly shares that there is a need to educate the customer.
He is all too familiar with the scenario of walking out feeling like a million bucks only to feel the complete opposite the next day, for the simple fact that the customer does not know how to maintain the look. "Ineeducate ko yung mga cliente namin, at ineeducate ko yung mga tao ko na ito, aalagaan ninyo kasi ang buhok may buhay", Junie says, and we'd have to agree—for hair isn't something you just cut when you're not happy with it. With proper technique and proper education, you get to have your hair done, and actually be able to look the same way you did after leaving the salon.
Junie's top tips for keeping hair healthy? Never ever tie it when it's wet, and don't ever skip conditioner! You can skip shampoo, but never conditioner for it acts as the top coat, avoiding dryness, split ends, and the like.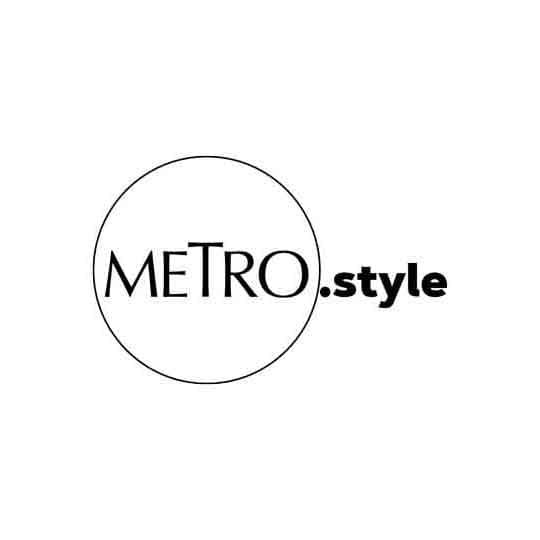 Gabs Gibbs | @theblocbyjuniesierraandco
At the end of the day, The BLOC aims to leave a good legacy, to cultivate talent, for you to express yourself.
"Syempre sino ba ang hindi gusto yumaman?", quips Junie, when asked about his plans for The BLOC's future, as well as his. But ultimately, the creative slash entrepreneur defines success as leaving a good legacy behind. "Success for me is naging proud ka, at napangiti ka kasi kilala mo ako. Gusto ko matutukan ko ang trabaho, end of the day maramdaman ng client kung paano ako nagsimula", he shares.
He shares that he only aims to have a maximum of three branches in the future, nothing more, as he doesn't want to sacrifice the quality of service for a quick trip to success. "Lagi ko sinasabi sa sarili ko, ang dali umakyat sa taas. The question is: hanggang kailan ka sa taas? Ang hirap mag-maintain kapag nasa taas. Everyday may pinapanganak na mas magaling, mas bata. Ang importante—ano ang legacy mo?"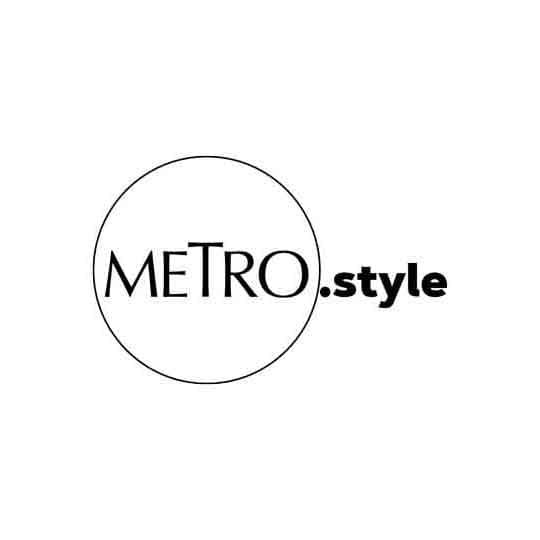 Junie Sierra in action | @theblocbyjuniesierraandco
"Mas aggressive na ngayon ang Pilipina. Hindi tulad ng dati na dark brown lang, or light brown, daring na", when asked about his thoughts on what trends are all the rage now. It's not about one hair or makeup trend for Junie, but more on the trend of self-expression and self-care.
"Nandoon na tayo sa culture na 'love yourself'; nung araw, kapag nag makeup ka, maarte ka." He emphasizes the fact that nowadays, only you are to blame if you don't look good because there are literally endless beauty options available in the market today. "Dati, ang focus how to earn more, ngayon, ang focus paano ka magkakaroon ng maayos na lifestyle"—this we have to agree on 100%, as living a good life might as well be the best beauty statement there is!
To book an appointment with Junie Sierra, contact (917) 565 0676, (02) 403 2033, or e-mail theblocbyjuniesierraandco@gmail.com. The BLOC by Junie Sierra & Co. is located at Lower Ground Floor, C2 Building, 28th Street corner 7th Ave, Bonifacio High Street Central, Taguig.