5 Hair Colors That Give Off Main Character Energy In 2023
Cue makeover montage!
Have you ever watched a movie and there's a point where the main character decides to be that girl, leaves any inhibitions, and completely transforms her life? That's the energy we're channeling this 2023! We're only claiming good energy and we're working on our self-confidence from the inside out.
And what's the easiest way to do a total transformation? Get a hair makeover! So we consulted hair expert celebrity hairstylist Mark Anthony Rosales about what hair colors can help you live out your main character dreams. Here's what he had to say:
1. Viva Magenta
First up on the list is, of course, Pantone's color of the year! A playful mix of purple and pink, what better way is there to proclaim that 2023 is going to be your year than wearing its signature color? Mark says it's a fun way to change it up this year if you're looking to start this year strong.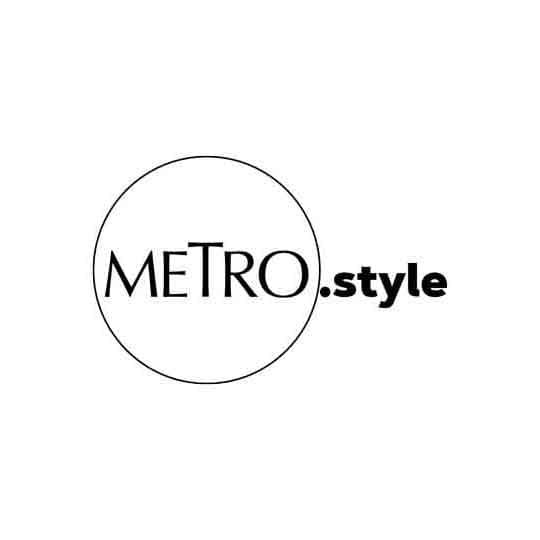 Viva Magenta | @marqedsalon.greenhills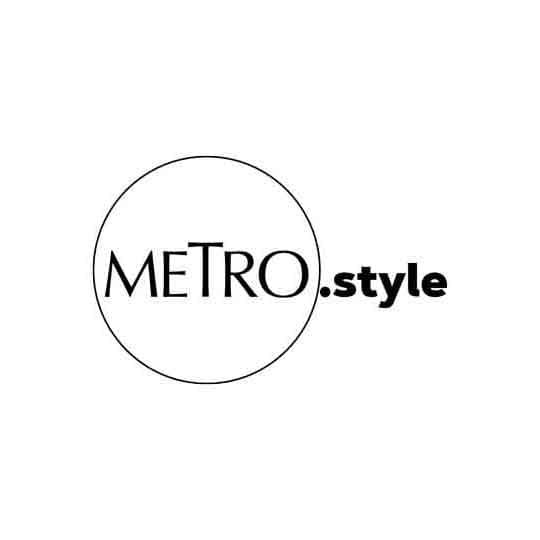 Viva Magenta | Good Dye Young
2. Apricot Red
Wanna have that fiery copper red hair but can't commit to going full-on scarlet? Opt for this color! According to Mark, it's a deeper version of that color and is a more orange-toned red. It's more striking at a glance and bonus: fading won't be an issue because it's less likely to turn brassy.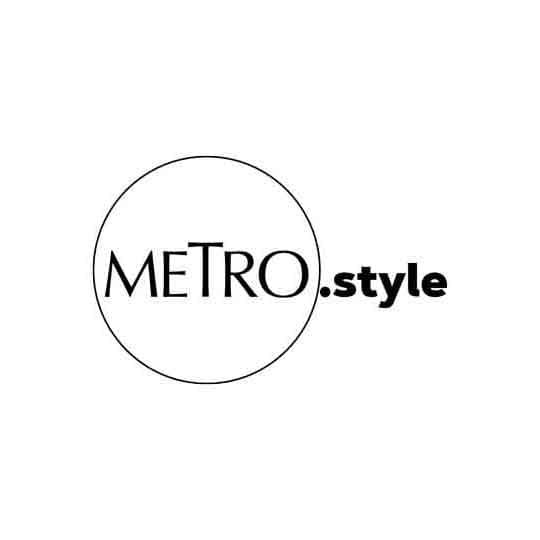 Apricot Red | @madelame
3. Bright Blonde
This is what Mark calls a "new and improved version of platinum blonde". It starts with darker roots so it requires less touch-up. So you'll have more time (and budget!) to explore new hobbies, drinking good coffee, and travel this 2023 instead of constantly worrying about having your roots colored!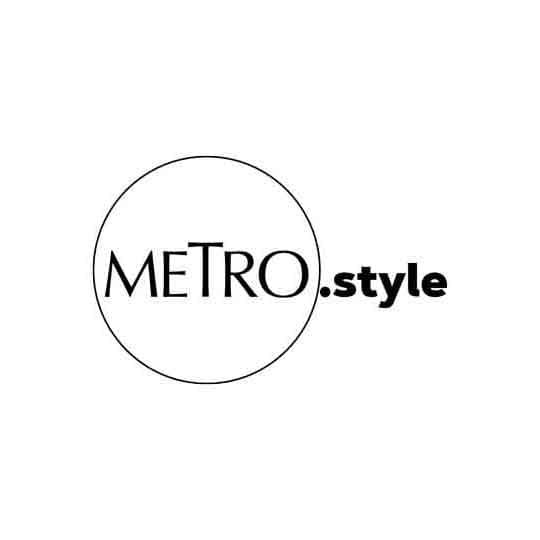 Bright Blonde | @marqedsalon.greenhills
4. Subtle Cinnamon
A cross between being a redhead and brunette, this fun color has been making the rounds for the past years, but it's taking center stage this year according to Mark! It's a subtly chic color that's noticeable but super wearable. You'll be taking those magical walks in the park and feeling that main character energy in no time!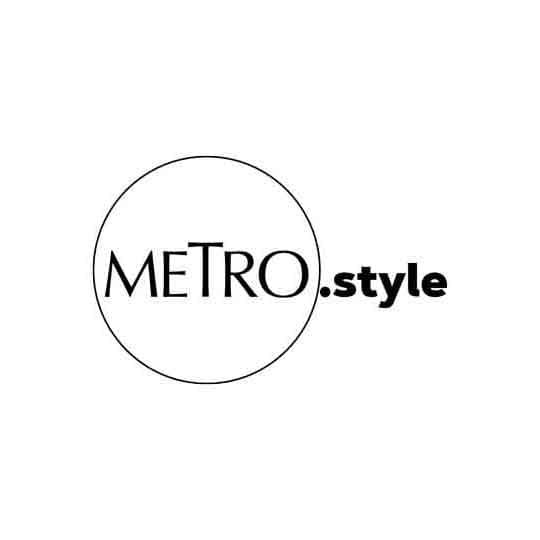 Subtle Cinnamon | @kyliejenner
5. Midnight Sky
Lastly, there's this mystical hair color that's at the darker end of the blue spectrum. It screams fun, extra, and ready for anything—without you having to say anything! This is definitely a bold choice but Mark advises that if you're manifesting a bolder, braver, more spontaneous year, then having your hair colored Midnight Sky, is definitely a good start.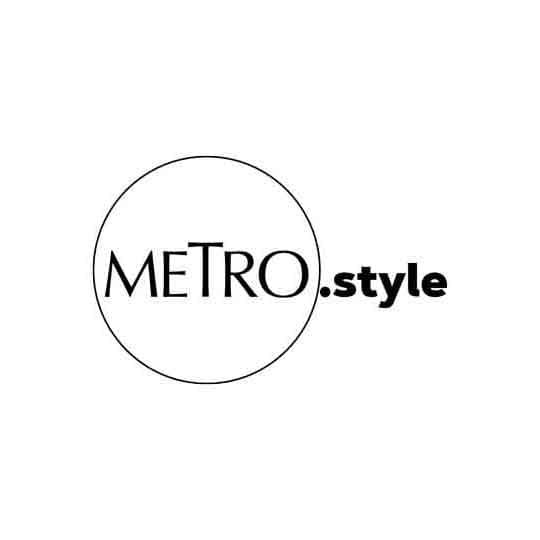 Midnight Sky | @marqedsalon.greenhills