Your Hair Needs An Upgrade. Here's How You Can Do It!
Want smoother and fragrant hair that lasts all day? We've got you covered—by using best-ever Sunsilk Pink variant, you can have your best-ever year yet, while sporting your best-ever hair ever!
Two years of pandemic living—social distancing, masking up, staying at home unless absolutely necessary—has become the norm for us all. Sometimes, it feels like this year isn't going to be any different, but as we find ourselves slowly returning to our old routines and creating new ones along with the rest of the world, there's no denying it: Nothing can stop us, especially not us girls, so we should continue to make the most out of each day to have our best-ever year yet!
As we face the new normal and finally start living our lives again, there are just some things that still tend to get in the way. Whether we're headed out to meet up with friends, spend time with family, or have fun in the sun, our hair can sometimes bring us down. Especially now that it's summer! Amoy araw, tangled, and frizzy—do these problems feel familiar to you?
If you find yourself nodding to everything we just said, well—your hair needs an upgrade! Don't miss out on feeling like your best-ever self with smoother and shinier hair; we promise you, life doesn't have to be this way.
You can upgrade your hair health, allowing you to protect your crowning glory from the causes of frizz and malodor, like heat and pollution. Here are a few of our tips.
Eat healthily. Different types of food—from salmon, to spinach, to cinnamon and more—can promote healthy hair. Foods like these can help with shine, hair thinning and loss, battling brittleness and dullness, and even circulation. You get to address hair health problems, as well as general health problems when you consume foods rich in vitamins, healthy acids, protein, and antioxidants.
Drink lots of water. Our hair needs moisture to stay healthy. Studies have shown that dehydration causes hair to become brittle, resulting in split ends. So make sure you're fully hydrated each day—health experts recommend a daily water of intake 2 liters, or eight 8-ounce glasses—to keep not only your hair, but also your skin, nails, and overall health in top shape!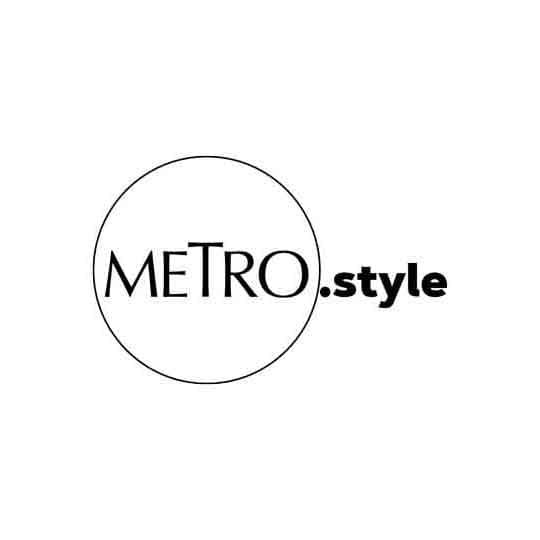 Sunsilk Pink Smooth & Manageable contains Activ-Infusion, Sunsilk's best-ever blend of flower perfume oils, Vitamin B3, and collagen
Use best-ever Sunsilk Pink Smooth & Manageable. And of course, our hair's favorite companion, Sunsilk Smooth and Manageable, is available to provide 24/7 protection against the 5 causes of frizz and odor: pollution, heat, humidity, microdust, and UV rays.
Beyond this protective shield, it also contains Activ-Infusion, Sunsilk's best-ever blend of flower perfume oils, Vitamin B3, and collagen, giving you smooth and fragrant hair na walang makakapigil! The perfume oils add a light, pleasant, floral scent to your locks, while Vitamin B3 and collagen work together to promote healthier, thicker, and more luscious hair.
Doing all of these things together—from eating well, staying hydrated, and using Sunsilk—you can say goodbye to dull, frizzy, amoy araw hair and hello to smooth and manageable locks with a long-lasting fragrance you're going to want to smell again and again. How's that for some much-needed motivation to have your best-ever year yet? Let's go girls!
For your best-ever year yet, use best-ever Sunsilk Pink Smooth & Manageable with Activ-Infusion, a blend of oils, vitamins, and proteins that protects for smooth and fragrant hair all day! Walang makakapigil sa bangong nakakagigil!