10 Beautiful K-Pop Stars of this Generation
They set the stage (and our screens) on fire with their singing, rapping, dancing, and undeniable good looks!
It's no secret that we're in awe of Koreans and their God-given beauty. The undeniably perfect skin, the uniquely Korean eyes, the plump lips, and the stunning makeup trends that they've made popular all these years—we could go on and on! Here at Metro.Style, we're joining in on the Korean wave by celebrating beautiful Korean actresses, with our on-going Metro Most Beautiful Korean Actresses campaign, where you, the readers and fans, can vote for the top 10 nominees.
While K-drama is a huge avenue for these celebrities to be seen and admired, the world of K-pop is yet another universe that's chock-full of beauty, in its own unique, visually mind-blowing way. The multi-colored hair, the otherworldly contact lenses, the enviable skin, the eye-popping makeup—these Korean superstar idols have surely got a lot going on, and are inspiration-worthy, no doubt.
Underneath the layers of glitter eyeshadow, pink hair, designer threads, and beauty endorsements are pretty young things that serve as some of the modern-day beauty icons, serving as inspiration to play things up, and look our best too! These undoubtedly talented singers, dancers, and performers aren't just pretty on stage, they stun on days off too.
Scroll through the gallery below to see our round-up of 10 beautiful K-pop stars on our radar today: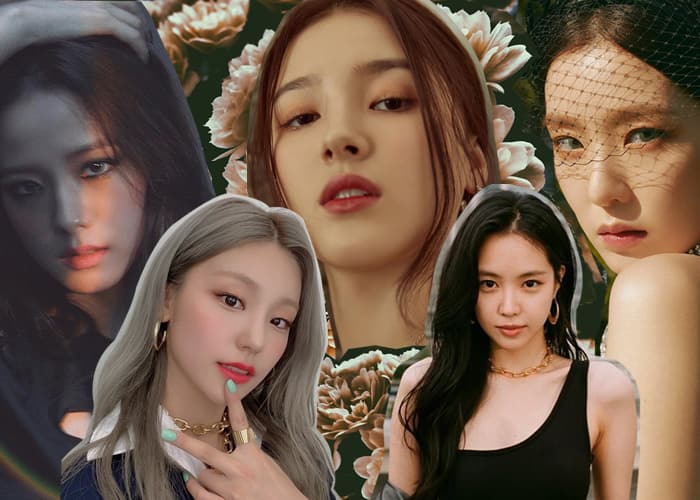 10 Beautiful K-Pop Stars
10 Beautiful K-Pop Stars