10 Local and International Drag Queens To Follow For Amazing Makeup Content
This pride month, let us celebrate the transforming power of makeup—and the freedom, creativity, and love that it brings
Beauty content has really overtaken social media platforms like Instagram and Tiktok, inspiring more people to express themselves through the art of makeup. From "no makeup" looks to makeup transformations to crazy out-of-this-world makeup creations, there's something for everybody in their corner of the internet.
And when it comes to mastering the art of makeup transformation, the drag queens are probably literally the "queens" of this trade. Nothing can pull of a more astonishing transformation than a drag queen, bringing to life the characters and ideas that we thought only existed in our imaginations.
For years, drag queens have been considered the underdogs of the beauty industry—their popularity tied to the mainstream acceptance of the LGBT+ culture. While drag has been around and already a part of pop culture since the '80s, we can't help but thank RuPaul's Drag Race, which began in 2009, for carrying the banner of drag and helping make possible the explosion of drag content in today's mainstream pop culture.
So this Pride month, we are celebrating the amazing and beautiful drag queens that make our lives—and our feeds—much more colorful, vibrant, and fun. We've curated a list of our favorite local and international queens to inspire you to love yourself, love others for who they are, and embrace the freedom of expression through makeup and beauty. Swipe through the gallery below!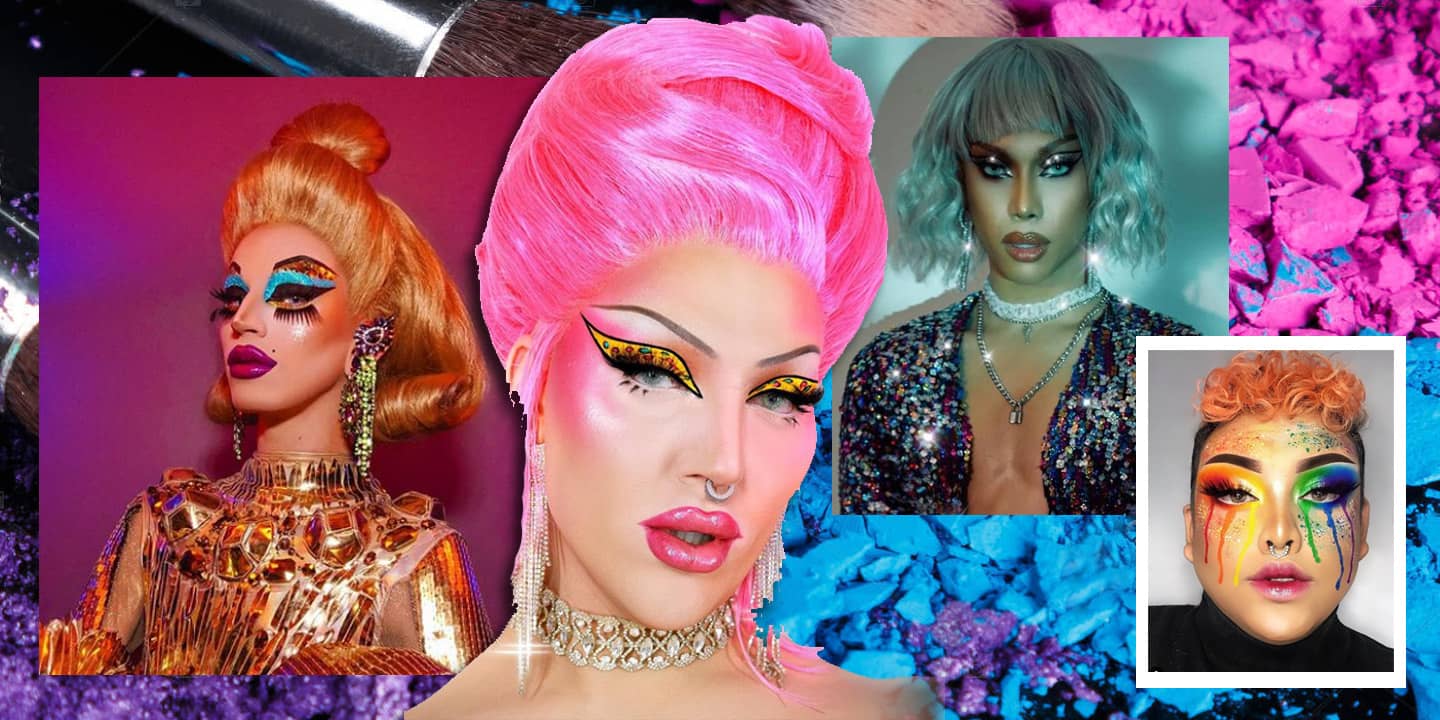 Drag Queen Beauty
Drag Queen Beauty