#MetroBeautyWatch: Beauty Inspiration From 2021's Latest Leading K-Drama Ladies
Romance, thriller, comedy, fantasy—whatever the genre, there's no shortage of beauty inspo in these Hallyu hits!
2021 brought about the need for fresh changes in our lives, but one thing that remains the same is our love for K-drama! In case you're not updated, we at Metro.Style are constantly on the lookout for the next best Hallyu craze, and that includes amazing new shows on the small screen.
This year, the K-world isn't slowing down, dropping show after show, leaving us on the edge of our seats. From romantic comedies, to marriage infidelity-themed dramas, to sci-fi and fantasy, there sure is no shortage of things to watch and entertain ourselves with. And of course, along with our entertainment is the never-ending inspiration served by K-beauty, one thing we beauty gals can't ever get enough of! Seeing these leading ladies light up our screens in their flawless skin, trendsetting hairstyles, and signature Korean makeup is enough to keep us glued for episodes to come.
Swipe through the gallery below to check out some of the Korean actresses that have caught our eye so far in 2021, along with the beauty looks they rock in their brand new shows!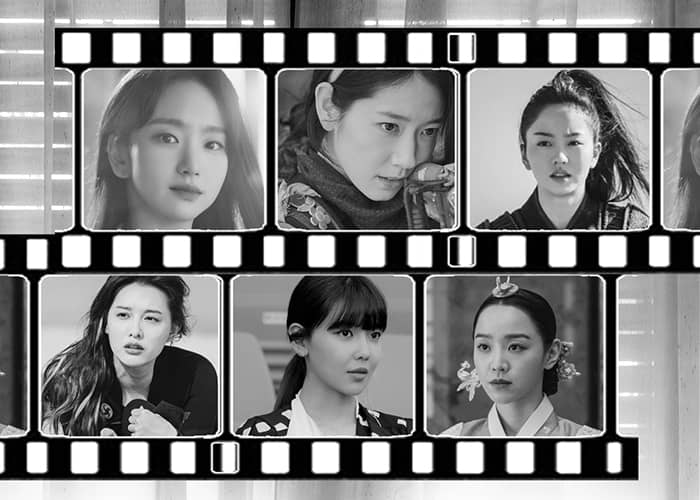 #MetroBeautyWatch
#MetroBeautyWatch
Lead photos via Hancinema, Netflix, and JTBC.