We Have To Talk About Son Ye-Jin's Hair And Makeup At The 56th Baeksang Arts Awards
You've gotta admit—the leading lady exuded a different kind of glow at last night's awards!
Awards shows make me giddy. Just thinking about all the hard work that goes into each celebrity's look is enough to send excited shivers down my spine. Patiently waiting for the A-list celebrities to walk down the most-awaited red carpet is one of the things that we editors commit to each season.
Last night's 56th Baeksang Arts Awards was no different. Korea's biggest and brightest stars in film and TV gathered for a no-audience show to showcase the industry's overflowing talent and masterful works that have captivated audiences both locally and beyond.
Last night's private (no audience allowed) red carpet was a sight to see—each star stepped out of his or her vehicle, and graced the photo wall in such regal and glamorous looks. While majority of them didn't don face masks, an exceptional few decided to wear one, to show how much priority they're giving safety these days.
One such glamorous actress we were patiently waiting for was none other than one of our favorite leading ladies, Son Ye-jin. The much-buzzed about actress arrived, walked to the photo wall, and left our jaws practically down on the floor. Who can blame us? She exuded this powerfully glowing aura that can't be denied. As much as we adore her past awards show looks, last night's complete package gave off a fierce, sexy, blooming look that's just felt even through our tiny screens.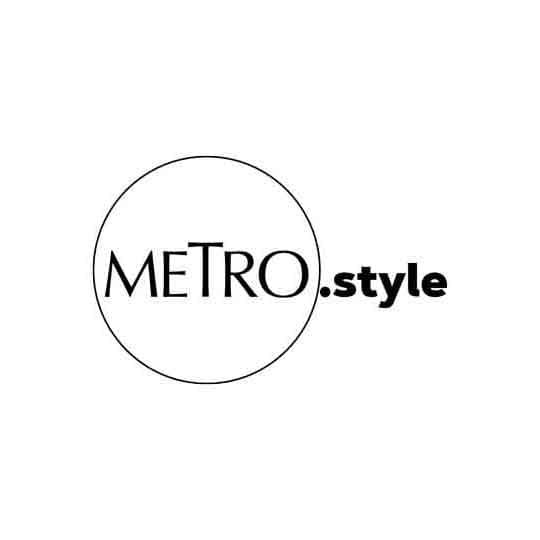 Son Ye-jin on the red carpet | Star News Korea
Apparently, Ye-jin chose to get glammed up by her go-to hair and makeup duo, Mi-jeong and Mu Jin! The tandem is behind almost all of Son Ye-jin's iconic beauty looks in the past, and continues to do so for her shows, shoots, and appearances. This morning, the duo both posted a snapshot of the three of them right before Ye-jin leaves for the awards show—and in it you can see them beaming with excitement, as they have once again created a look that's going to be the talk of the town!

Mi-jeong went as far as to say Ye-jin looked like a 'goddess', and with this we'd definitely have to agree. Her usual no makeup-makeup look we've come to love in countless shows and films was upgraded to a glamorous makeup and hair look that perfectly matched her slinky gold gown. We have to admit: we weren't expecting this, but we are definitely pleased!
They went the pin-straight mid-parted hair look, matched with a dewy face, glossy pink lips, feathered brows, subtle eyeliner and smoky eye with neutral hues, and natural-looking lashes. There was barely any hint of blush, only a glow that can't be denied! Compared to foreign awards shows where makeup looks are the bolder, the better, Korean awards show seem to serve their signature barely-there-beauty, even for evening occasions.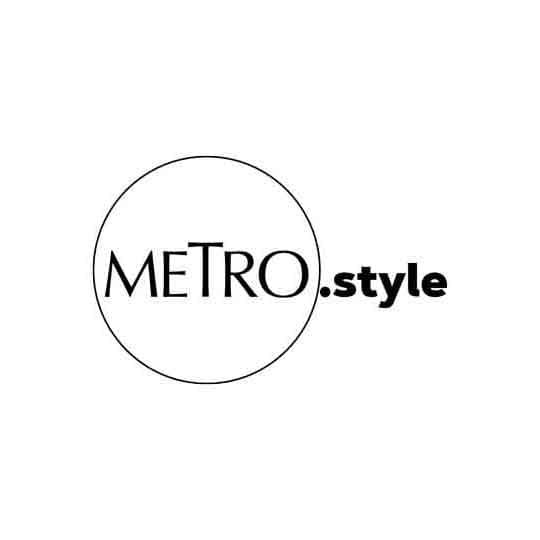 Son Ye-jin, effortless goddess | @jennyhouse_mijeong
What did you think of Ye-jin's look?
Lead photo via @mujin81