#MetroBeautyWatch: ABS-CBN Christmas Special 2020
The prettiest makeup and hair trends we saw backstage at the year's most festive evening!
Every year, ABS-CBN celebrates the miracle of Christmas with the ABS-CBN Christmas Special, a much-anticipated annual event where the biggest and brightest stars of the Kapamilya network give back by doing heartfelt performances, and encourage the audience and fellow Kapamilyas to donate to a good cause. This year proved to be quite different because of the pandemic, but the show went on, and the glitz and glamour of the evening continued on.
For this year's "Ikaw ang Liwanag at Ligaya: The ABS-CBN Christmas Special" multi-platform show, the audience is able to donate via multiple channels like Kumu, and KTX, and all proceeds will go to the Tulong-Tulong sa Pag-Ahon public service campaign of ABS-CBN Foundation – Sagip Kapamilya, which has been delivering relief packs and serving hot meals to survivors and evacuees in areas hit by typhoons such as Rolly and Ulysses. A night of celebration deserves everyone's attention, and because we always aim to bring you all the updates from the showbiz industry's biggest nights, METRO went behind the scenes, with a live show on the Kumu app and Youtube hosted by Bianca Gonzalez, MJ Felipe, and Metro's very own Editor-in-Chief Geolette Esguerra.
We've got to admit—we truly miss live red carpet shows and the unbeatable energy that comes with it, but while we patiently wait for the time the audience can all admire the celebrities up close, we checked out the prettiest beauty trends we saw backstage at the Christmas Special—stars dolled up to perfection, fitting of the festive holiday season we're in.
Swipe through the gallery below to check out some of the prettiest beauty moments we saw at last night's show: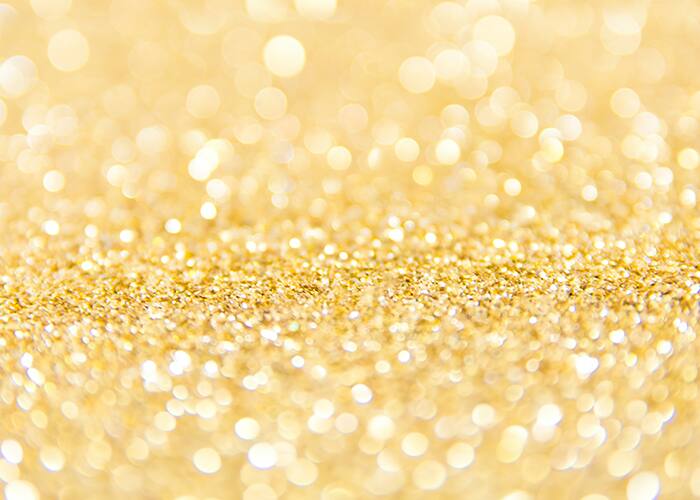 Beauty Watch: ABS-CBN Christmas Special
Beauty Watch: ABS-CBN Christmas Special
Lead photos by (Kim) @jakegalvez, (Kira) @juliuscmua, and (Kathryn) @boopyap