Advantages of Airbrush Makeup, Especially During A Pandemic
You might want to consider this technique for your Big Day!
Without a doubt, business has changed for everybody, including us beauty professionals who conduct services face-to-face and in close contact with clients.
So aside from making our brides look their best, health and safety have become our topmost priority, and this includes steps we have taken: COVID-19 vaccination, regular testing, wearing PPEs during gigs, plus proper sanitation and disinfection of equipment.
Personally, one major thing we have been implementing is the continued use of airbrush makeup for clients. It's interesting, because pre-pandemic, I have always marveled at the advantages of airbrush makeup for its application benefits. It's only now, even after years of usage, that I've fully realized the advantages of the technique in this day and age.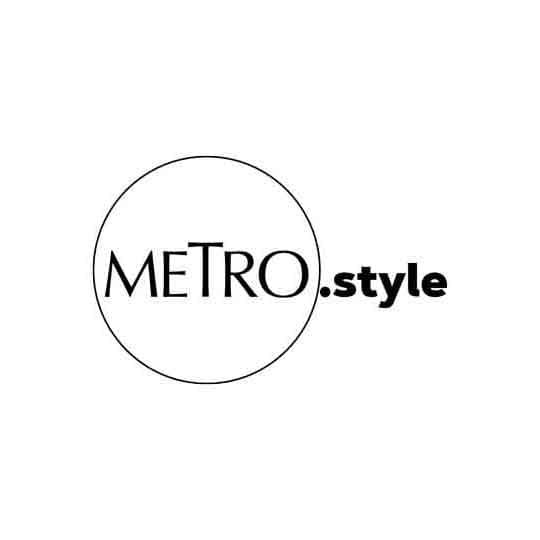 Airbrush Makeup | Ivy Aralia Nizar on Unsplash
So let me give you all the reasons why airbrush makeup is an excellent choice for bridal makeup and beyond:
1. Airbrush Makeup is hygienic.
Airbrush makeup is the most hygienic way to apply makeup because it is applied without the use of sponges, brushes, fingers or palms. There's absolutely no need for skin to skin contact, which is a great thing. The face is never touched directly. Moreover, no double dipping happens on makeup products, whether its foundation, contour, highlight, or blush. Absolutely no cross contamination happens.
2. Airbrush makeup lasts longer.
Airbrush makeup formulation is designed to hold up well throughout the day. It's smudge-proof and transfer-resistant which means it won't rub off on your facial mask, much less your veil. It can withstand humidity. It's durable and long lasting, making it perfect for tropical countries like ours. It's water-resistant so you can express your emotions, even if it means crying a river. It stays intact until you wash it off.
3. It's suitable for all skin types.
Airbrush makeup is suited for all people of all ages. It's hypoallergenic making it suitable for all skin types.
4. It's lightweight.
It does full coverage but feels oh so light! Airbrush makeup has a thin consistency so it won't make your skin look cakey and heavy. My brides alway say they feel like they're not wearing makeup at all!
5. It provides an even and smooth finish.
Not only does airbrush distribute the makeup product evenly across the skin, the silicon in the product also works like a filler. It helps fill in the lines, pores and imperfections of the face, giving skin a more even, smooth, natural finish that looks flawless on photos and 4k videos.
Swipe through the gallery below to see brides who have opted for airbrush makeup for their big day: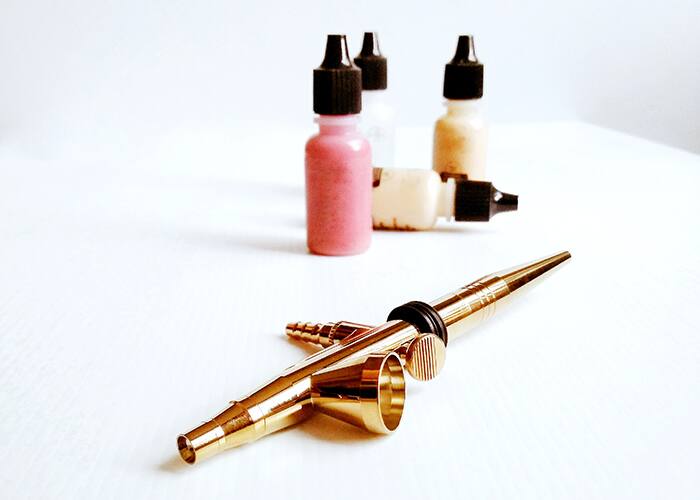 Airbrush Makeup: Real Brides
Airbrush Makeup: Real Brides
Madge Lejano is a makeup artist of 20 years. She has been doing airbrush makeup since 2007. She is a Master of Airbrush Makeup for Film and Television at London Film Academy Creative Airbrush Makeup Mistair Birmingham UK. You can contact her at madgelejano@gmail.com
Lead photo by Ivy Aralia Nizar on Unsplash