Beauty Lessons We Learned From Alexa Ilacad
She inspires us to keep taking beauty risks!
If there's a beauty chameleon in show business right now, Alexa Ilacad is it. The beautiful young actress/singer is not one to shy from beauty trends, as you'll see her sporting a classic pink-hued makeup look one time, and an eye-popping, 'Euphoria'-inspired look the next. She takes risks not just in her career, but with her looks as well—which we love, as she always keeps us on the edge of our seats!
Alexa, who also has experience in beauty vlogging on her YouTube Channel, has always been a beauty fan, and her posts on Instagram are proof! Just recently on her trip to New York City with her Star Magic family, Alexa wowed us with amazing makeup-free skin during a flight, and even prettier snaps around The Big Apple.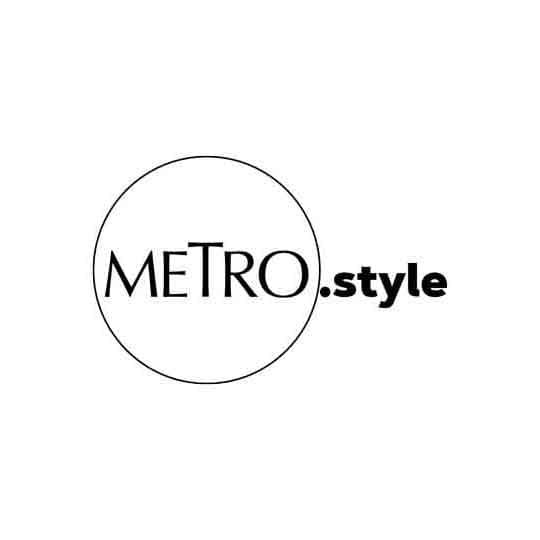 Alexa in NYC | @alexailacad
And since we can't get enough of this pretty young thing, we've decided to round-up some of our favorite beauty looks from the actress herself. In the gallery below, join us as we learn all the beauty lessons she has given, to help inspire us to upgrade our beauty game too! Swipe through below: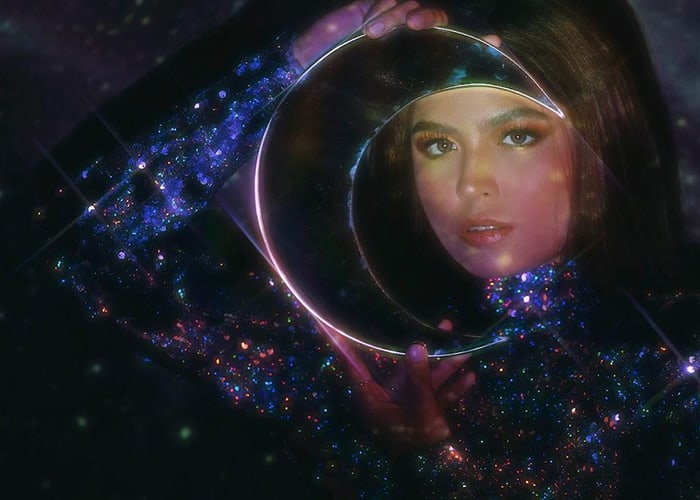 Beauty Lessons from Alexa Ilacad
Banner photos via @alexailacad