All The Important Beauty Lessons We Learned From Congresswoman Alexandria Ocasio-Cortez
In her Vogue beauty tutorial video, she lets us in on tips for the perfect red lip, as well as a much-needed lesson on inner beauty.
Once in a while, a force comes along so strong you have to sit up and take notice. Such a force is Alexandria Ocasio-Cortez, better known as AOC, the current Congresswoman of New York's 14th Congressional District. The 30-year-old Bronx-born game changer continues to disrupt the system, and turn heads first off by simply being a woman, and being the youngest member of Congress as well.
If she's not busy doing community work in her district some days of the week, you'll find her in Washington, 'fighting the power', as she mentions in her brand new VOGUE beauty tutorial video. The politician and public servant, known for her efforts to promote healthcare for all, job security, and fight gender inequality, among others, takes us through her morning skincare and makeup routine in what seems to be the most uplifting online beauty tutorial we've seen in a while.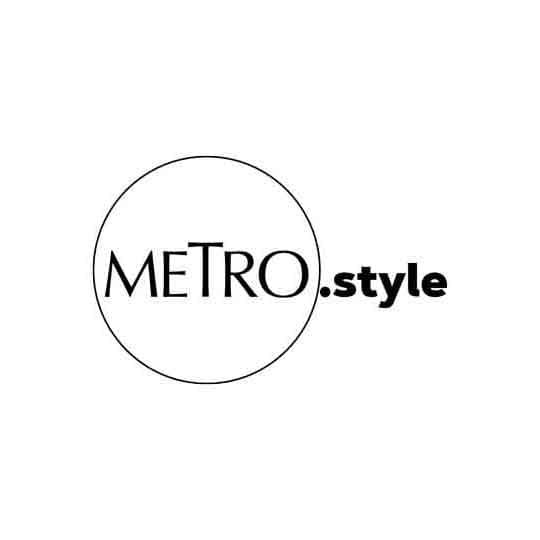 Alexandria Ocasio-Cortez | @aoc
While a lot of us go through the motions during our rather regular daily beauty routines, AOC says that these choices we make day in and day out are some of the most 'substantive decisions that we make' as women. Being a female politician in Washington, and a young one at that, sure is no easy feat, but the likes of AOC are fighting against the stigma, with every bronzer swipe and red lip she paints.
In the video, she teaches us her tips and tricks to achieving her signature red lip look, one that has taken her through countless photos and appearances, but more importantly, gives us a much-needed lesson on self-love. "Our culture is so predicated on diminishing women and preying on our self-esteem, and so it's quite a radical act—and it's almost like a mini protest—to love yourself in a society that's always telling you you're not the right weight, you're not the right color, you're not the right, you know, whatever it is", she states.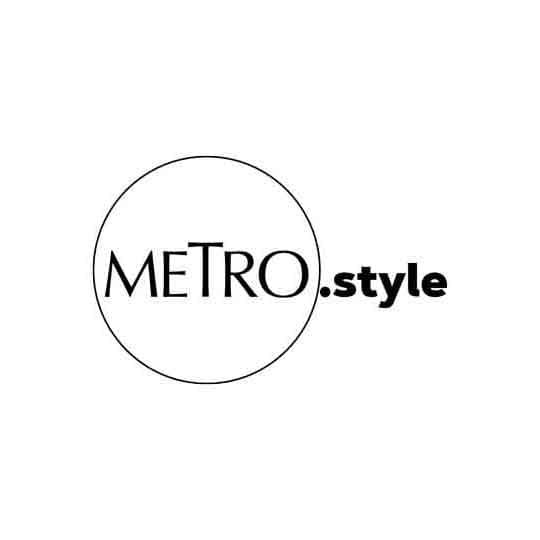 AOC, the fire extinguisher | @aoc
She ends the beauty tutorial slash pep talk and gender equality lesson with such striking words, ones that people, especially women need to hear today:
"The key to beauty is the inside job. The key to beauty is feeling beautiful, and no amount of money or makeup can really compensate for loving yourself, and so make sure that you do that. That is the one foundation of everything. And if you need a little boost, or if you're feeling particularly challenged that day, look in the mirror, and say 'I'm the bomb, and I will make the world a better place in my own little pocket, because that's what I'm here to do.' You are a blessing to the world, your talents are a blessing to the world, no matter who you are. There is something that you bring, and you need to know that. And that is the best beauty secret of them all!" —Alexandria Ocasio-Cortez
Scroll through the gallery to see all of AOC's must-have products featured in her routine: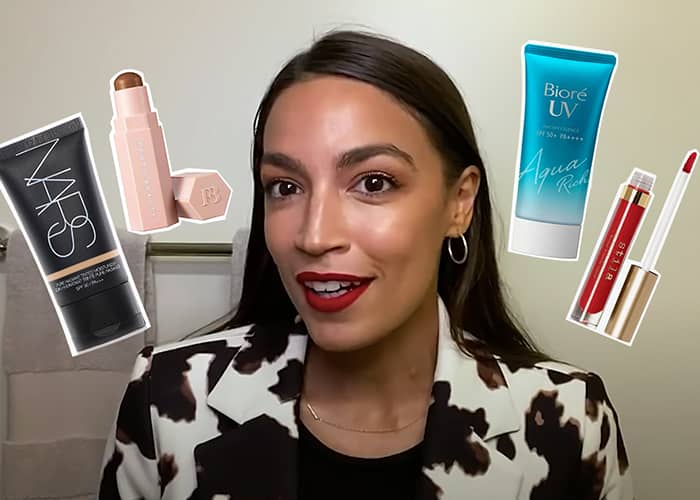 AOC on Vogue Beauty
AOC on Vogue Beauty
Watch the full Vogue Beauty video below:
Lead photos via Vogue YouTube