Andi Eigenmann Teaches Us A Lesson On Going Makeup-Free
Her au naturel and sun-kissed selfies are a testament to how beautiful going makeup-free can be.
With access to some of the most talented makeup artists, you'd think celebrities would always take advantage of having an expert apply flawless foundation, intricate eye makeup, and flattering lip color. And if a glam squad isn't handy, celebrities can easily acquire the best beauty products to apply themselves. But as so many famous celebrities and personalities have shown on social media these past few months, sometimes you just want to go au naturel—and look absolutely incredible in doing so!
One celebrity who looks absolutely beautiful sans makeup is actress/vlogger Andi Eigenmann. As beautiful as she is with makeup on, this celebrity mom who chose to live a simpler life in the island of Siargao, proves that confidence and a skincare routine can come together for an equally gorgeous makeup-free outcome.
For further proof, check out our gallery below to se some of her most beautiful makeup-free selfies! These stunning photos have surely given us a whole new appreciation for bare-faced beauty, freckles and all, and has inspired us to spend a little extra time tweaking our skincare regimen so that we too could have that glowing, no-makeup look!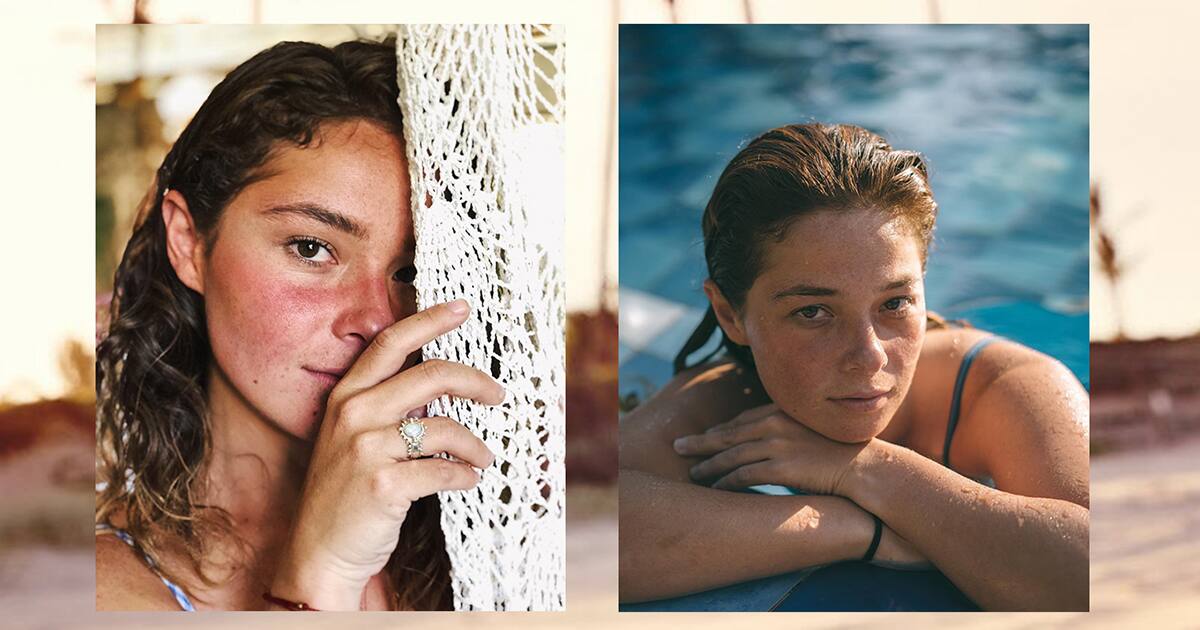 Andi Eigenmann Makeup-Free Selfies
Andi Eigenmann Makeup-Free Selfies