Anne Curtis Schools Us On How To Do Makeup Using Just Our Fingers
We're not negating the usefulness of brushes and sponges, but we're just here to say that your fingers are also an awesome way to slay that makeup look!
While brushes and sponges are perfect for creating all those elaborate makeup looks that we love, nothing quite compares to our fingers for convenience—no need to lug around a ton of makeup brushes, and there's simply less things to clean over the weekend!
Sure, using a makeup brush is the expert's way of achieving that perfectly blended finish, but there are also downsides. First of all, the bristles may gather bacteria build-up that can inflame skin conditions like acne, and also, makeup brushes soak up a lot of precious product that could otherwise be used on your skin.
On the other hand, fingers present an easy alternative to traditional brushes, being as clean as you make them (we always recommend thoroughly washing your hands before touching your face—or anyone else's for that matter).
New mom Anne Curtis is one of those who usually practices this technique—as seen on her many beauty tutorials on Instagram. Just recently, she even posted a whole beauty tutorial which includes her skincare prep and everyday light makeup, while using just her fingers!
Of course, it includes her very own blk Cosmetics products such as the Illuminating Skin Tint in Vanilla and Butterscotch, Multitasking Color Stick in Cocoa and Margarita, Eyebrow Gel in Taupe, Lipswitch Lippie in Macchiato, and other skincare brands from Josie Maran and Kora Organics.
Watch full video below to see what we're talking about:
For more daily makeup inspiration, we've gathered Anne Curtis' natural makeup looks perfect for your next web meeting or online event. Check them all out: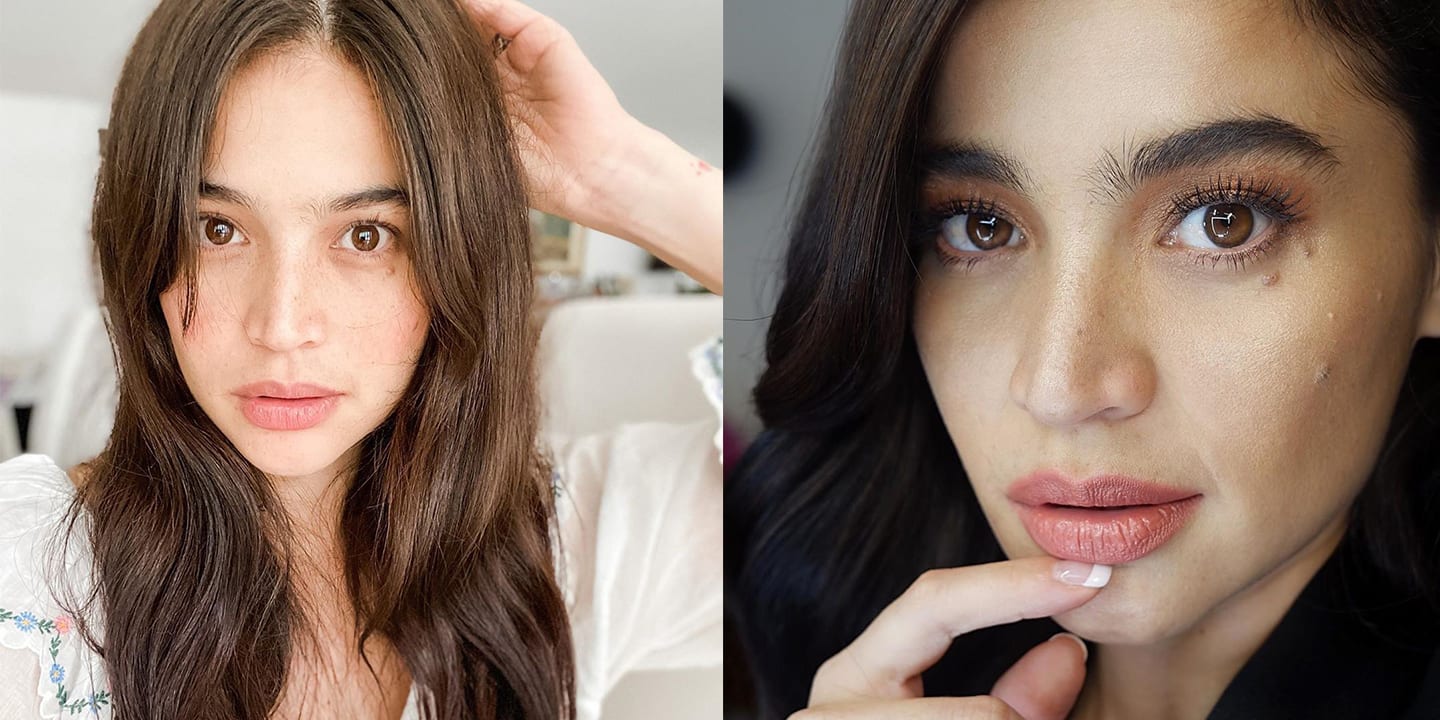 Beauty Watch: Anne Curtis
Beauty Watch: Anne Curtis