#MetroBeautyWatch: 5 Times Anne Curtis Showed Us Her Enviable Pregnancy Glow
Being pregnant doesn't mean you have to sacrifice your makeup looks. Case in point: Anne Curtis!
Bet you didn't think that Anne Curtis could get any prettier than she already is, in her latest role yet: as a soon to be mom.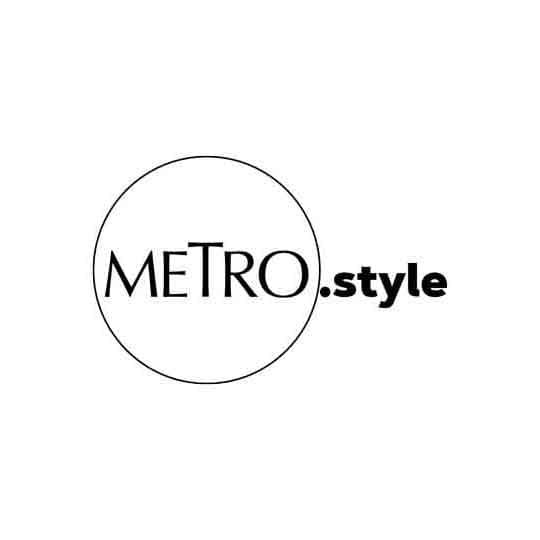 Actress and TV host Anne Curtis is a glowing mom-to-be! | Photo: @mkqua
When this It's Showtime host announced that she is expecting on social media, fans couldn't be happier for her and her husband Erwan Heussaff. "I think you should know something.... Another reason to love November," Anne captioned her Instagram video post.
With Anne's pregnancy, we are once again reminded that being pregnant is a beautiful thing, and we think, everyone who's ever carried life insider of her can agree to that. Sure, there is morning sickness, and all other challenges related to pregnancy—but the beauty of it all outweighs the bad.
When we hear the name of this multi-talented woman, beauty always come into mind—no doubt she's dubbed as the Philippine showbiz's "Dyosa" in Philippine showbiz.
But if you think pregnancy will make her look stressed, think again! In reality, Anne looks even more glowing than ever before. From the looks of it, it's clear that she knows her way around a pregnancy beauty routine, and we want whatever she's having!
While the term "pregnancy glow" sounds like a myth, it actually has several medical explanations. According to stories going back to centuries, pregnancy glow is caused by happiness. Some believe it may even be cause by the sex of your baby. "Other changes can include stronger nails, thicker hair, and reduced dry skin. There are many reasons these things happen, so it's safe to say pregnancy glow isn't a myth—though you shouldn't be concerned if you don't have it," an article on Healthline Parenthood says.
To give you a clearer picture of what we're talking about, we gathered some of her most beautiful looks to date, as she awaits the arrival of their little one!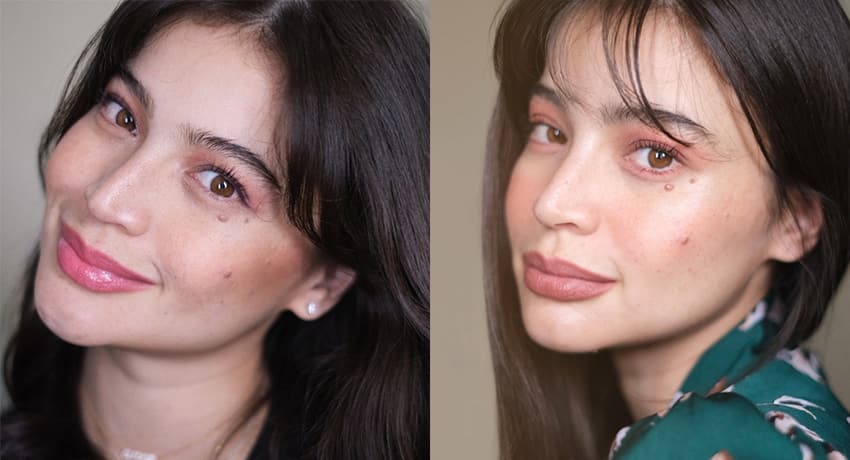 Anne Curtis Pregnancy Makeup Looks
Anne Curtis Pregnancy Makeup Looks