#MetroBeautyWatch: Our Favorite Beauty Looks On Our K-Drama Crush Bae Suzy
The 'Start-Up' star stuns in some of the most enviable K-beauty looks—all of which we're dying to cop!
Bae Suzy, (born Bae Su-ji) has been in the industry since around 2010 when she debuted as a K-pop idol under JYP Entertainment, in the girl group called 'miss A'. She started off her career as a model and singer, but eventually went on to pursue an acting career, as many idols do. She kicked off her acting and hosting career as she starred in the hit K-drama 'Dream High' in 2011, and became an in-demand host for shows like the Seoul Music Awards, and the Golden Disc Awards. After many years of hosting, the 26-year-old stunner has even become one of the main hosts for the prestigious Baeksang Arts Awards, together with fellow actor Park Bo-gum.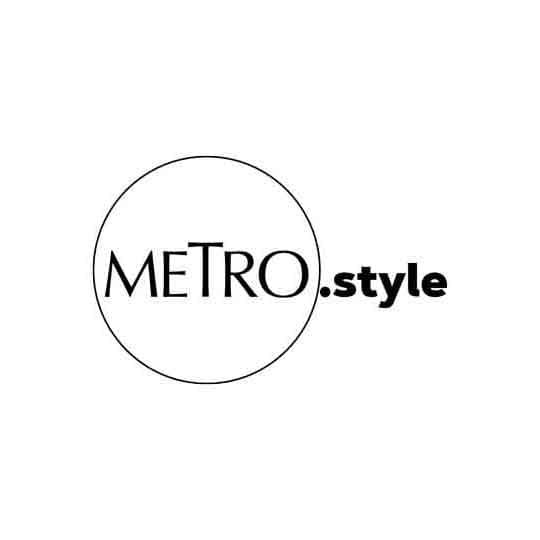 Bae Suzy | @skuukzky
These days, the natural beauty with enviable skin can be seen acting alongside another K-drama star, Nam Joo-hyuk, in "Start-Up", a drama Netflix that tackles big dreams, family ties, relationships, and fate. As Seo Dal-mi, Suzy is a wide-eyed twenty-something office worker who decides to go for her big dreams, not knowing what fate has in store for her. We love her girl-next-door vibe in the show, as it showcases how beautiful she looks with barely any makeup on.
As an endorser of French luxury cosmetics brand Lancôme, Suzy has starred in beauty campaigns and beauty editorials aplenty, cementing her A-list status further. And while we love seeing her with no contact lens, bare skin, sans any trace of lipstick or eyeliner, we do love a dolled up Suzy, as seen in the gallery that follows.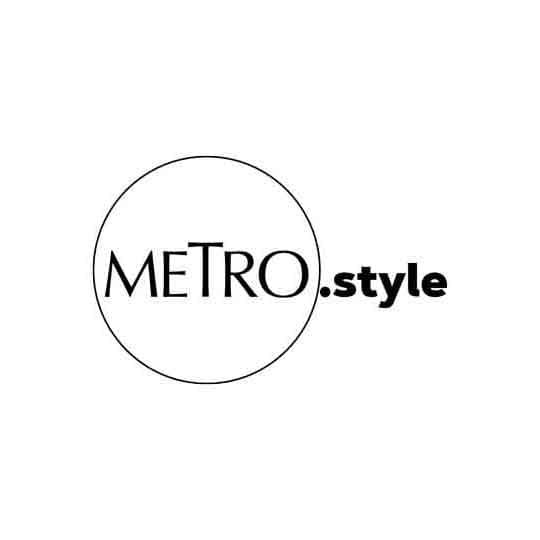 Bae Suzy as Seo Dal-mi | @skuukzky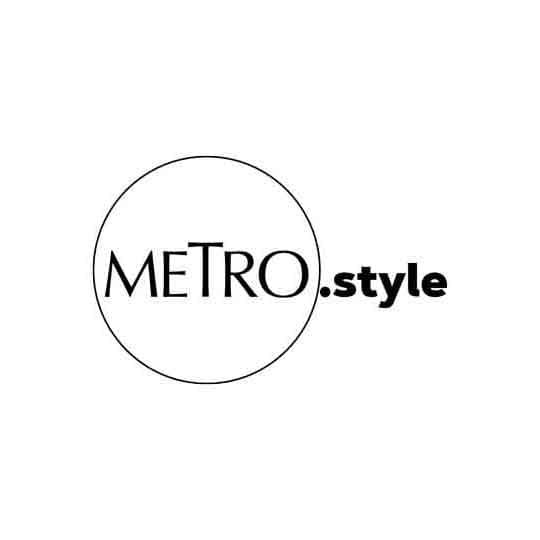 Start-Up starring Bae Suzy and Nam Joo-hyuk | tvN
Suzy can often be seen in just a nice rosy lip gloss when off-duty, but we can't deny the striking beauty that she is when she rocks subtle smokey eyes, a strong cat eye, colored contacts, and a classic red lip. It goes without saying that she instantly makes it to our list of top girl crushes in the Hallyu world! Check out the gallery below to see some of our favorite beauty looks Suzy has ever rocked, including the ones when she was a redhead. Enjoy!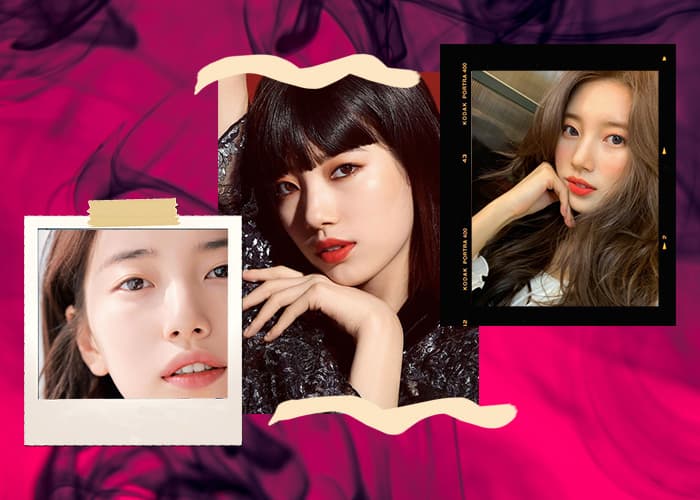 #MetroBeautyWatch: Bae Suzy
#MetroBeautyWatch: Bae Suzy