Here are Bae Suzy's Beauty Picks in K-Drama Hit 'Start Up'
Check out the exact products she uses!
Raise your hands if you're envious of Bae Suzy's glowing looks in the latest K-drama obsession 'Start Up'! We know we are! The 26-year-old singer/actress has been making waves in the Hallyu world recently with her role as Seo Dal-mi, the awkward go-getter caught in a love triangle with co-stars Nam Joo-hyuk (who plays Nam Do-san), and Kim Seon-ho (who plays Han Ji-pyeong). She's a girl-next-door, she's effortlessly beautiful, and she's the girl you want to look like when you wake up in the morning. Her charms are off the charts too!
Bae Suzy's beautiful face is no stranger to the limelight though; as she was an idol before (she was a member of K-pop girl group Miss A) becoming a TV host and actress. In her 10 years in the industry, she has earned the trust of beauty brands like The Face Shop, Salon de Magie, and today, global cosmetics brand Lancôme. Her luminous skin, striking eyes, and gorgeous smile truly makes her one of the most beautiful faces in the Hallyu world today.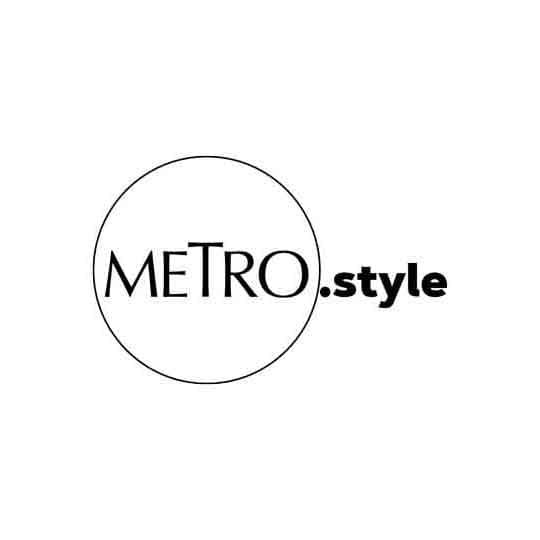 Bae Suzy in 'Start Up' | Courtesy of Netflix
In 'Start Up', Suzy is our girl crush. She's undeniably charming and low-maintenance, yet still manages to blow us away with every visual she serves. The disheveled ponytails, the stained lips and barely-there blush, and the way she is able to create so much impact with so little effort—certified girl crush material indeed! No wonder she's got two guys fighting for her attention! In the gallery that follows, we break down some of the makeup picks she's shown us throughout the show, so we too can borrow that Bae Suzy glow!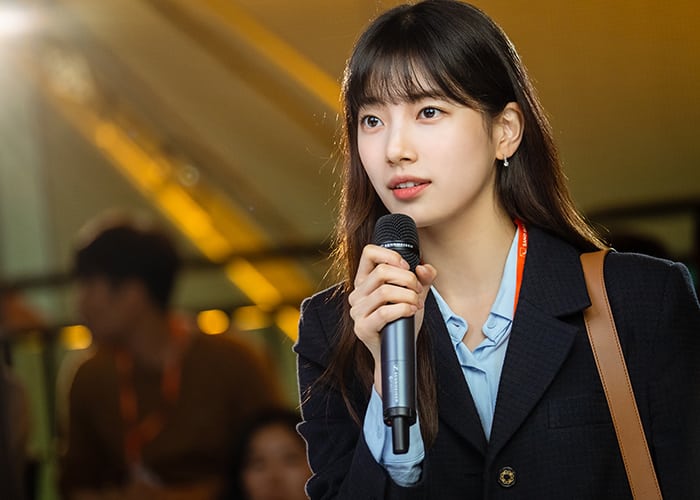 Bae Suzy's 'Start Up' Beauty Picks
Bae Suzy's 'Start Up' Beauty Picks

Lead photos courtesy of Netflix