#MetroBeautyWatch: Scene-Stealing Beauty Looks At The BAFTAs 2021
There was no shortage of glamorous beauty looks from the British Academy Film Awards!
The 74th British Academy Film Awards, best known as BAFTAs, brought about a fresh crop of winners for the past year, including 'Nomadland' for best picture, Frances McDormand for best actress, and Anthony Hopkins for best actor. The ceremonies took place in two cities—London and Los Angeles, with the Royal Albert Hall serving as the venue for presenting the physical awards. We truly miss physical awards shows, but nevertheless, we were served with our much-needed glamour and beauty eye candy!
Some of our favorite celebrities graced the ceremonies, though virtually, but not scrimping on looks served. The likes of Anna Kendrick, Bridgerton's Phoebe Dynevor, and Priyanka Chopra gave us their own brand of beauty, getting us in the mood to doll up and get glammed up once again. Swipe through the gallery for your dose of red carpet beauty trends straight from the BAFTAs!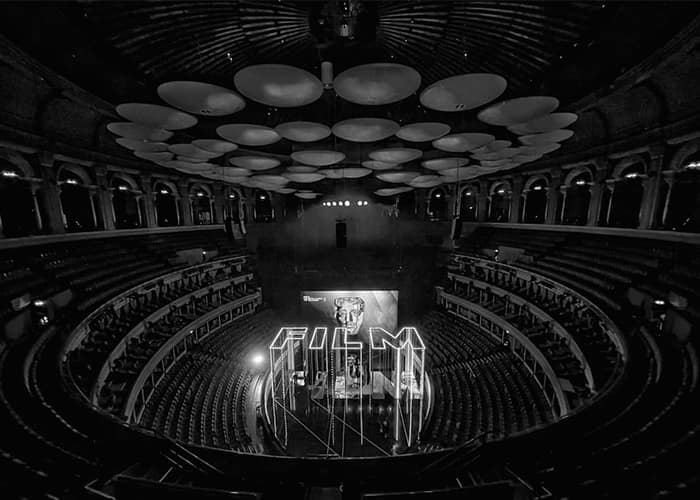 #MetroBeautyWatch: BAFTAs 2021
#MetroBeautyWatch: BAFTAs 2021
Lead photos via @gettyentertainment and @vanessa__kirby