Banana-Inspired Makeup Is The Coolest Beauty Trend On Instagram Right Now
Below, find a bunch of our favorite banana-inspired makeup looks
So far, 2020's biggest beauty trends have been the ones we're pretty on board with—floating eyeliner, structured brow, and subtle lip stain, we're talking about you! But the most recent trend that we've spotted is probably the one we're most excited about because it combines two of our favorite things in life: makeup and food.
By now, food-inspired makeup isn't exactly surprising. If you're a bona fide beauty lover, you probably already heard about Too Faced's fan-favorite Chocolate Bar Eyeshadow Palette and L'Oreal's Pro Matte Les Chocolats Scented Liquid Lipsticks. Today, it happens to be a bright-yellow look inspired by a fruit, bananas in particular, made popular by Paz Sykes, a makeup artist known for her bold, eye-popping creations.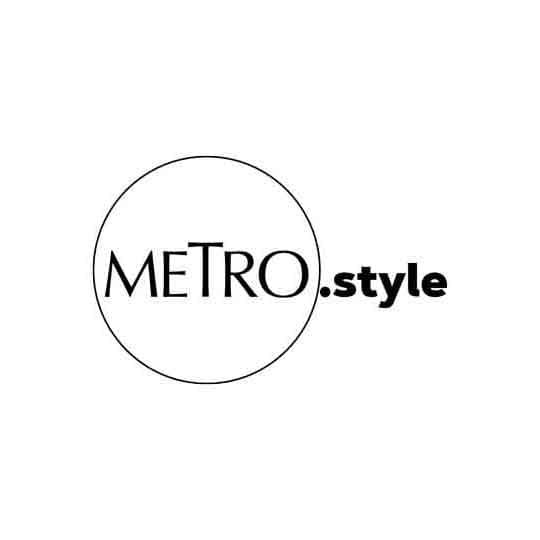 Paz Sykes is the makeup artist behind the banana-inspired look. | Photo: @pazsykesmua
For this look, Sykes used a creamy yellow pigment on her lids for the ultimate banana-like feel, a touch of mascara for definition, eyeliner used for faux freckles (which served as the banana's spots), and brow gel to slick up her arches.
Shortly after Sykes' post went up, other banana-themed makeup looks starting popping up on Instagram. Just check out this gallery below to see what we mean: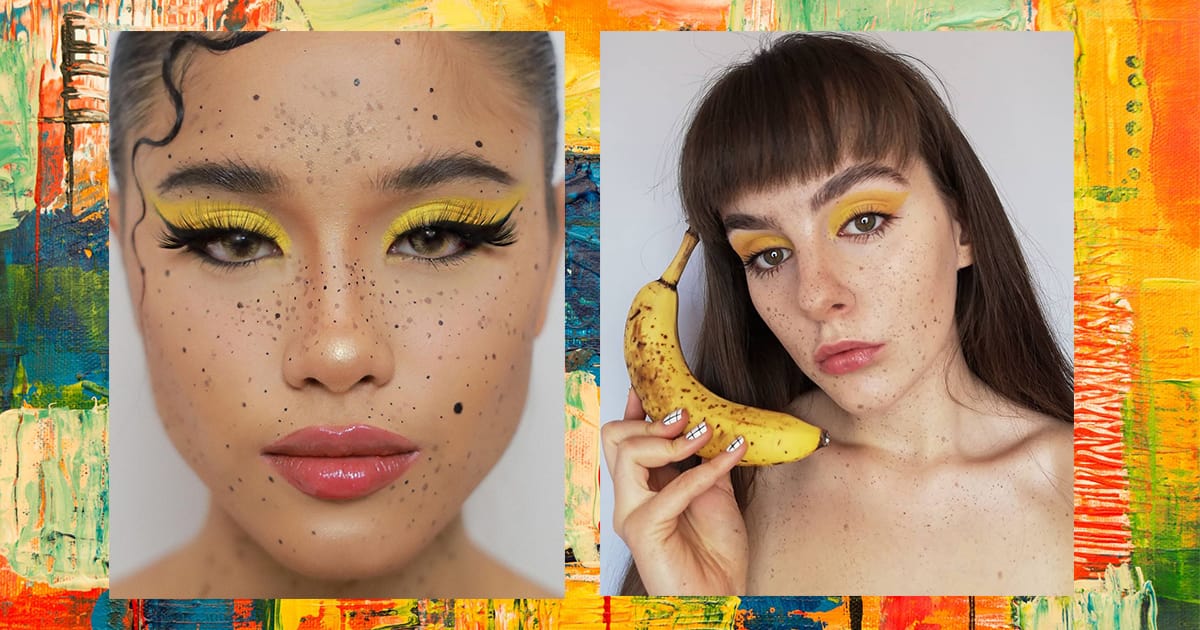 Banana-Inspired Makeup Trend
Banana-Inspired Makeup Trend
We wonder what the next fruit beauty trend will be! Any predictions?
Lead photos from Paz Sykes