How You Can Pull-Off The Barbiecore Beauty Trend, According To A Pro
The iconic doll is still inspiring style and beauty trends up to this day!
Ever since we found out that there is going to be a Barbie movie coming out soon, our inner little girls couldn't help but feel a good mix of nostalgia and excitement. After all, the iconic doll was a huge part of our childhood, and was the poster girl for all things beauty. Fast forward to 2022, Barbiecore is having a moment, not just in fashion but in beauty as well. Just recently, Maison Valentino had A-list celebrities show up at their Rome show in head-to-toe pink getups, and we also saw Jennifer Lopez sport pink hair for a hot minute.
You've most probably seen the surge of pink-colored hair, bright pink eyeshadow, slick pink lip gloss, power pink blush, and hot pink having a moment in almost everything in both local and foreign celebrities. We're definitely not complaining. Pink, after all, is a hue we all love, but it can sometimes prove to be a challenge when seen in huge trends like this. To help us get the look, we enlisted the help of professional makeup artist Chuchie Ledesma, to give us advice on how to do Barbiecore without looking like we're showing up for a costume party.
"If you want to sport the Barbiecore makeup trend without looking over-the-top, you can use a cool pink blush on your cheeks, matte hot pink winged liner (don't forget to curl your lashes and apply a volumizing/lengthening mascara 'cause Barbie's got some long, lush lashes), and a subtle pinkish gloss on your lips. You can also pick a facial feature that you want to highlight and keep the rest with minimal makeup. For example, you can wear a neutral eyeshadow, highlighted and contoured cheeks, subtle blush, and hot pink lips. Or pair a shimmery pink eyeshadow with a glossy or satin nudish pink lips", she shares.
Now that you know you can totally rock this doll-like trend, swipe through the gallery below to check out more Barbiecore inspiration, from some of our fave celebrities: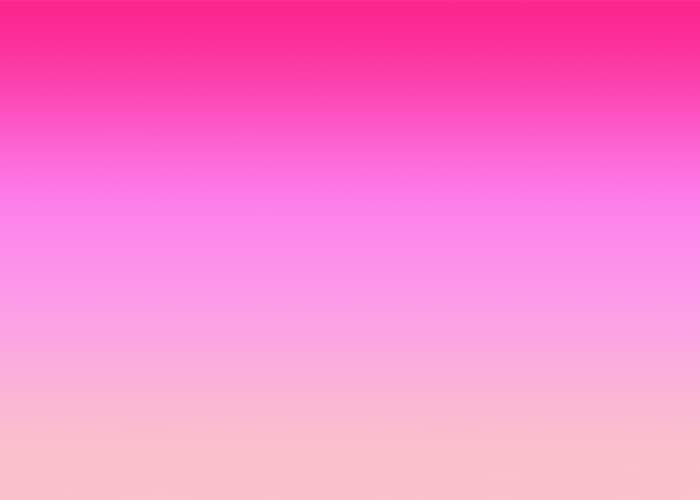 Barbiecore Beauty
Barbiecore Beauty
Banner photos via @patrickta, @hoskelsa, and @chrisappleton1