#MetroBeautyWatch: Bea Alonzo Does the Sugar Skull Halloween Look on Herself
The newbie YouTuber enjoys some time at home on Halloween by recreating a makeup look she did on herself a few years back!
Halloween 2020 may have been different this year, but it surely was not reason enough to just let the holiday pass by—at least for a handful of celebrities that went all out and joined in on the Halloween festivities at the comforts and safety of their own homes!
One such celebrity who decided to enjoy Halloween was none other than Bea Alonzo, who has been killing the YouTube game lately, with her fun videos in her home, her cooking, and even a day with famed vlogger Mimiyuuuh! For this 'Bea Does' video, she decided to put her makeup artist cap on, and took on the daunting task of creating a full face of makeup inspired by none other than one of the most in-demand Halloween looks, the Sugar Skull look! We'd have to say that she seems like a natural, being able to pull it off and coming up with this stunning final product: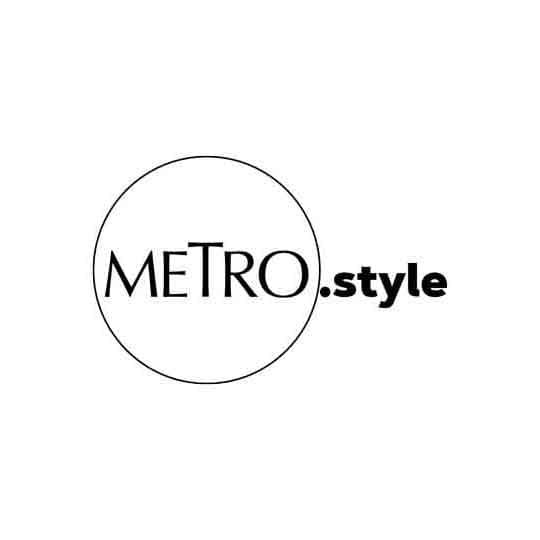 Sugar Skull by Bea Alonzo | @beaalonzo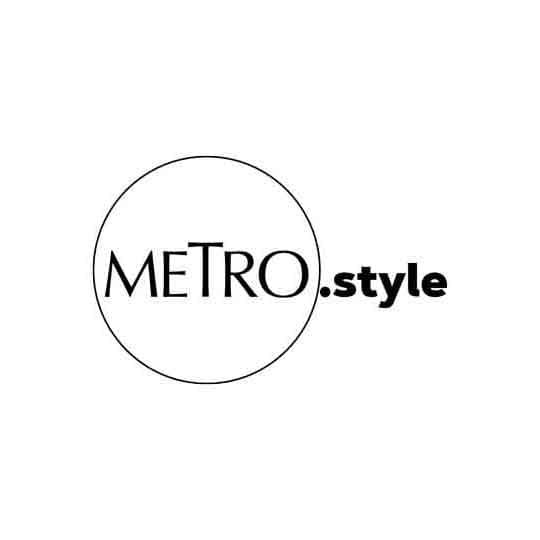 "Bea Does Halloween Makeup" | Bea Alonzo
It appears that Bea has already been able to do this makeup look for a past Halloween costume she wore in Seattle before, when she went there for a series of shows with Liza Soberano and Enrique Gil. She even shares that had there not been a pandemic, she would surely be out partying for Halloween, as she usually does every year. "No pandemic will stop us from having a fun during Halloween", she quips.
Check out the full video below to learn a thing or two about nailing that Halloween makeup look:
Lead photos via @beaalonzo and YouTube/Bea Alonzo